Ruby Gyang expresses her Emotions in two New Singles – 'Crushing' & 'Har'abada' | Listen on BN
Following her earlier single "Oya Dance", the phenomenal Ruby Gyang under O records releases her two new singles – Crushing & Har'abada which both are inspired from emotions in her heart.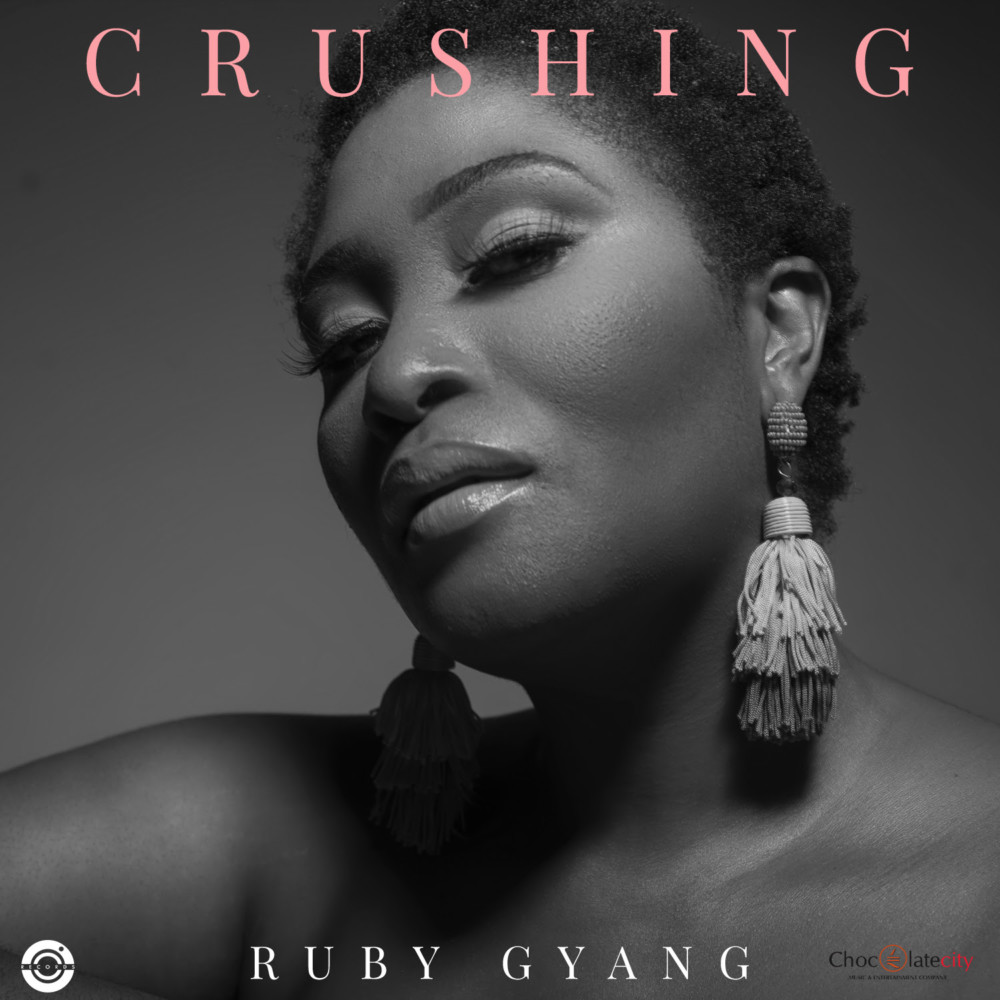 Crushing, as the title implies, begins with a conversation to understand the reasons for the desire of the mystery man. What makes him so admirable and attractive?
Listen: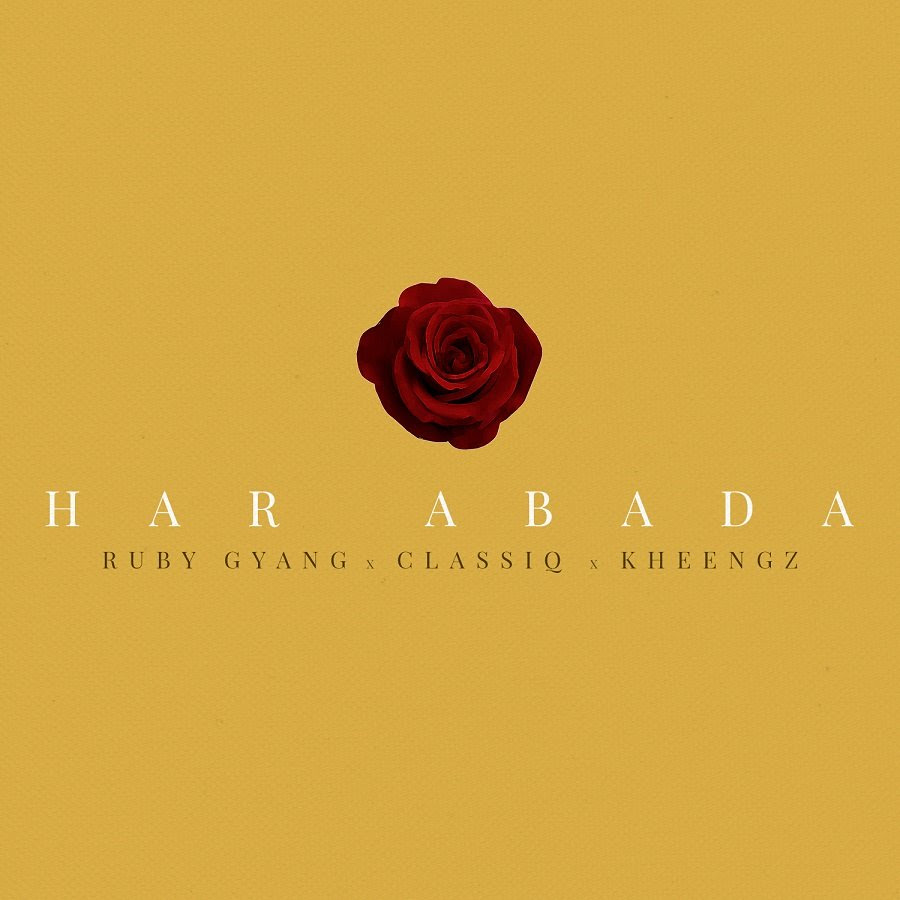 Har'abada done in the Hausa dialect, Ruby sings this love song to share the joy that exists in love unions. It is a promise of forever made by one lover to another.
Listen: