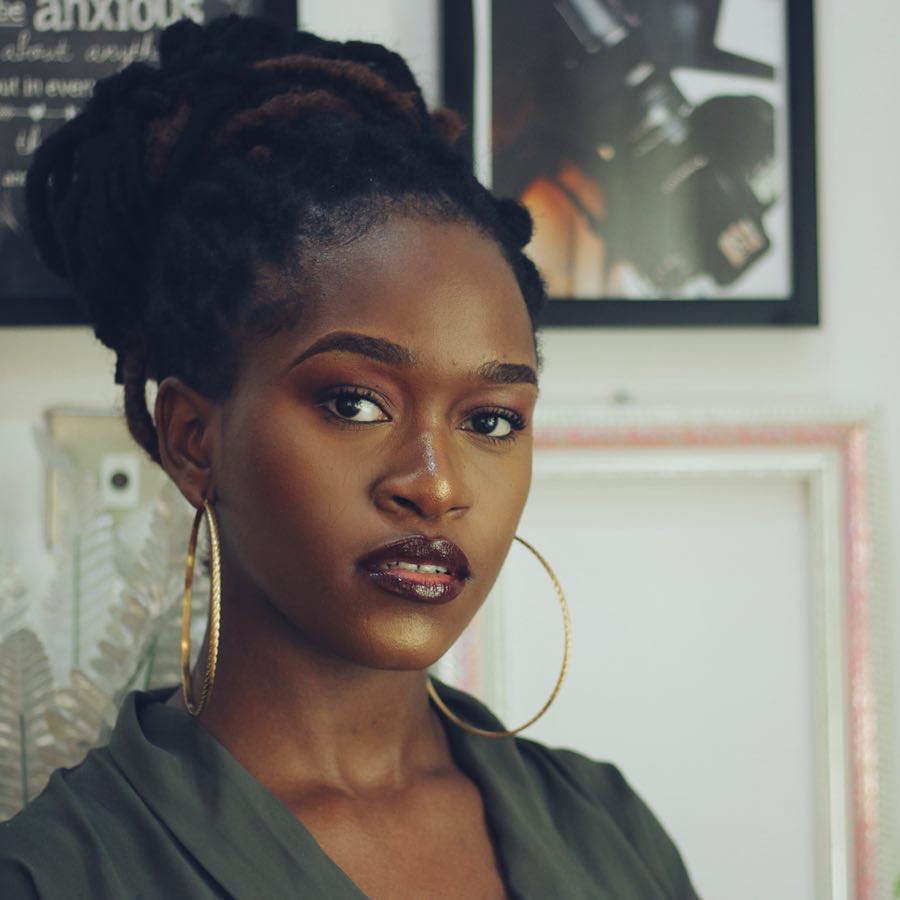 At the beginning of 2018, BellaNaija started a series – The 25 Series –  to shine the spotlight on excellent young individuals under the age of 25 (at the time we had a chat with them), who are influencing and disrupting the world of entrepreneurship, leadership, governance, pop culture, corporate world, arts, and sports.
With 25 questions (or less), this column seeks to dig into how these individuals think, work and live, particularly in an era where business and relationship models are changing rapidly.
For our September feature, we speak to Gloria Oloruntobi. We know, the name doesn't ring a bell. That's because her popular name is Maraji, the comedian, best known for her skits on Instagram, mimicking different individuals and their behaviours.
Maraji, a 21-year old graduate of International Relations, describes herself at "a normal, shoe in, shirt on, get the job done type of girl."
"I have a taste for creative things and love bringing imaginations to life," she says.
On whether she'll at any time build a career from her course of study, she said: "To be honest, I really don't know yet" and that's fine; she's living her best life at the moment… and cashing out too.
Here's our interview with Maraji: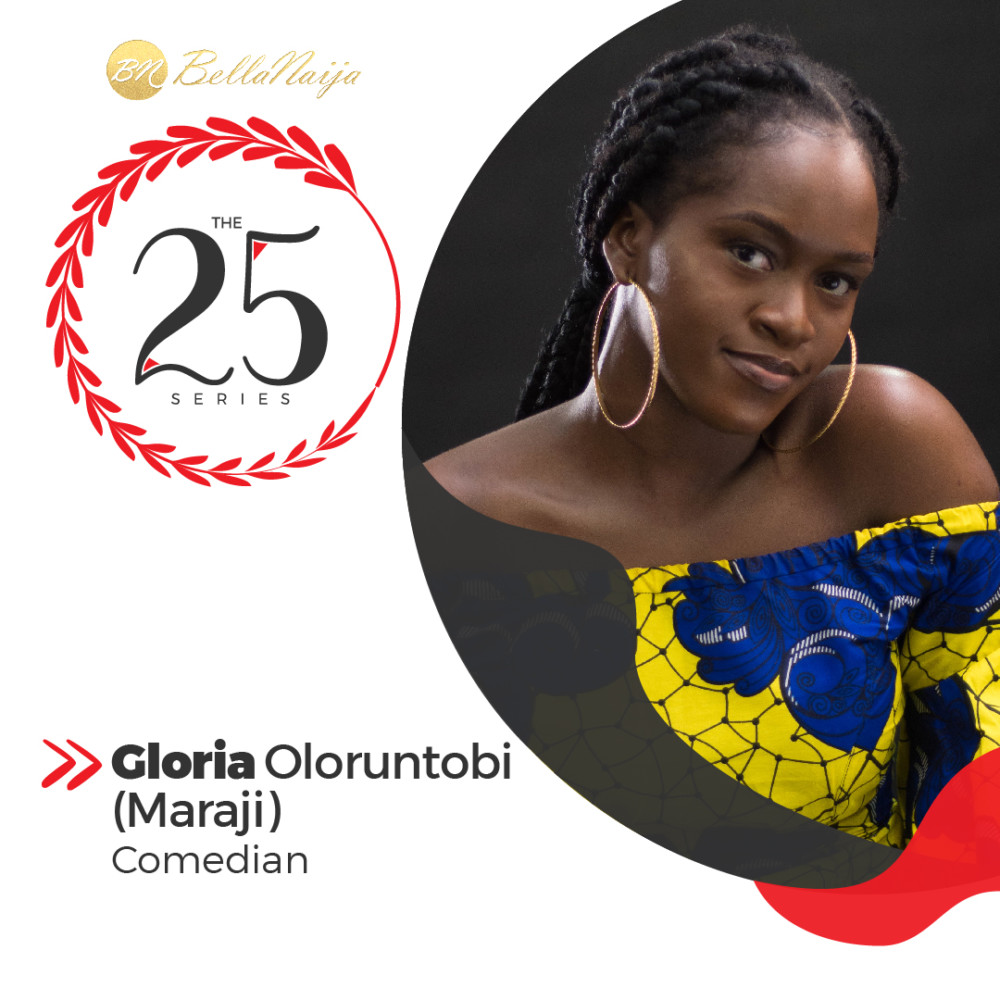 How were you able to combine content creation and your studies?
Lol, don't take this as an advice but I missed classes. I think the lesson here is sometimes, compromises have to be made to achieve anything.
Tell us about growing up and your childhood
Growing up, I wasn't really social, I wasn't allowed to play in the rain like other kids so I didn't socialize much but it had its own advantages because it gave me time to come up with creative ideas.
Have you always known or had an idea you were going to follow this career path?
Honestly, no I didn't.
What is the most challenging thing about your work?
I'm never satisfied when it comes to creativity. I always feel there is more that can be done. I'm always aiming for perfection which can be occasionally frustrating. I love perfection.
Walk us through your content creation process – from idea to execution.
It starts off with the inspiration. I craft an idea and write it down so I can analyze it well. Then there is the shooting. I spend about 2 hours shooting and editing takes about a day or two as well before the final content is ready to go up.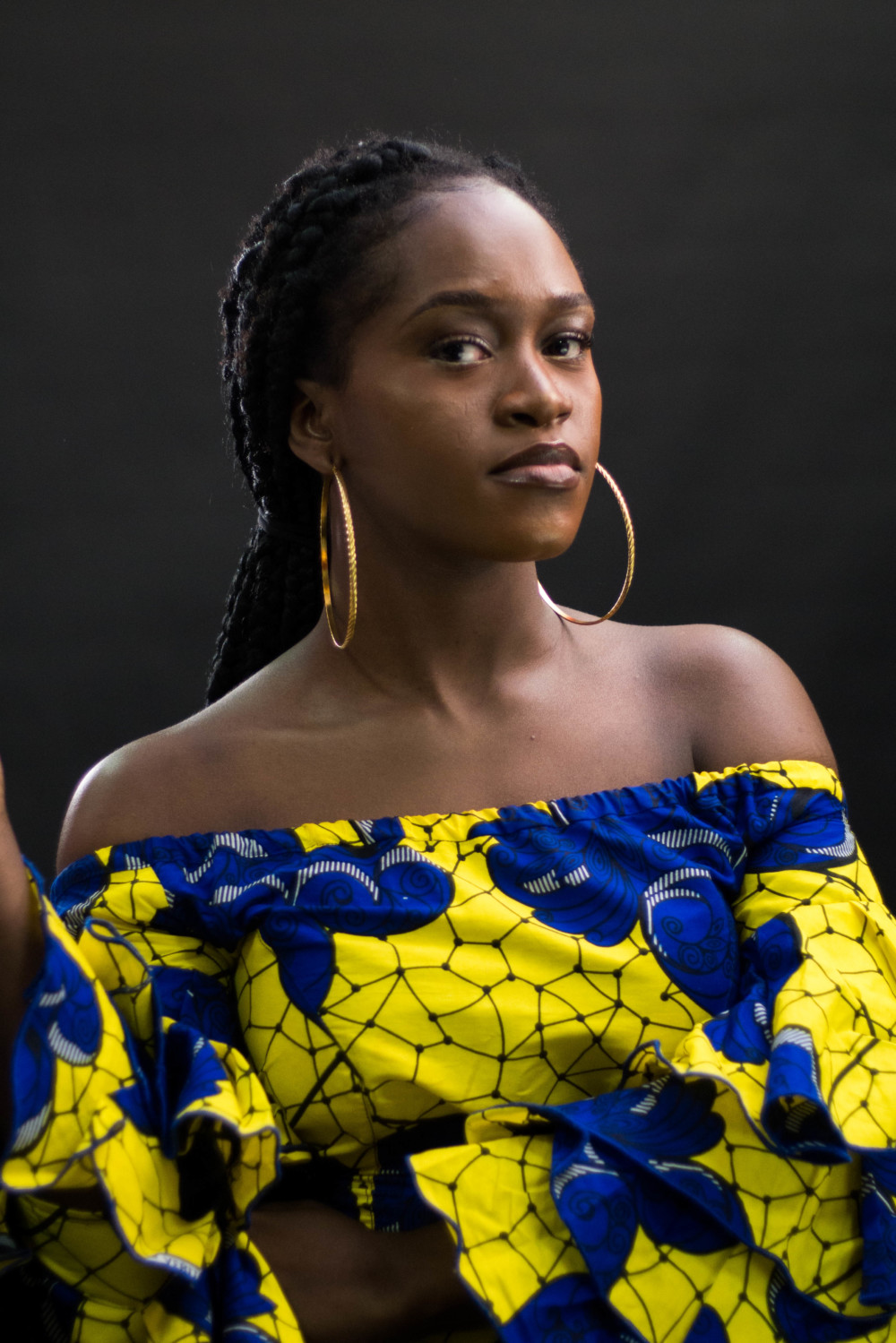 When you are on the cover of TIME or FORBES what do you want the headline to be?
Richest African Female Under 30
How does your typical day look like?
It's nothing serious. I mostly just wake up, read my bible, say my prayers, take a bath, brainstorm over new ideas, watch movies, edit and eat again.
What else would you have been doing if not this?
I've not thought of anything else I'd be obliged to do other than this.
If you were president of Nigeria for a day, what would you do?
I would sort out the power issues. It is really important. There is so much that can be done but the power issue causes limitations at large so I would fix it.
Who will you consider your role model and why?
I don't really have a role model but if I were to pick anybody at all, it would be Superwoman. She is a comedienne with her own YouTube channel. I find her funny and inspiring.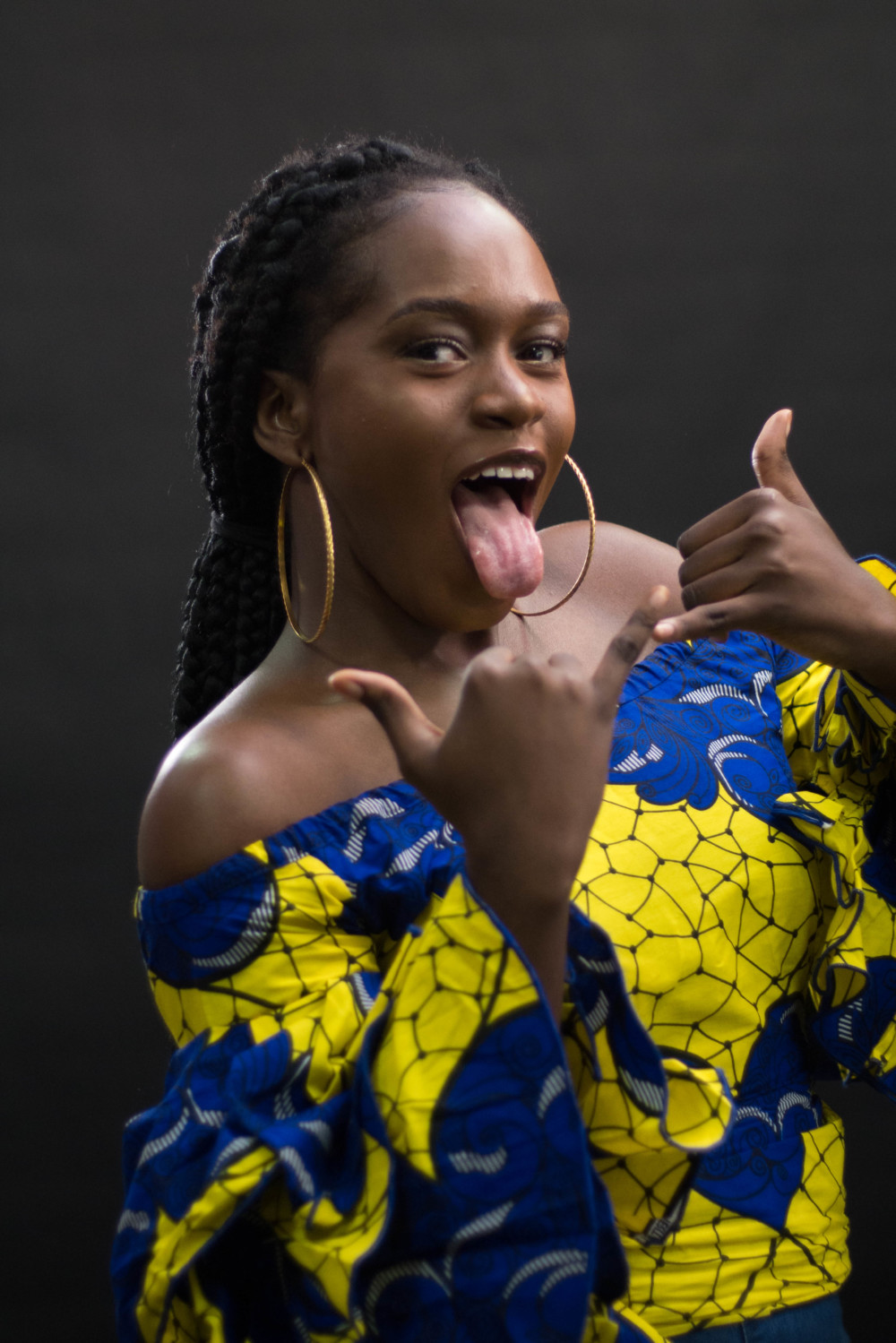 Jollof or Fried Rice?
Fried rice
Netflix and Chill (and Netflix and chill means Netflix and chill *side eyes*) or Dinner Date/cuisine?
Dinner date
Twitter or IG?
IG
Mummy or Daddy's girl?
Mummy's girl
Night owl or early bird?
Night owl
Fave Dress code: Smart, Casual or Trad?
Smart Casual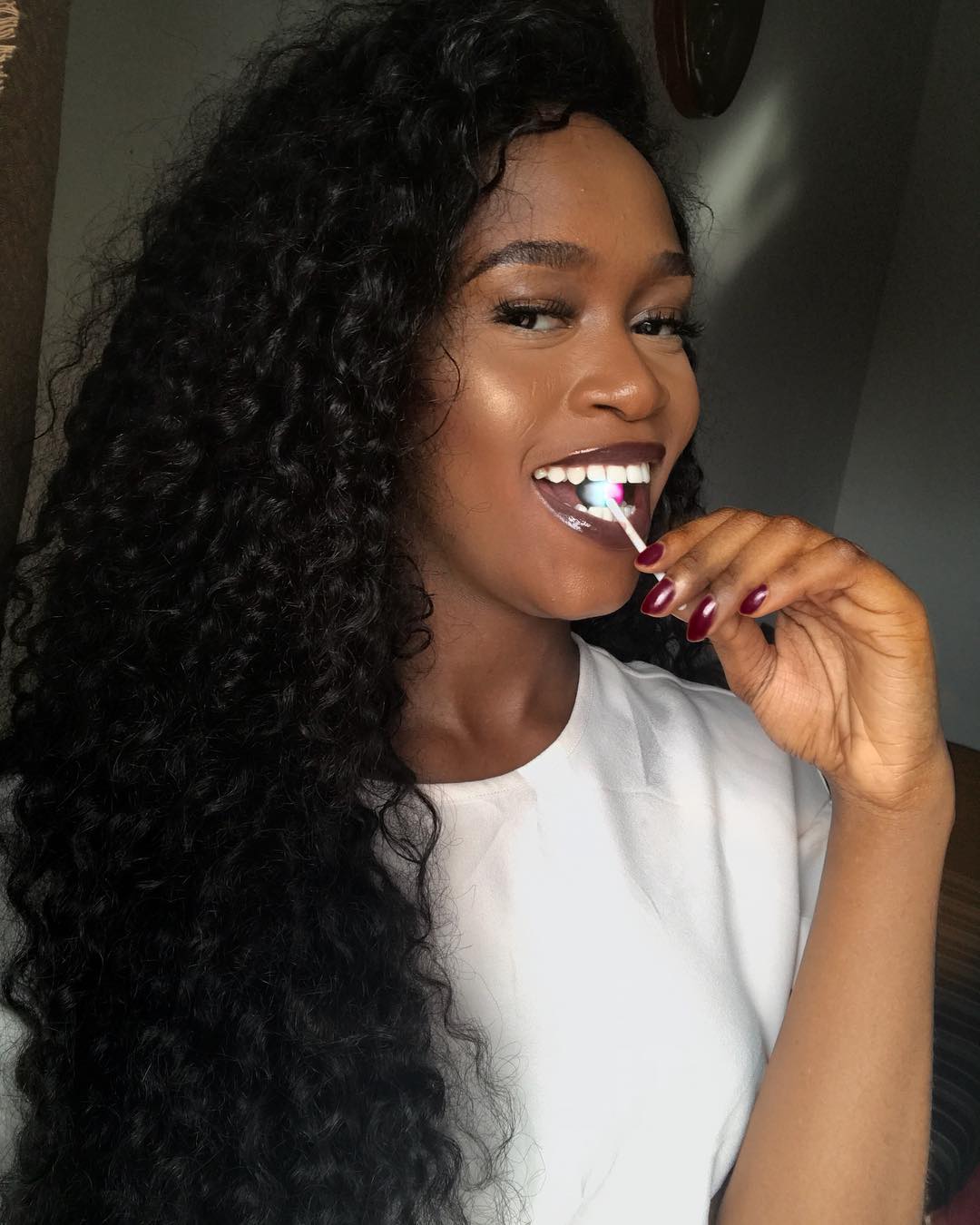 Do you have or have you had pets?
I had a pet. His name was pinky, a dog.
Fave spot to hangout
Anywhere with friends, really
Fave thing to cook/fave meal
Spaghetti and sauce
Dream car
Any car with ac and an aux port
Fave colour and why
Grey; because it's in between black and white
Do you collect anything? If so what?
I don't collect anything
Final word for the young Nigerian
Learn something new everyday; even if it's very small, just because they are amazed by something you do doesn't make it excellent, they might just have a mediocre sense of reasoning , so always do better
**
You can follow Maraji on Instagram @maraji_