Watch Trailer for HBO's 2-part Muhammad Ali Documentary 'What's My Name'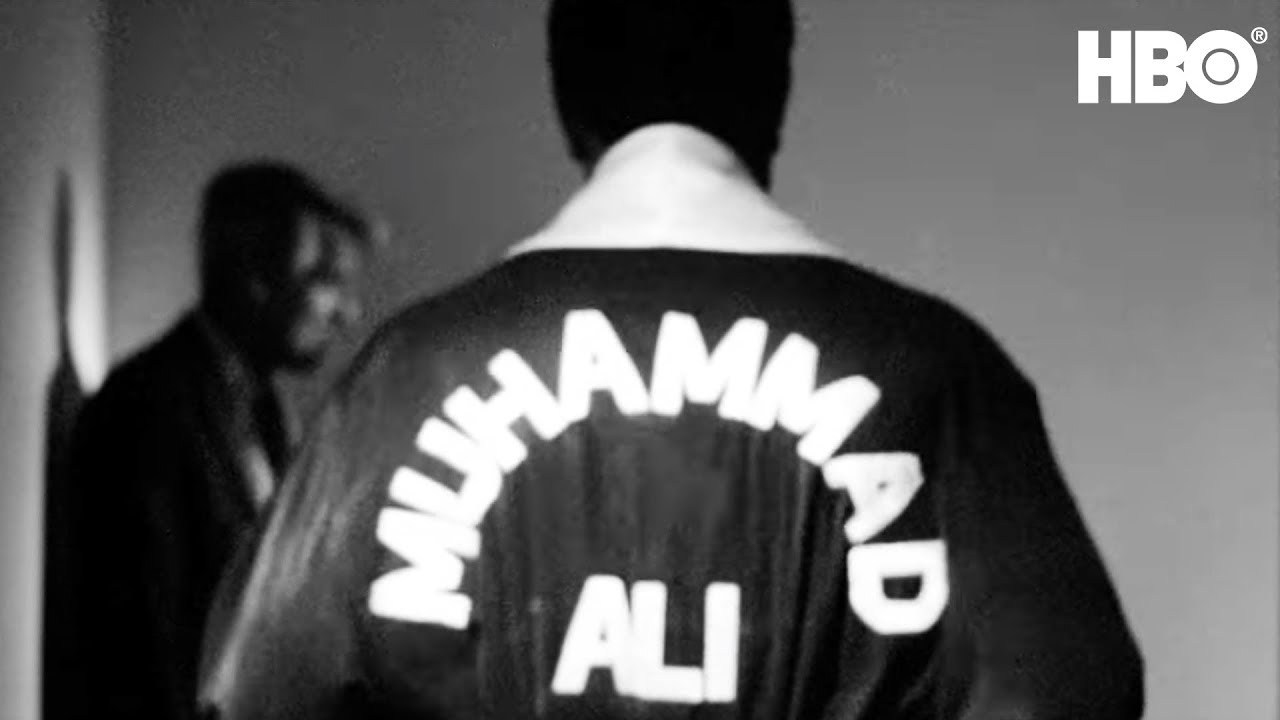 The official trailer for documentary on the life of boxing legend Muhammed Ali is out ahead of its 2019 release.
What's My Name trailer aired on HBO media platforms on Saturday night to the excitement of fans who have been awaiting updates since the 2016 official announcement of its production.
The two-part documentary was directed by Antoine Fuqua with Lebron James and  Maverick Carter.
Watch trailer