Drake opens up on how Kanye West Betrayed his Trust | Watch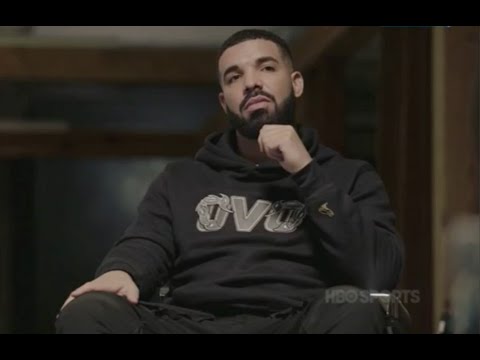 The Drake beef with Pusha T is old news now, and so are the tracks the beef produced "Duppy Freestyle" and "The Story of Adidon," as well as the gist the later provided: that Drake had a son.
Speaking on "The Shop" with his friend LeBron James, Drake has revealed how the news that he has a son came to be known by Pusha T's camp: he himself told Kanye West.
The rapper shared how he had opened up to Kanye about his son and how he was having troubles with his son's mother when they were making the Kanye-produced albums released through June.
The rapper also shared how Kanye had promised him the track "Lift Yourself," and how Kanye ended up releasing it for himself.
Watch Drake speak below: