Tim Godfrey shares Powerful Testimony of his Childhood in Kaduna | Watch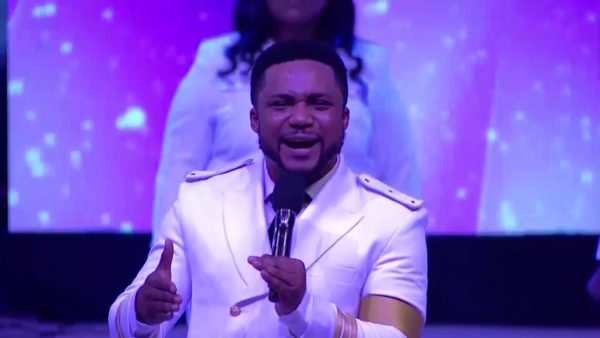 The journey of life is one no one ever knows where it'll lead.
Gospel singer, Tim Godfrey, while singing his hit worship song "Nara," paused and shared stories from his childhood.
The singer shared how they lived in a house with neighbours who stayed in one room with 2 parents, 7 kids, and pigs.
He shared how he hawked bananas and groundnut, and how on his first night in Lagos he slept under the Oshodi Bridge.
Now he is where he is, he said, which was why he wrote the song.
Watch him speak: