New Video: Sefiya feat. SugarBana – Your Money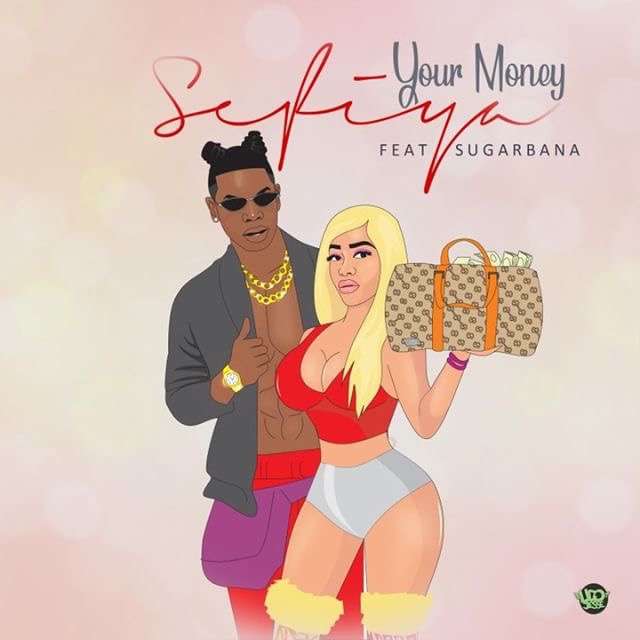 Budding afro-pop songstress Sefiya DaDiva latest effort sees her teaming up with Sugarbana on an exhilarating song titled 'Your Money', produced by Richie.
The titillating song sees Sefiya exert her vocals with dexterity, as she sings about an unidentified lover whom she adores wholeheartedly, but only due to his heavy pockets and the luxurious items he possesses.
Directed by The Alien and WG Films of Capital Dreams, the visuals to 'Your Money' vividly captures the chemistry between Sefiya and Sugarbana, which is quite commendable.
Watch: