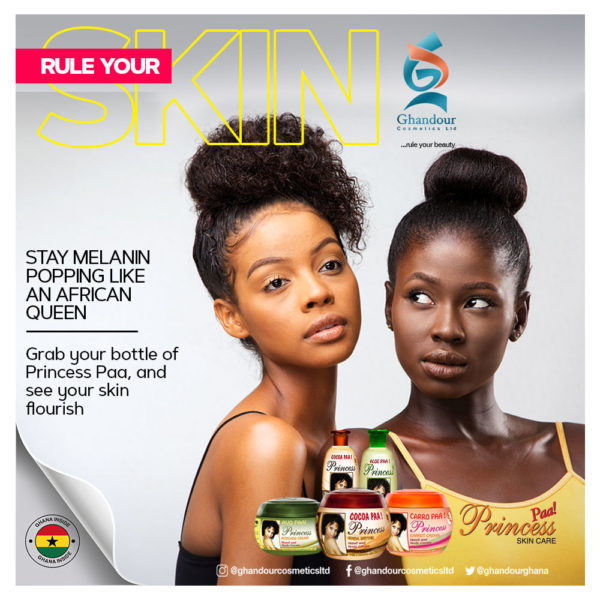 What is beauty? Who decides who or what is beautiful? Who makes these rules? Modern society has set very strict standards of beauty for you and me and stereotypes based on specific appearances have narrowed down what we consider beautiful.
But, a change has come.
Now, thanks to Ghandour Cosmetics, you can take absolute control of your beauty with a wide range of skin and hair products. For years, Ghandour has worked to shift the narrative to a point where Africans are celebrated for their natural beauty, regardless of tone, appearance, gender or age.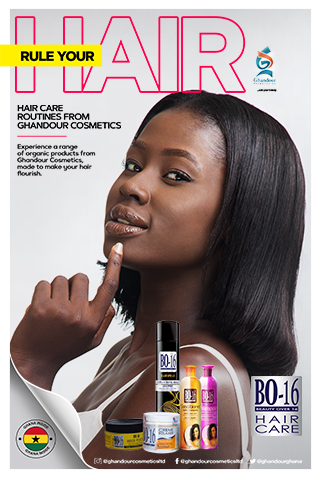 Now, you can wear your skin with total comfort and flaunt your hair with unshakable pride. Now, you can decide what beauty means to you. You know you are beautiful the way you are and you are confident enough to own it wherever you go. You rule.
The "Rule Your Beauty" campaign, newly launched by Ghandour Cosmetics, promotes confidence in the pure richness of your natural African beauty. The campaign is strengthened by a TV commercial which features African Women with differences in skin tone, age, appearance and gender. This emphasizes the fact that with Ghandour, you are beautiful the way you are.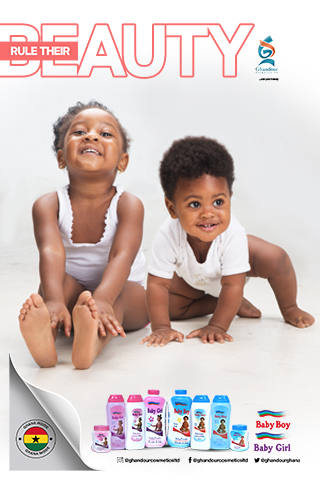 Ghandour's line of natural based products: Princess Paa cream and lotion, BO-16 range of hair care products for women, Style Up roll-on and wave gel, Baby Boy & Baby Girl range of baby care products, are all good for you, no matter who you are.
To stay informed and be part of this cosmetic revolution, follow @ghandourcosmeticsltd on Instagram and Facebook, and @ghandourghana on Twitter.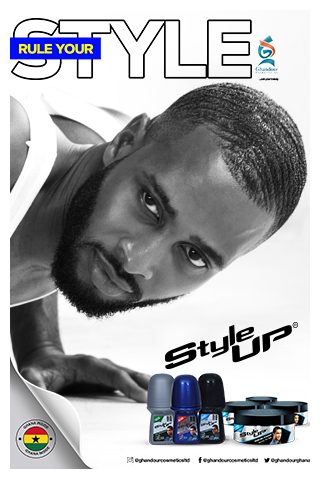 —————————————————————————————————————————————–
Sponsored Content