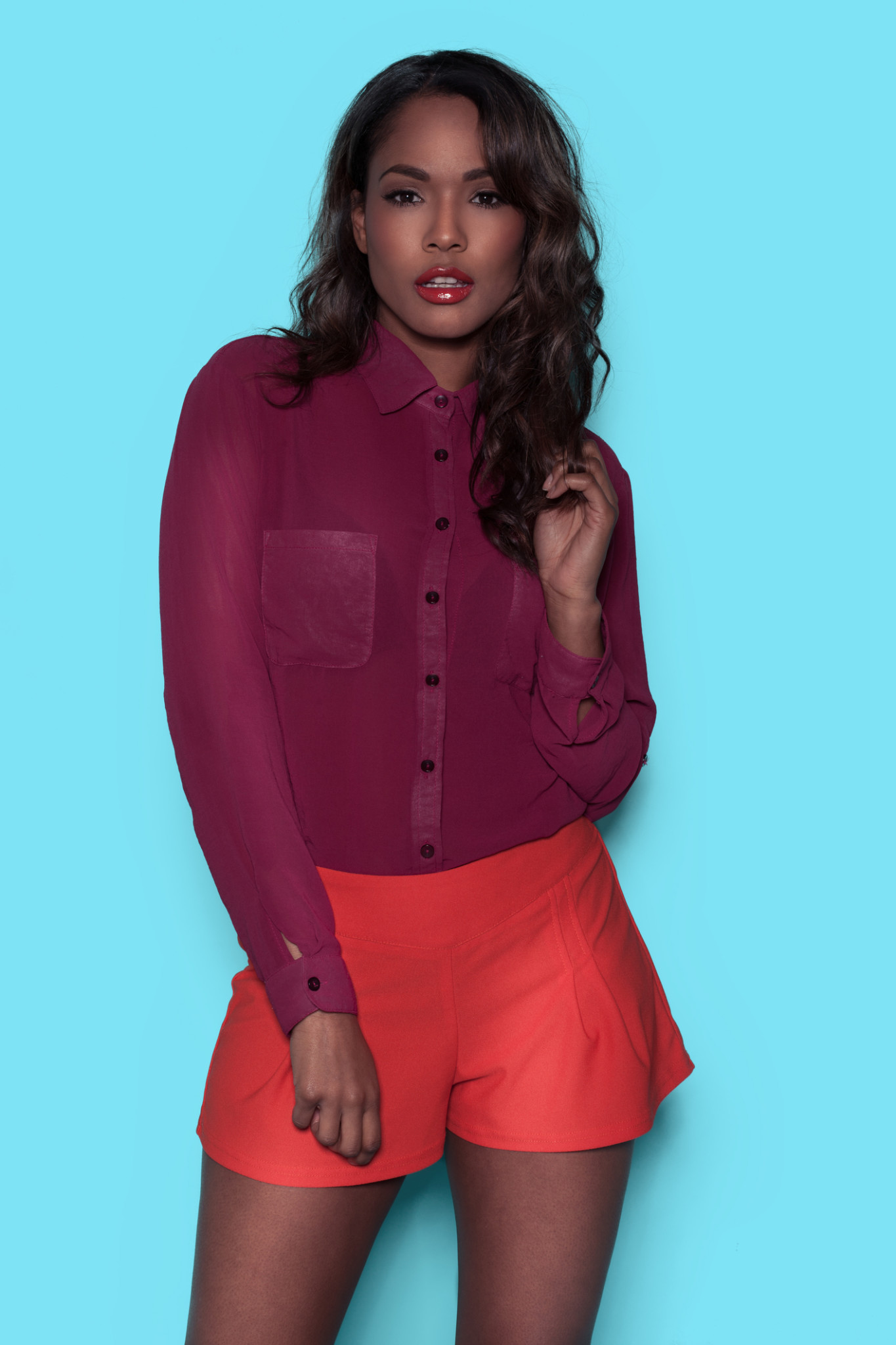 Harmattan aka uguru is usually the best season of my life. The cold has a way of soothing the pain of my Canadian visa denial because all cold na cold. The joy of wearing socks and constantly being under the duvet with or without PHCN makes Nigeria feel like dusty abroad. Also, the menace of mosquitoes is reduced as the dryness and strong winds break their nonsense wings.
This harmattan period, unlike previous ones, wasn't fair to me at all. You can add it to the long list of my 2018 heartbreaks. I love harmattan so much that I am willing to make excuses for it. I was in Lagos for a long while so I missed the onset. I was still busy using AC, bathing with cold water and even going without moisturizing ignorant of what my mates in Enugu and Abuja were facing,
I left Lagos for Abuja first. As soon as I stepped out of the plane, I felt I was in another country. If I had known I was going to a dusty abroad, I would have prepared myself with jacket and nose mask. But I had thought the weather understood the term One Nigeria. I wore a chiffon blouse with jeans and the uguru started showing itself by charging up my blouse, making it stick to my body and creating those funny sounds. At this point, I just thanked God I didn't wear the dress I wanted to wear because the wind would have helped me in wishing the people of Abuja a merry Christmas.
As the wind was blowing me like polythene, I was already making a mental note of how Enugu would be, especially my village Ukehe, also known as the headquarters of cold in Eastern Nigeria. If you doubt me, you have an invite next Christmas. Just that I won't be there with you as I want to be in clean abroad by then. Canadian Embassy, please let us try and help each other this time. Na beg me dey beg!
Let us fast-forward to when I finally made it to Enugu and decided to form touch down to event lifestyle as an Eko Miami chic and proud Toke Makinwa student. I dressed up and followed my friend Chisom to her office end of year party. I ignored the cold and wore a sleeveless blouse. By the time I was done with the first course, I felt like I needed an ambulance. All that slay gone to waste and the singular act of slaying to the party without first consulting uguru and even appeasing the lands of Enugu had me receiving an injection on Christmas morning. Uguru 1 : 0 Adanna. To make matters worse, the beautiful up-do I had from Lagos turned to iron sponge abi a bird's nest. My head ached so bad I contemplated shaving it off completely. Another loss for the slay queen. Uguru 2 : 0 Adanna.
On New Year's day, I was already well and also managed the pain of making cornrows because I was a slay queen. Pain is a small thing for us, as I like to tell myself. The plan for the day was to go visit my cousin Omada at her new home. It was the first day of the year, so I had to look as peng as possible. I whipped out my false lashes I ordered all the way from the abroad and tried to fix it myself. This was the job of my makeup artist, but one of my new year resolutions was to be a 24/7/365 slayer. This meant wearing lashes everywhere, if possible to the toilet. After an hour of fighting with them, one eye turned out good, the other one looked like…let me not even talk about it, but we move.
I put on my long wig, wore a tight blouse, boot-cut jeans and high heels. Everything was discomforting me, but beauty is pain. The worst were the lashes. They were pinching me one kind but I kept reciting my favorite beauty mantra. I was slowly going blind but I was determined to wear them the whole day. After a while, it felt like it had eased off a little so I was happy. Immediately I stepped out of the car, all that joy disappeared as a heavy wind came and it felt like my dear lashes were going to fly away. Chineke! They were moving without control, not to mention my wig that almost flew off. I couldn't run because of my heels. Uguru was about to not only win but disgrace me in front of my in-laws and their friends. I refused and walked slowly into the house, clutching my wig, shielding my eyes from the dust and watching my step before I tumbled.
I survived for a few hours, then thought about how much I loved life and looking at things. If I can't see how will I gossip about some of you? I pulled them off and it went with half of my natural lashes. The pain plus the pain of my now scanty lashes was unimaginable. Uguru 3 : 0 Adanna.
As if it wasn't enough, on the seventh, which was the first Sunday of the year, it gave me another blow. I had to be in church, at least to wash away my 2018 sins and douse myself in the Holy Spirit for 2019, before somebody turns into Mercedes Benz because ubochi di njo. Unfortunately for me, I woke up by 7:28 for a 7:30 AM mass. Lord my God! I had the shortest shower which technically wasn't a shower, let us just call it 'ka eme ju o okwu ndi a', I came out and splattered moisturizer all over my body paying no mind to where it touched or didn't. I did my usual fast and furious and got to church just in time for second reading. As soon as I came down from the car, something whispered in my ears, "Adanna, look at the back of your left leg." I shouldn't have because what I saw was too much to bear. From the sole of my foot to where my skirt stopped above my knee was as white as chalk. Just behind my leg, the front was good and my right leg was perfect. At this point, I had to give it up to uguru because it was a K.O plus jara. It is well, at least it didn't take away the small sense I have.
Now the harmattan is gone without notice, and I miss it. The weather is now so hot and mosquitoes are back. Uguru come back, I am ready for you. I have braided my hair, bought sunglasses, and I have postponed my slay till further notice so no more lashes for now. Just come back, biko. 
Side note; guys, I have a novel coming out soon. It is called 'The Cover.' I will keep you posted on release dates and where it can be gotten. Please support your girl. Thank you and have a prosperous new year.
Photo Credit: Dreamstime