New Video: Davina Oriakhi – Juju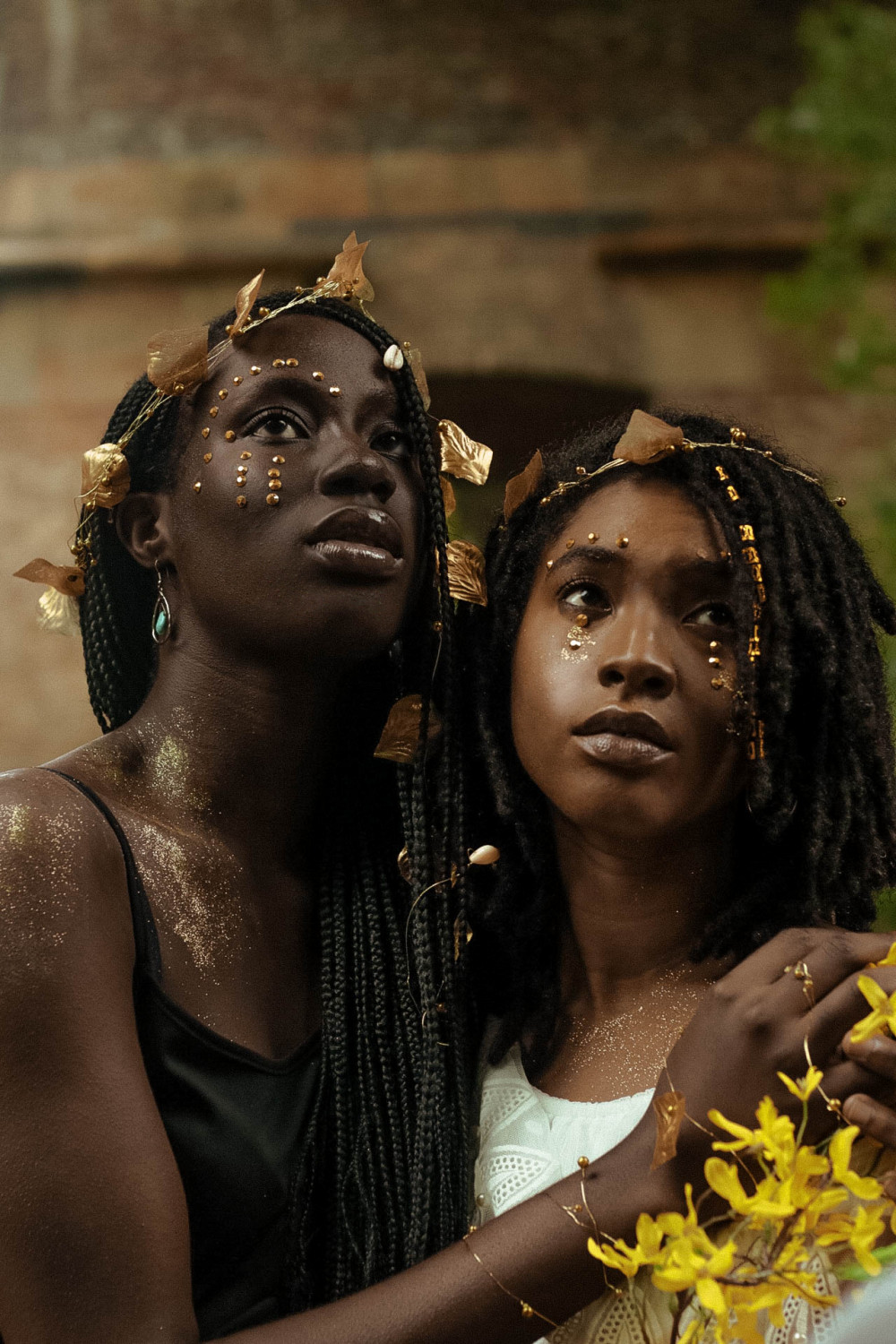 Just shy of 5 months before her single "Juju" turns 2 years old, Davina Oriakhi releases visuals for the 2017 release from her Debut LP "Love to a Mortal".
Davina Oriakhi has been known to have spiritual/religious themes in her music, thus it is no wonder the music video (shot, edited and directed by Samara Addai whose credits include Boadi), captures spirituality in various spheres.
Watch below.