New Music: Davina Oriakhi – Hosea 4v6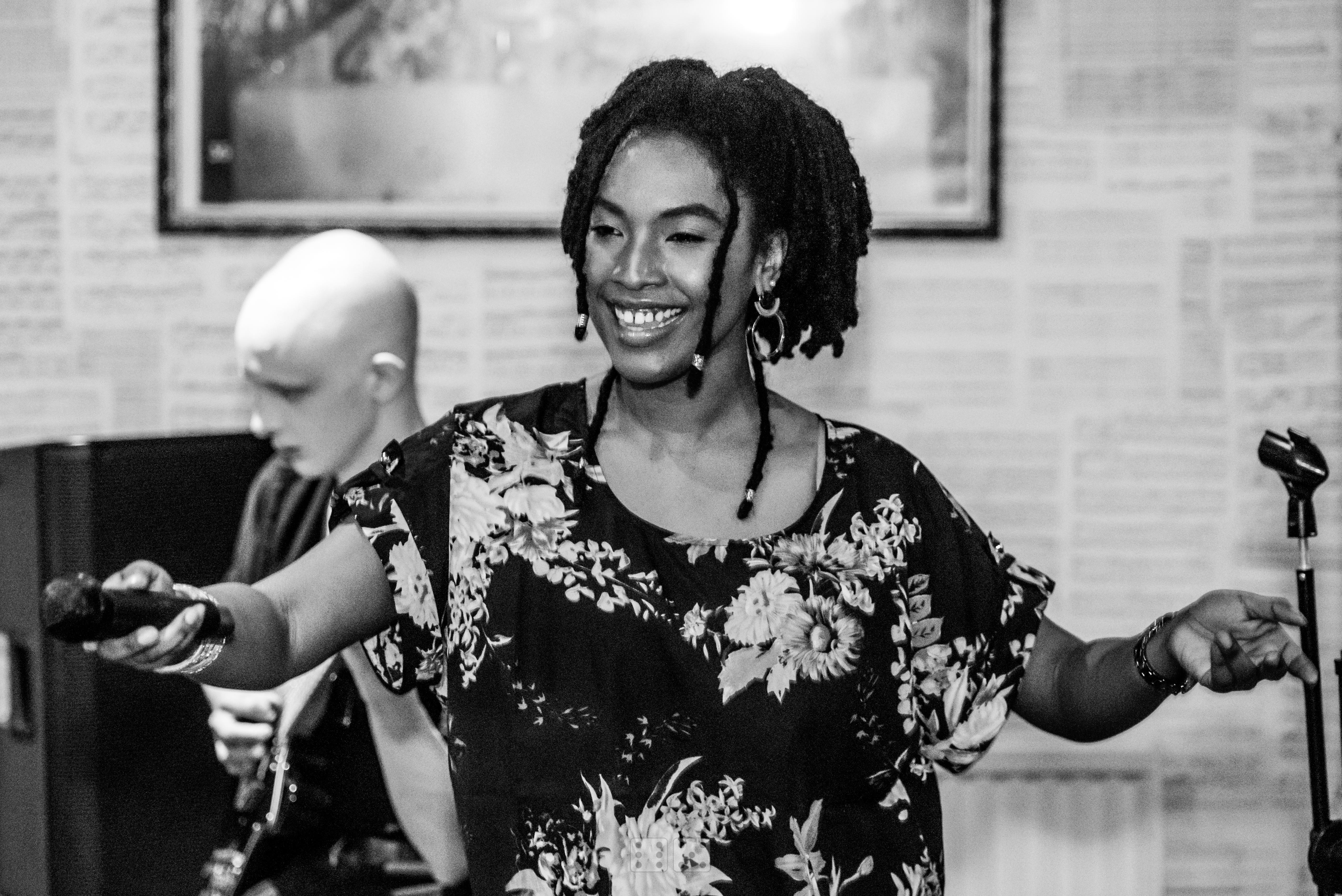 British Nigerian Singer-Songwriter, Davina Oriakhi releases new single along with a lyric visual titled, "Hosea 4v6", produced by Lex Amor and Davina Oriakhi.
On her new record "Hosea 4v6", the singer is just as enthralling and melodious, carrying a message; on African suppression and freedom.
Inspired by her personal journey into what she refers to as "Hidden African History"; her new release is a direct product of her research and consumption of related information around the subject from the British Library, as generally African history hasn't always been accessible or taught to the artist.
Listen below.