This Short Film is not your Ordinary Boy-Meets-Girl Situation! WATCH Joel Adegboye & Seun Richards' "Wallflower" on BN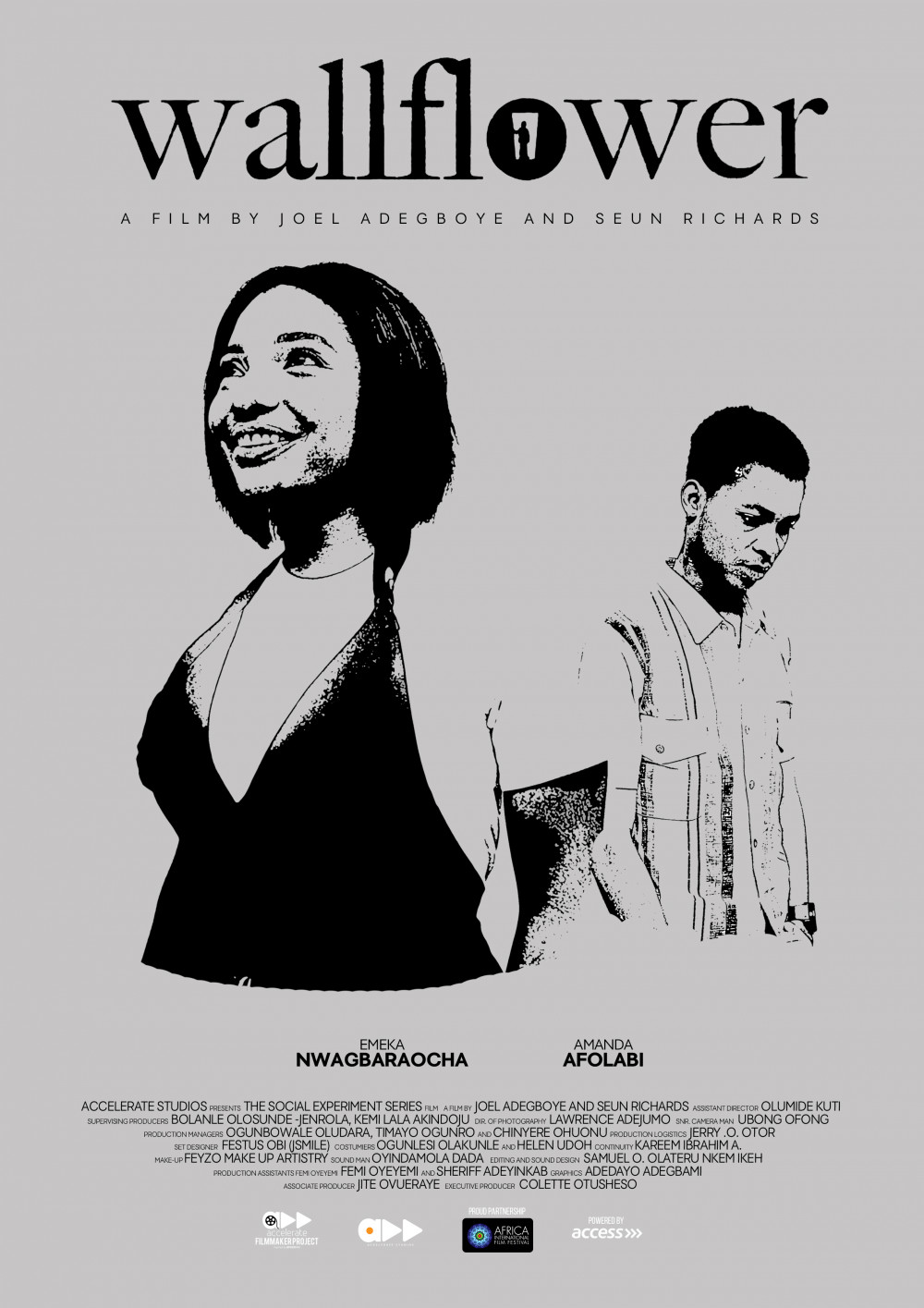 There's a new short film from the Accelerate Film Maker Project we want to share with our BNers.
"Wallflower" by Joel Adegboye and Seun Richards stars Emeka Nwagbaraocha and Amanda Afolabi.
Synopsis:
Not your ordinary boy- meets- girl situation. More often than not, our actions and silence are louder than any words we could ever speak. In this love-themed short story, created, produced and directed by Joel Adegboye and Seun Richards, see how a 'special' guy expresses his affection to the lady he admires.
Watch below.