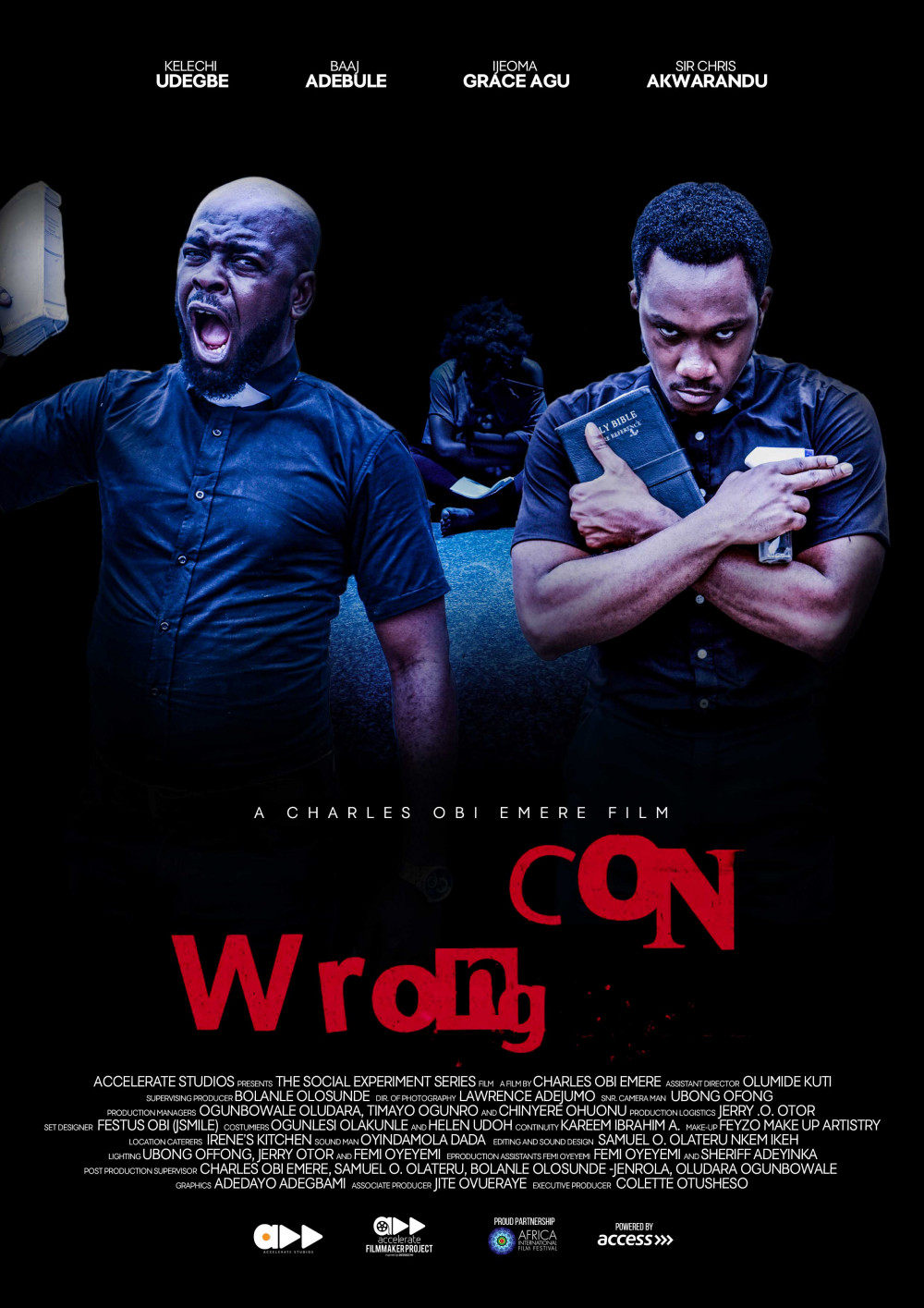 There's a new short film from the Accelerate Film Maker Project we want to share with our BNers.
Ijeoma Grace Agu, Baaj Adebule, Kelechi Udegbe star in Charles Obi Emere's Short Film "Wrong Con".
Synopsis:
Tricks don't just work and when they do, maybe not for the long haul. Find enough reasons to laugh as these duo take us on a journey that they apparently were not schooled for.
Watch below.