BN TV: Laila Cadne's "Mma Nma" Documentary sharing the Inspiring Stories of 5 Market Women is a Must Watch!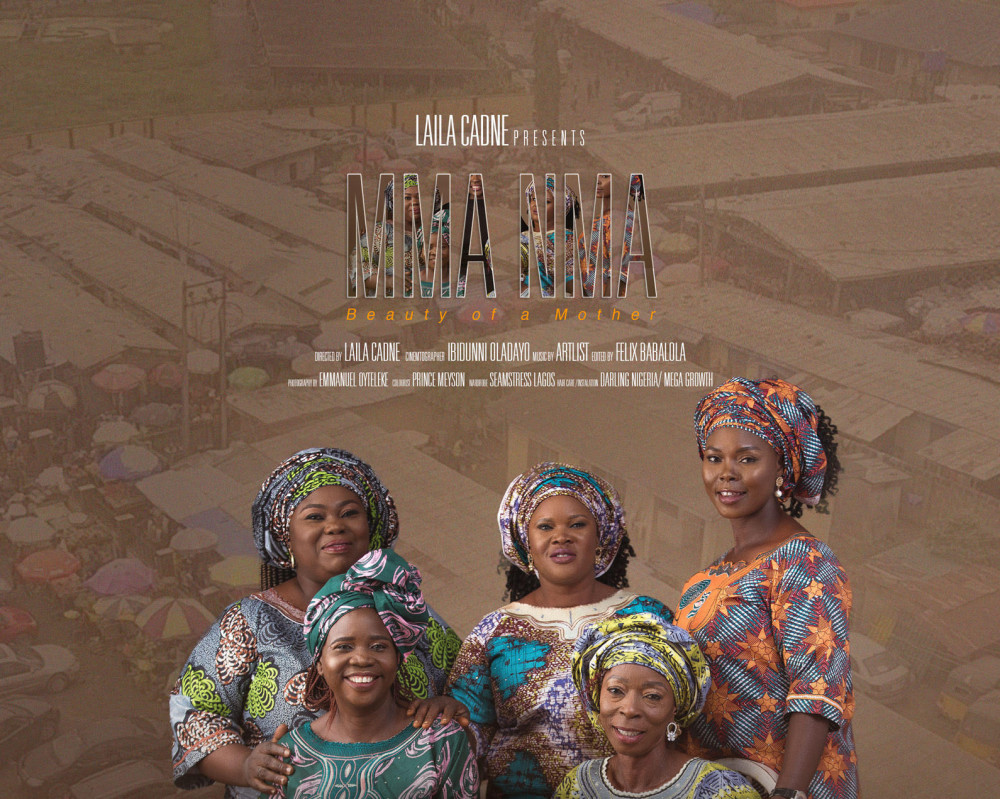 Nigerian-based beauty entrepreneur, Laila Cadne has released Mma Nma – a documentary about five market women who share their experiences and the lengths and struggles they go through to provide for their families.
The story depicts the beauty, strength, resourcefulness and struggles of the African woman and the quest to remind them of how truly beautiful they are.
In the daily quest for sustenance, so much emphasis is placed on ensuring their families and loved ones are catered for, often to their own detriment. They have no time to look their best or care about their outward appearance and as such the beauty within them goes unnoticed.
Layers are peeled back, stories are told, tears are shared, hopes revealed and for a while, the women are reminded of how truly beautiful they are and that same beauty can always be found in even in the most obscure of places.
Meet the women below.
Ajoke Rashida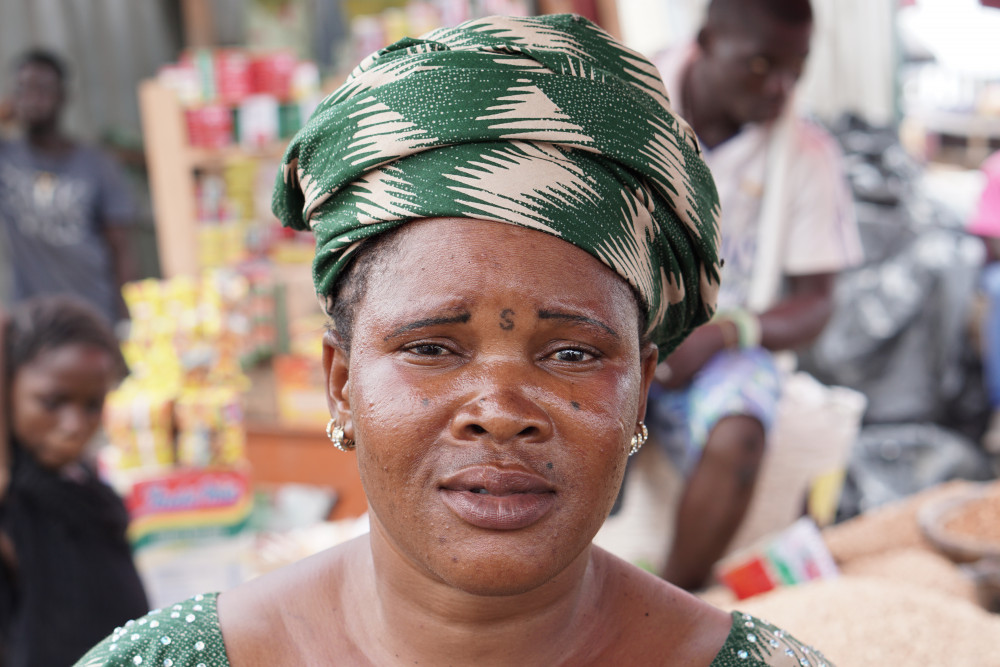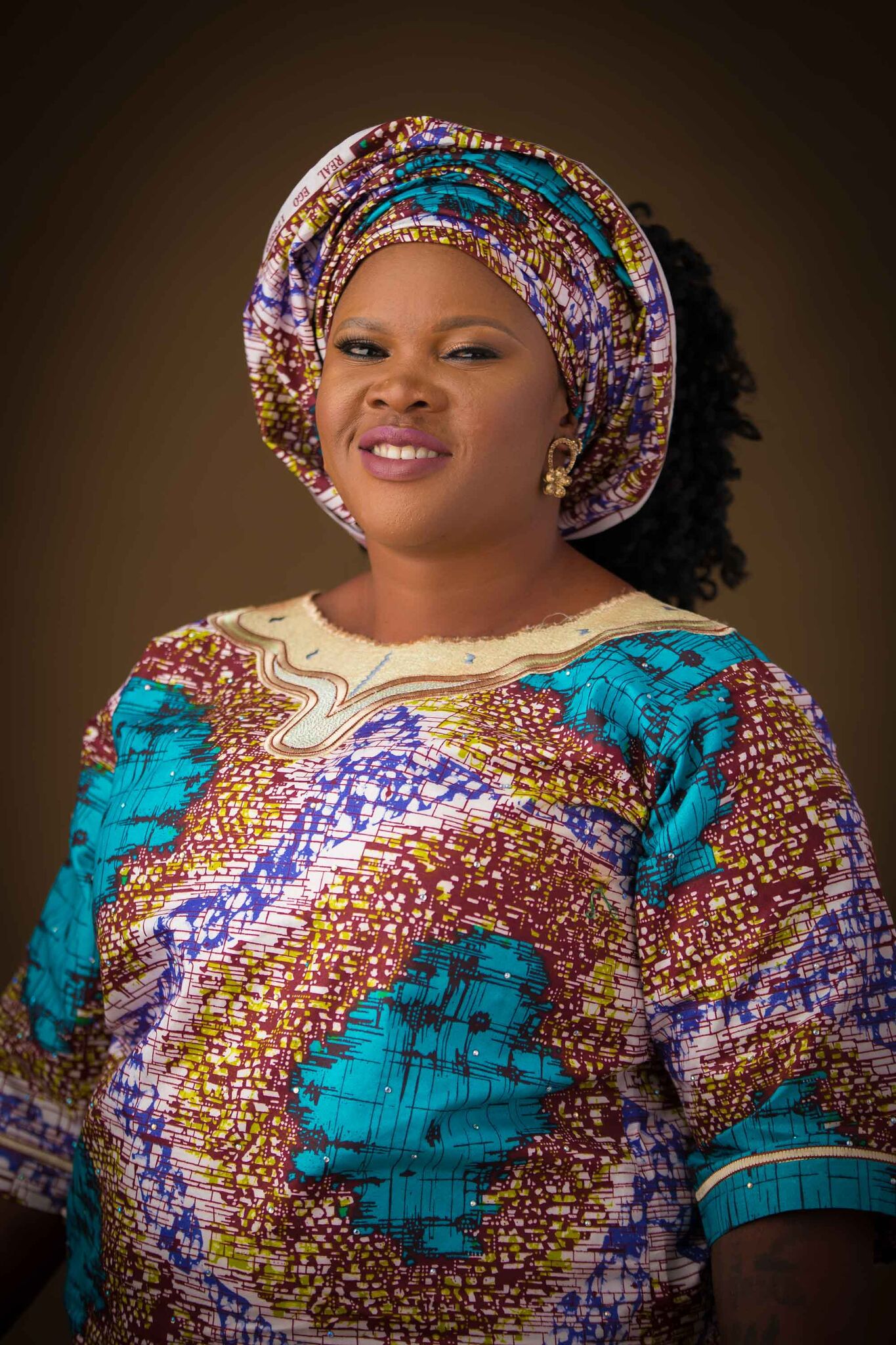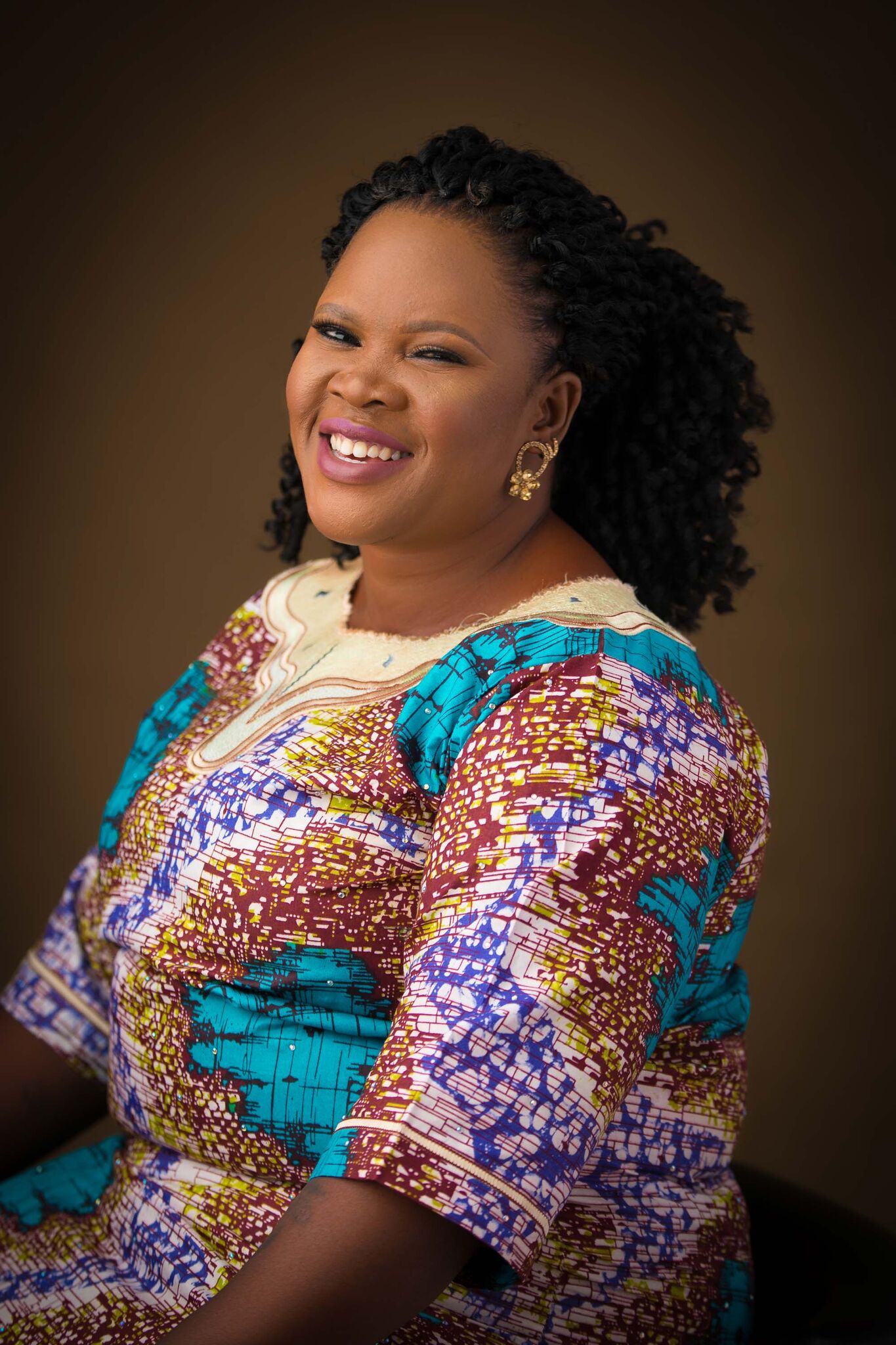 Dorcas Odeyemi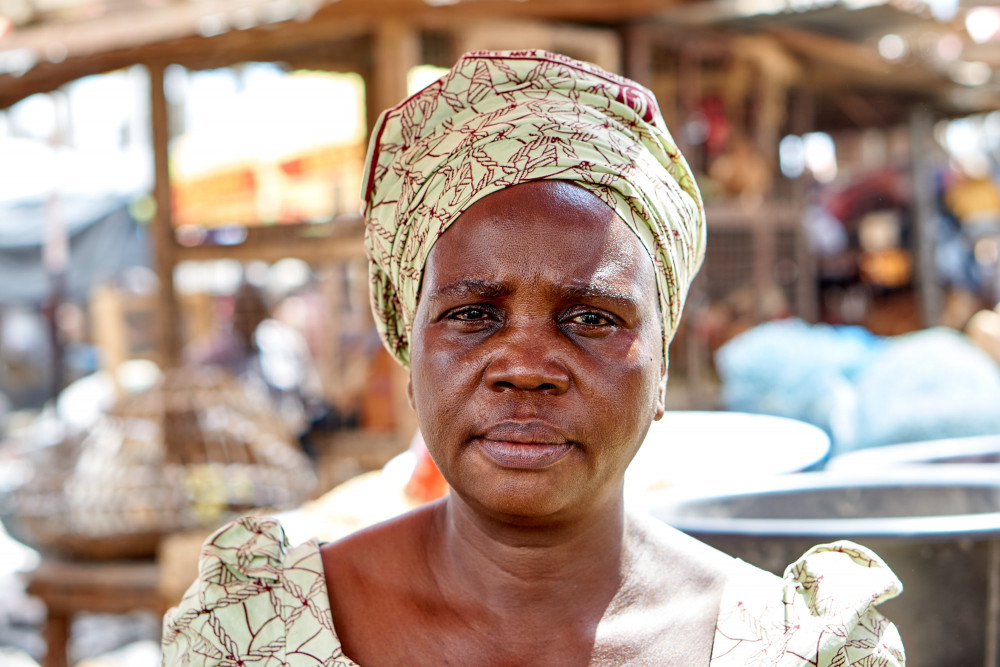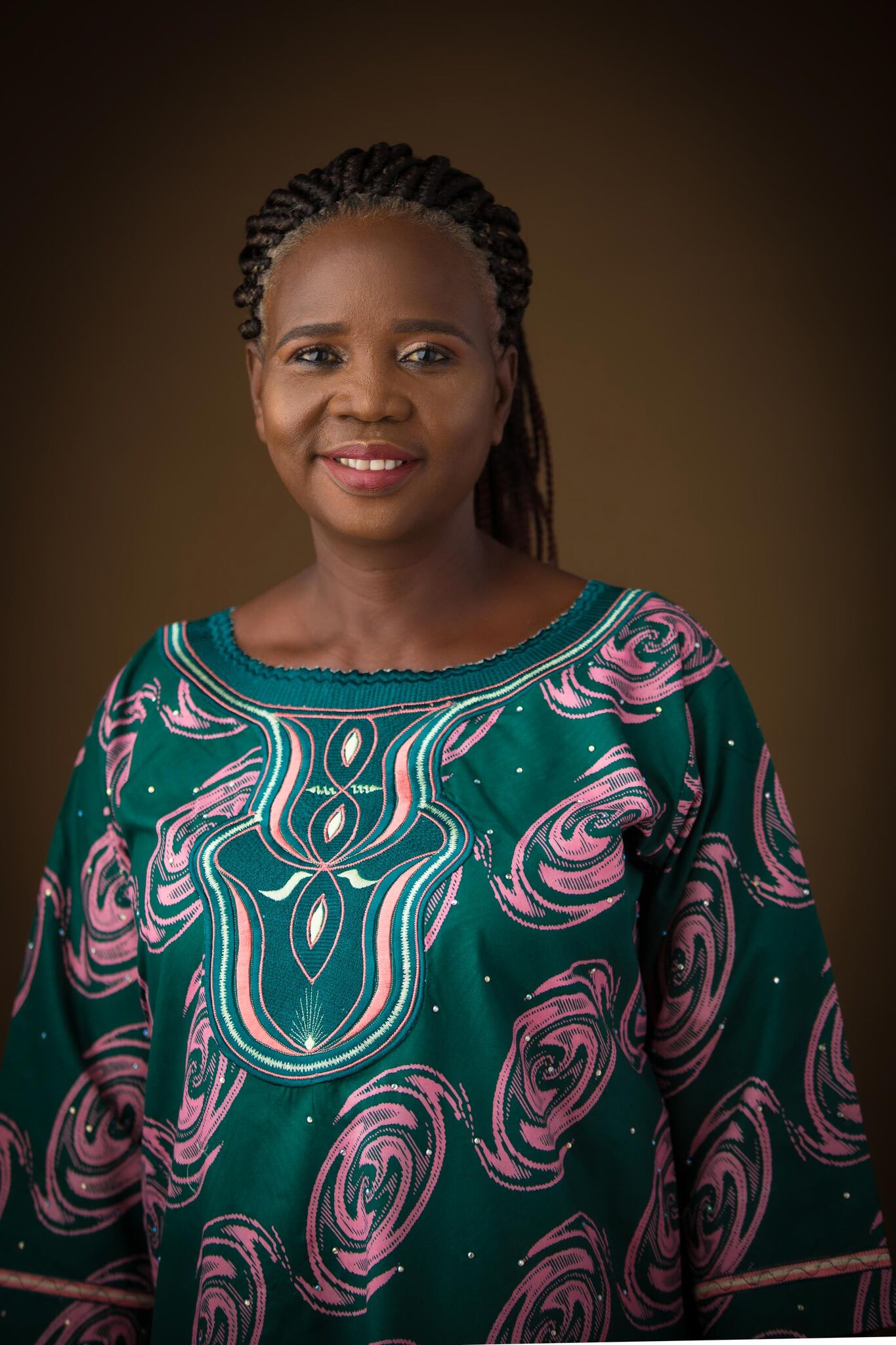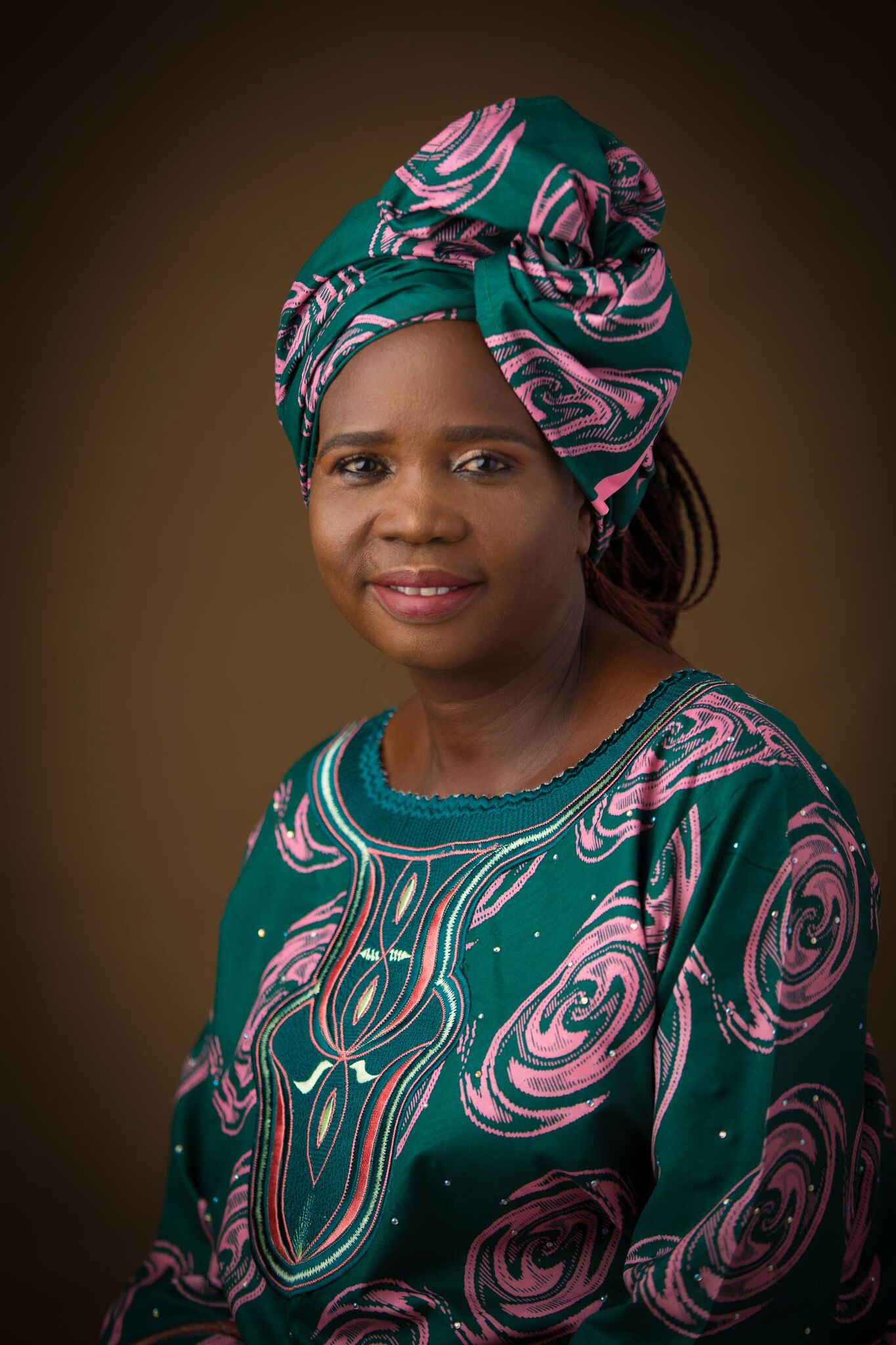 Kudirat Sobowale Akinola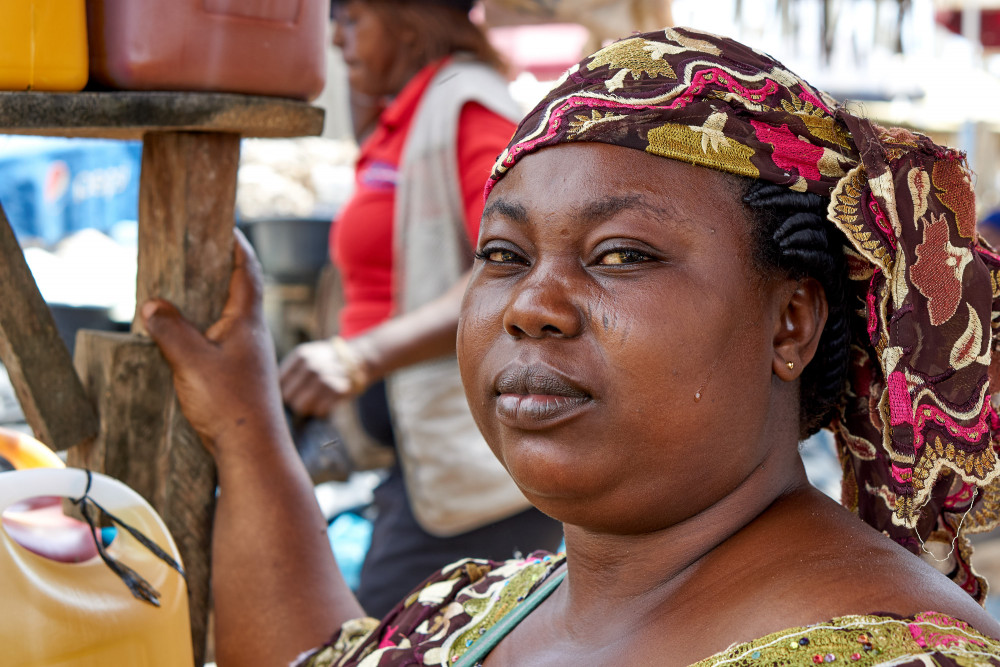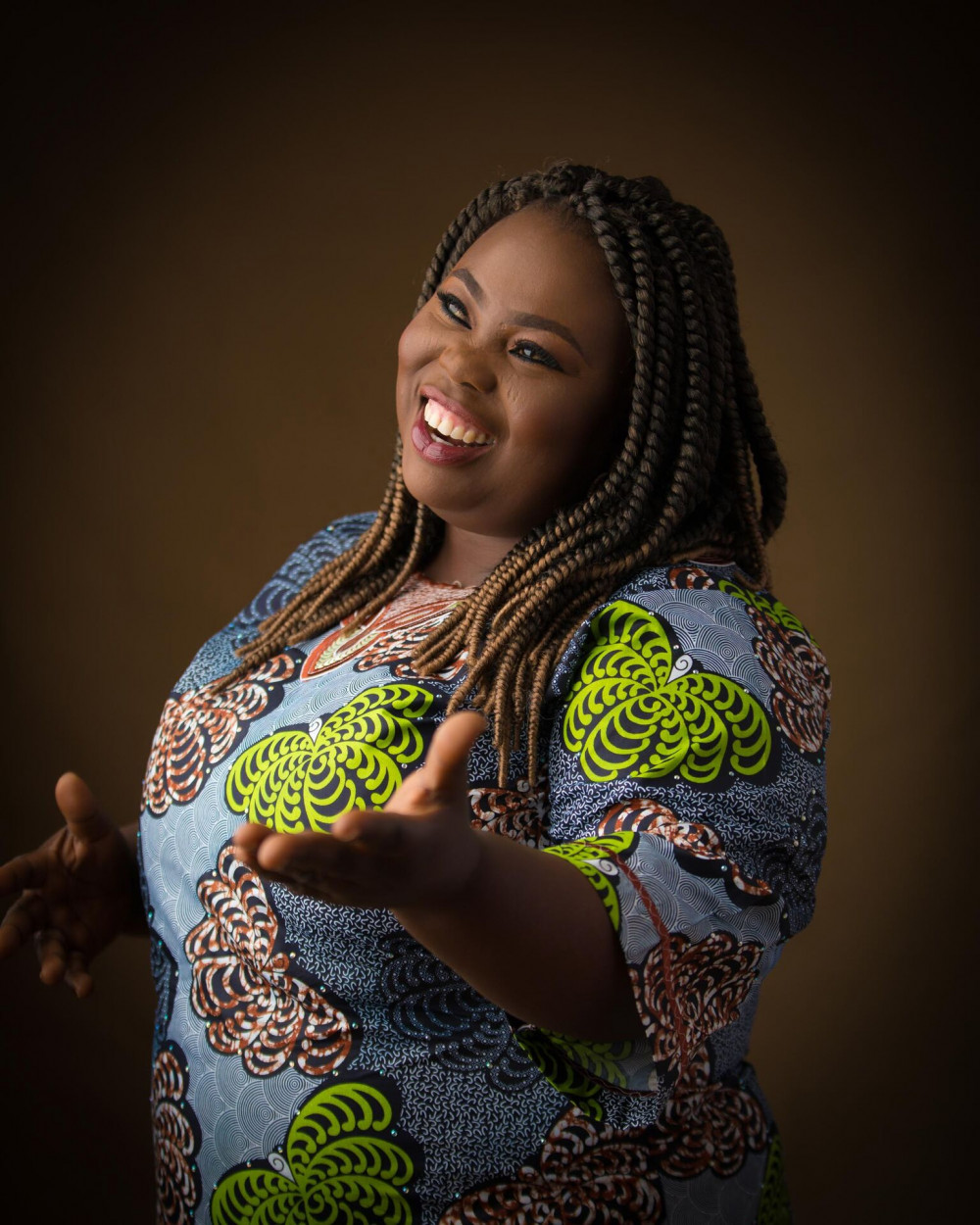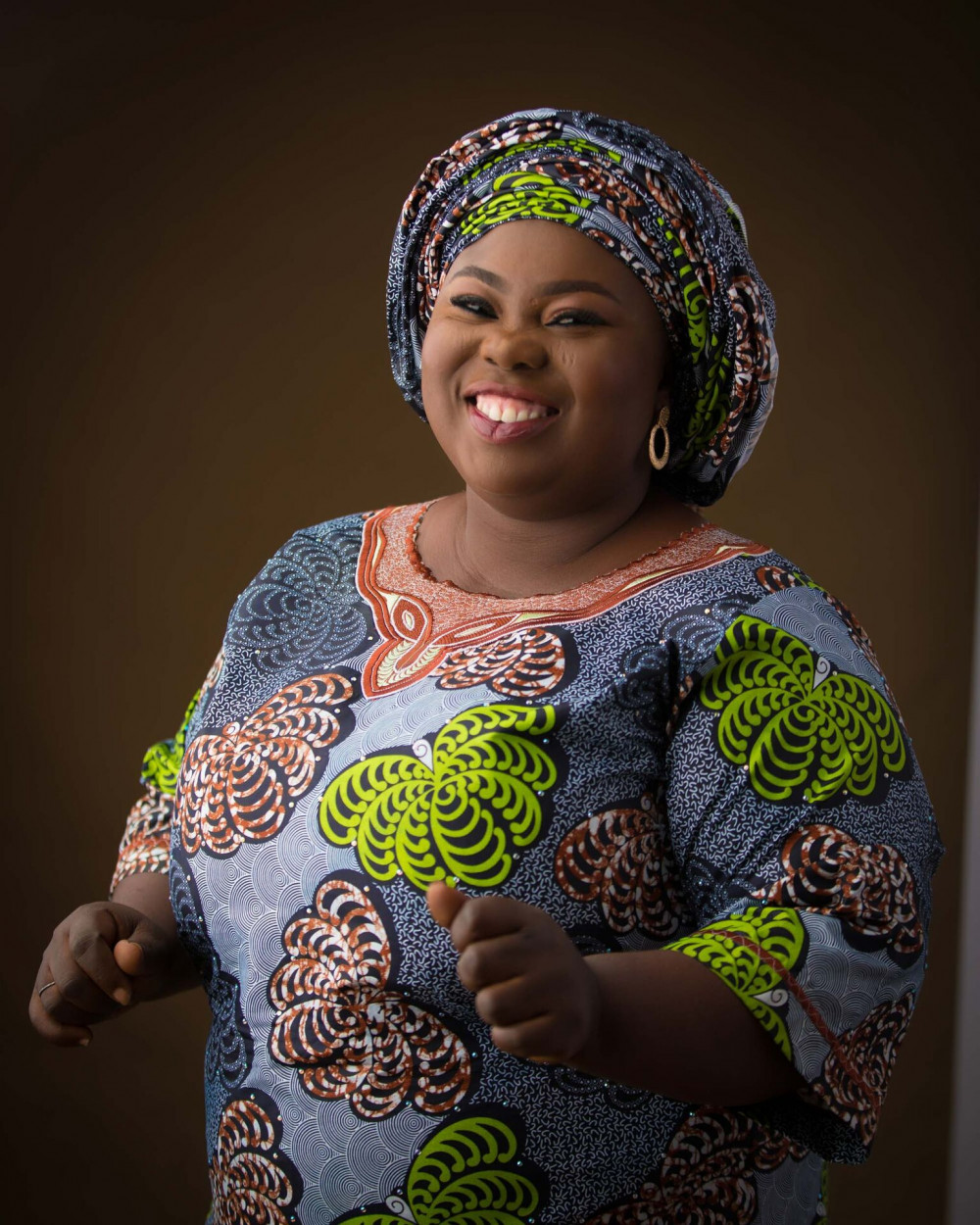 Mariam Animashaun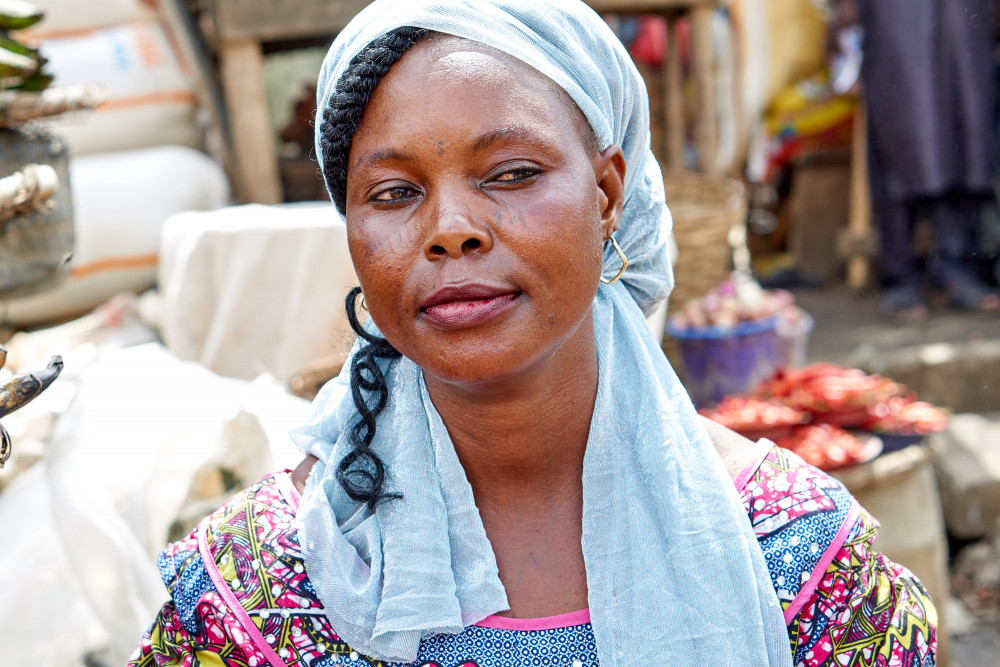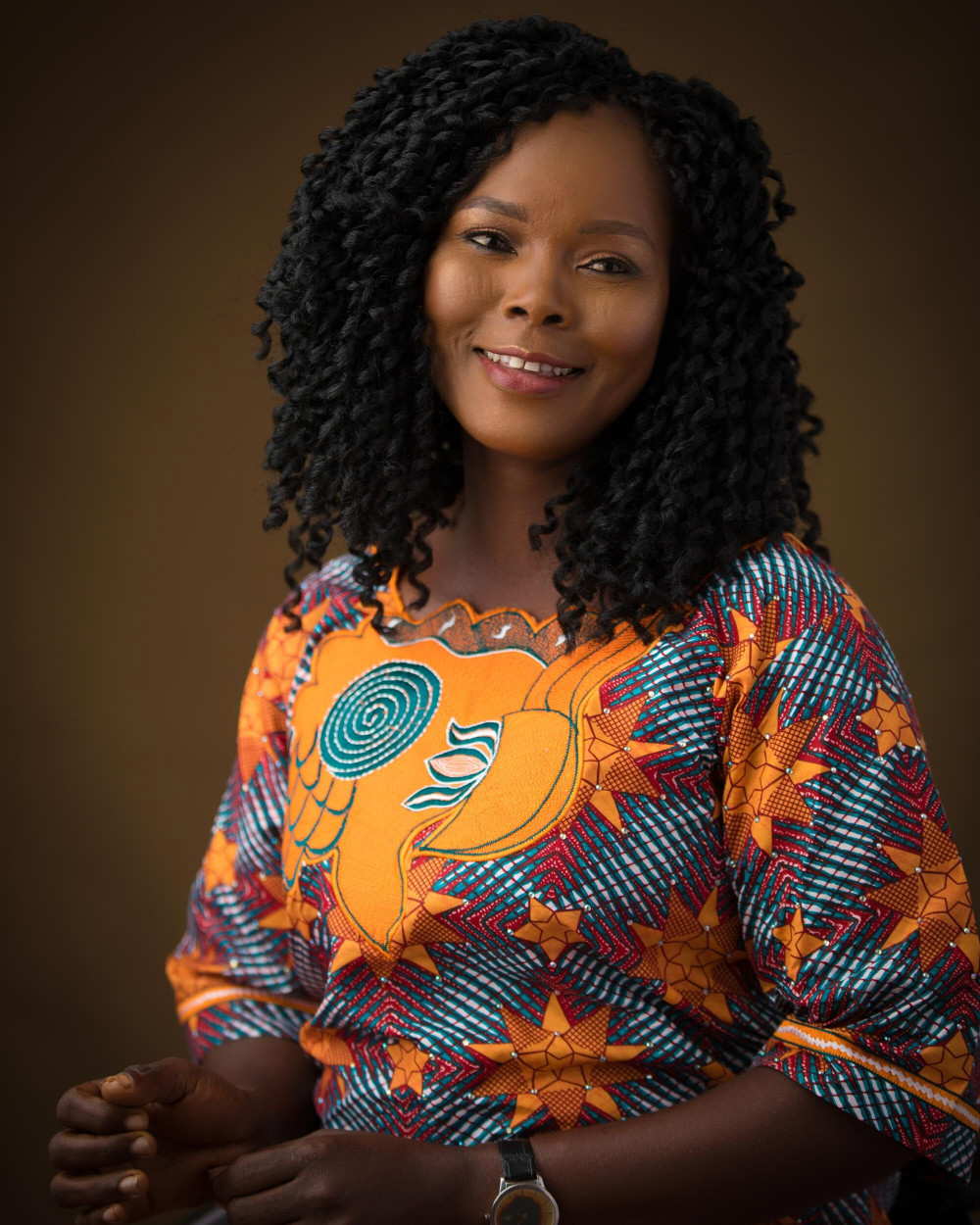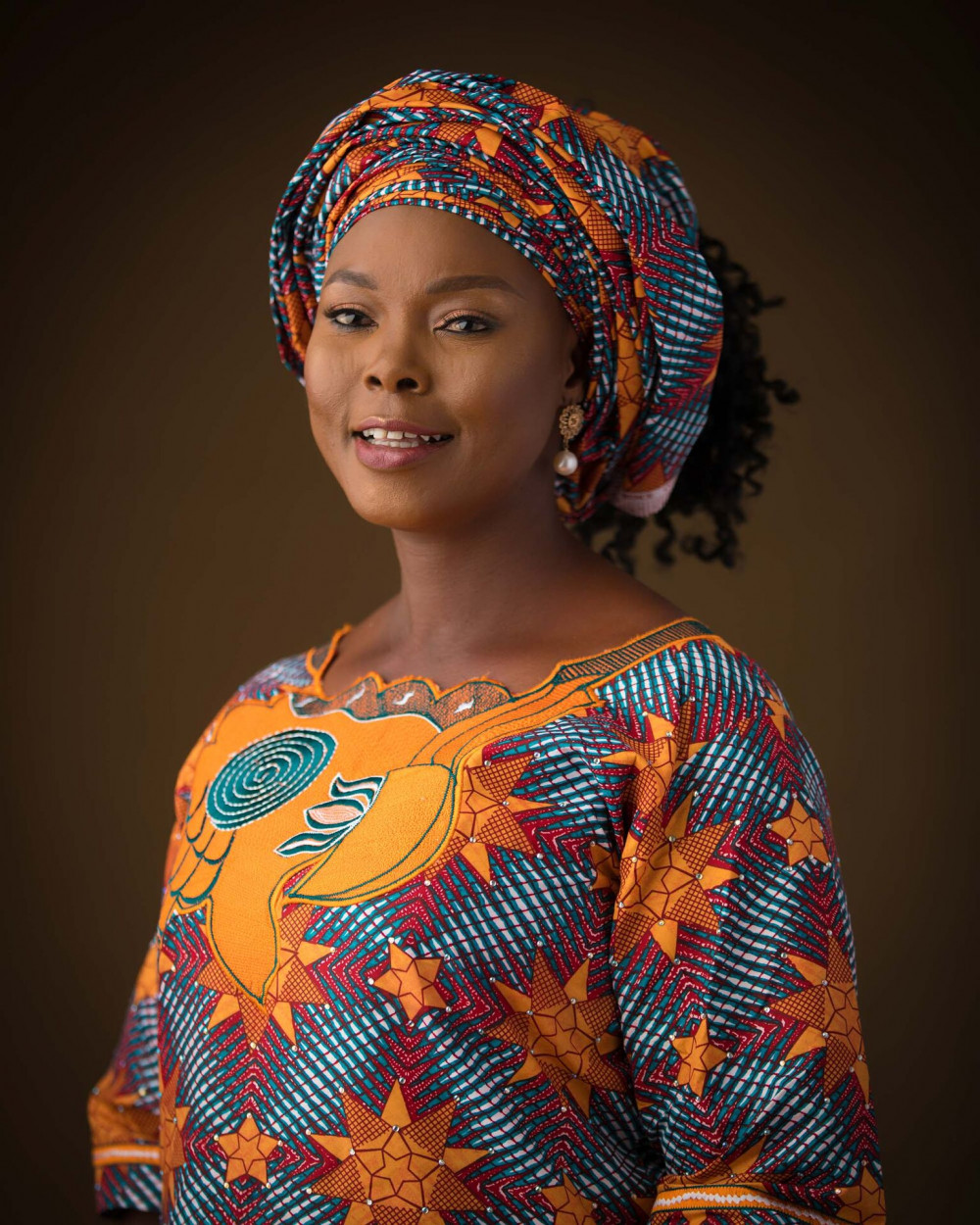 Muniyat Faayii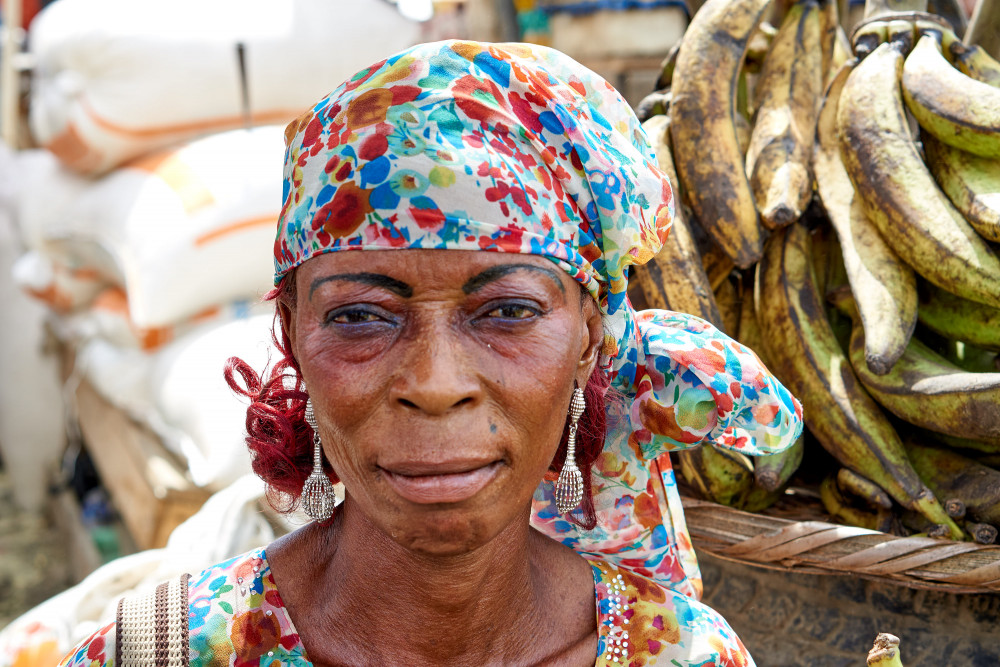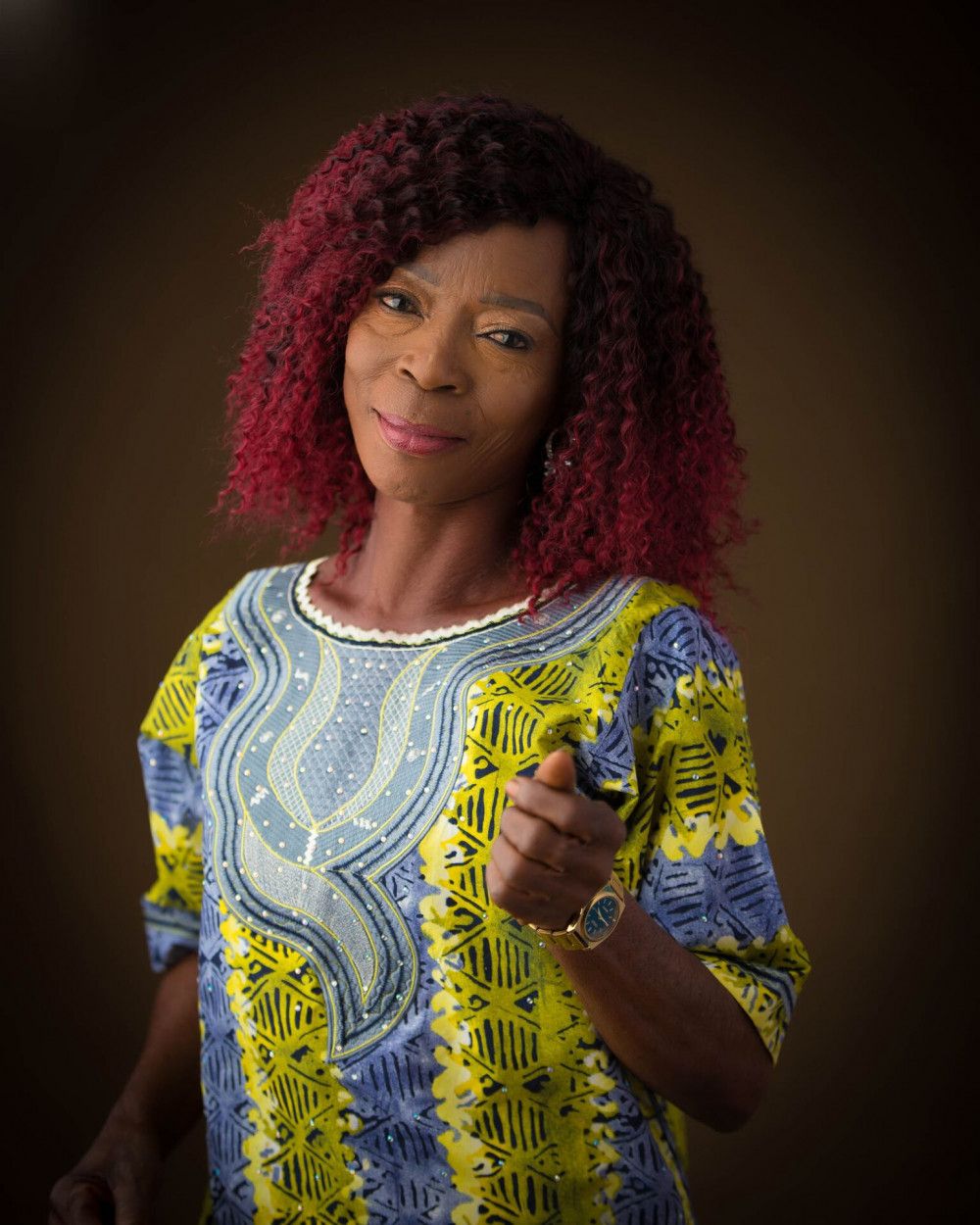 Watch the documentary below.

Credits:
Creative Director @ellecadne
Director @LailaCadne
DOP @ibidunnioladayo
Full Documentary edited by @babalolafelix
Editor(trailer) @timmydavies_
Full Documentary graded by @princemeyson
Photographer @emmanueloyeleke
Hair by @megagrowthnigeria @darlingnigeria
Makeup by @lailacadne, @makeupbykofo and Uju
Wardrobe @seamstresslagos