BN TV: Watch 16-Year Old Zuriel Oduwole tell the Story of Senegal's Goree Island & the Journey of Slaves
Sixteen-year-old girl filmmaker Zuriel Oduwole tells the world a refreshing story about the slave port city of Goree Island – Senegal. As part of the 2019 US Black History Month, she chronicles with her all-girl-crew, a journey that stares history once again.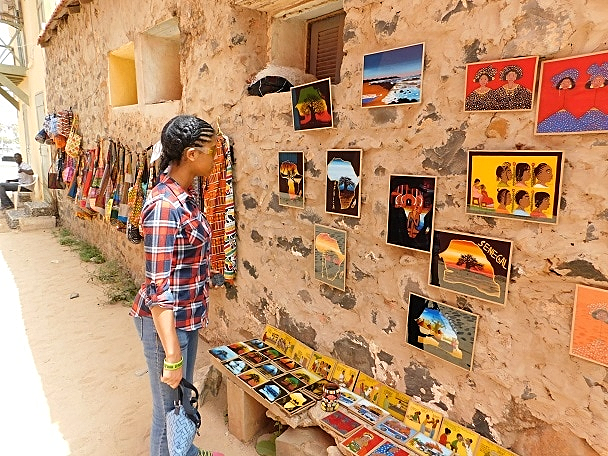 The story focuses on the history of slavery and its effect on the African continent has been told by dozens of historians, economists, civil scholars, along with the travel and tourism departments of various African governments. It has always painted a painful toll to Africans and a prosperous benefit to the new world of Europe, America and the Caribbean cash crop plantations owners.
This is the story of Goree Island and the integral role it played in the brutal, but profitable transatlantic slave trade in the 1600s and 1700s.
Watch below.