BN TV: Watch Dolapo Oni recount her Battle with Malaria in New Episode of "Marcy's Project"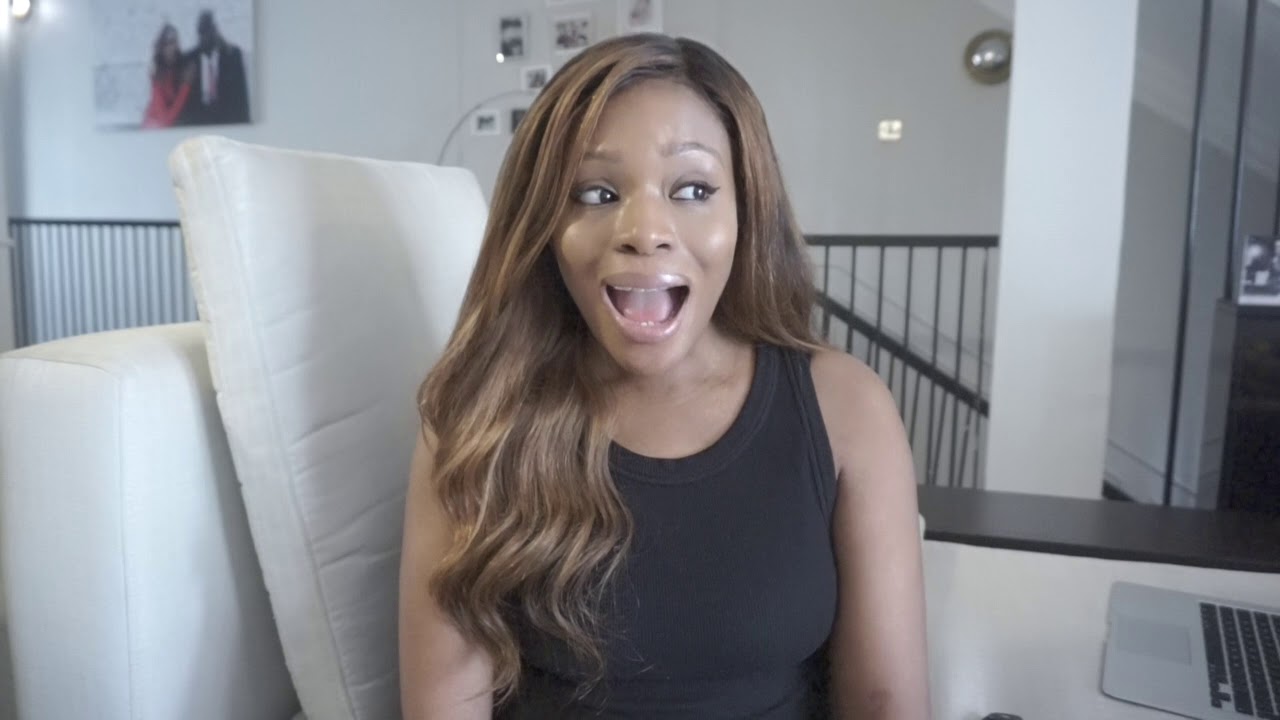 For Dolapo Oni, seeing symptoms of malaria got her thinking she was pregnant. But it's not so, she thought.
"I remember thinking I can't be pregnant because I was thinking about my cycle and all of that," Dolapo said in her latest vlog, My Malaria Experience.
The vlogger then documented all the thoughts that ran through her mind throughout the week when she had to battle malaria.
She posted her latest blog on her YouTube channel, Marcy's Project.
Asides the malaria episode, we're treated to stories of how Dolapo got her shaped her teeth and got new braces among other things.
Watch My Malaria Experience below