New Video: CDQ feat. King Promise — Flex Remix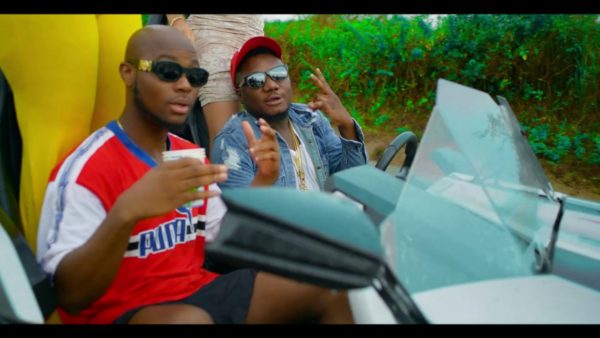 "We just want to flex!"
CDQ just dropped the video for "Flex Remix", a song he featured Ghanaian prodigy, King Promise on.
The video was released barely a week after the song was initially released.
"Flex Remix" is a very catchy tune and it got a befitting video to match.
The video was shot in Ghana by Stanz Visuals.
Watch it below