Bolanle Olukanni's Answers to these "37 Questions" are Not What You'd Expect | Watch on BN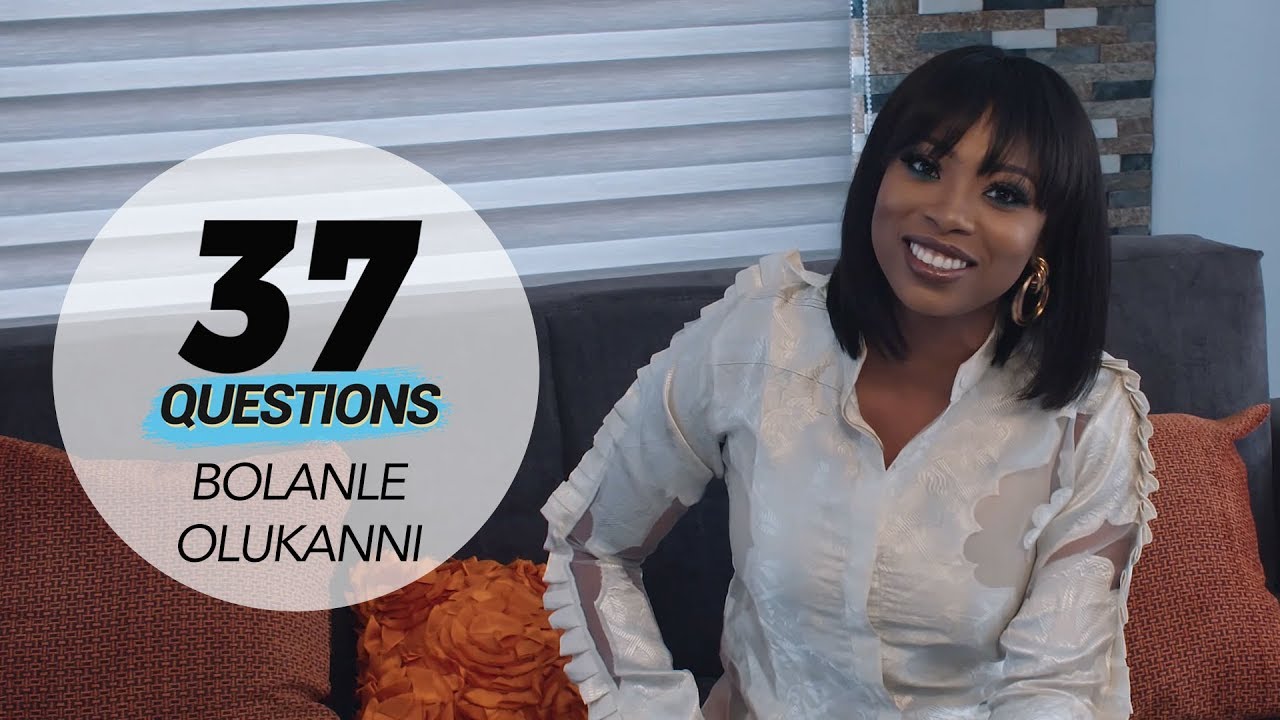 Ndani TV's The Juice host, Bolanle Olukanni, is the latest person to be cornered by the "37 questions" team.
In the new episode of the show, the TV show host tells viewers the first thing that comes to her mind before the cameras start rolling. She also revealed how satisfied she is presently about life, her favorite travel destinations and a host of other things.
From choosing Amala and Gbegiri over small chops to her answers for a "2 Truths and a Lie" question that had us cracking our heads to figure out the lie, Bolanle's answers to the questions are definitely very interesting.
Watch it below: