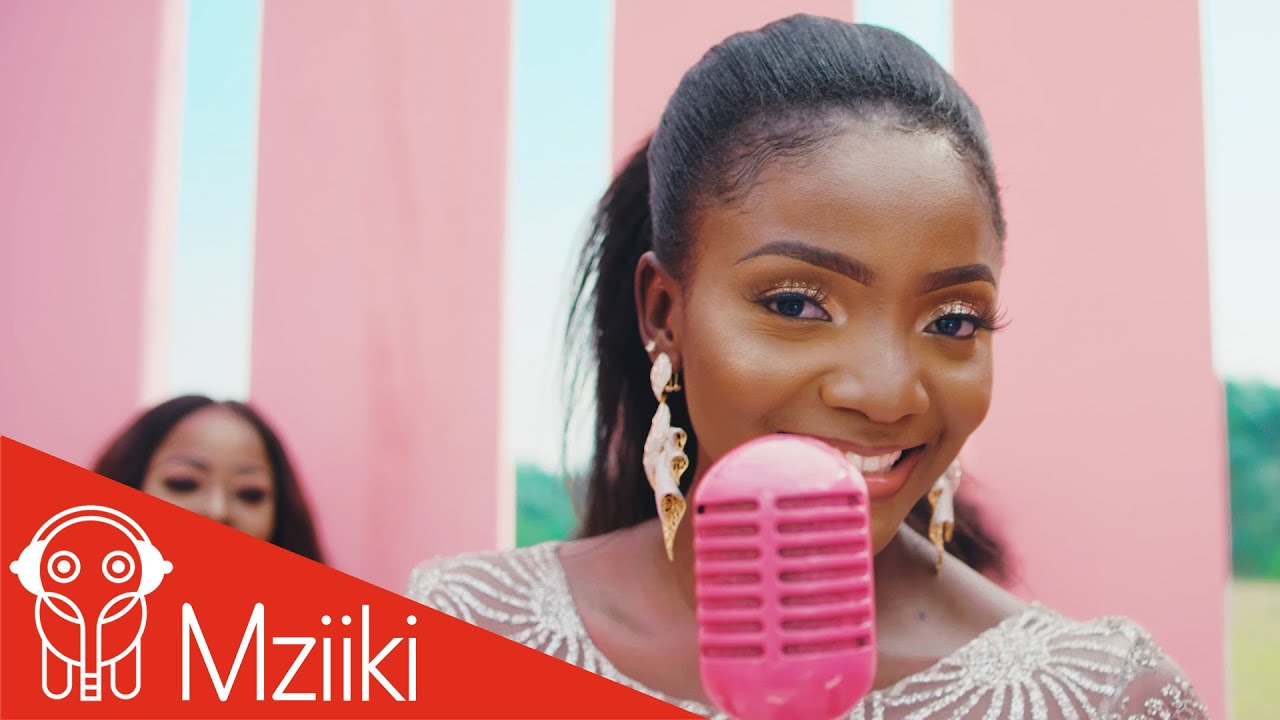 Simi's latest video for her song "Ayo" is now available for viewing. The video was released today almost a month after the song first came out. "Ayo" is a happy song and Simi brings that happiness throughout the very colourful video.
In this video, Simi thrills viewers to a variety of trendy dances like the Zanku and Shaku. She does so alongside the other casts, who coloured the video with their smiles and all-round good energy.
The video is directed by DK, while Legendury Beatz produced the song.
Watch the video below