Nkoyo Rapu of Bethesda Child Support Agency Writes About Working with Poor & Vulnerable Children in Lagos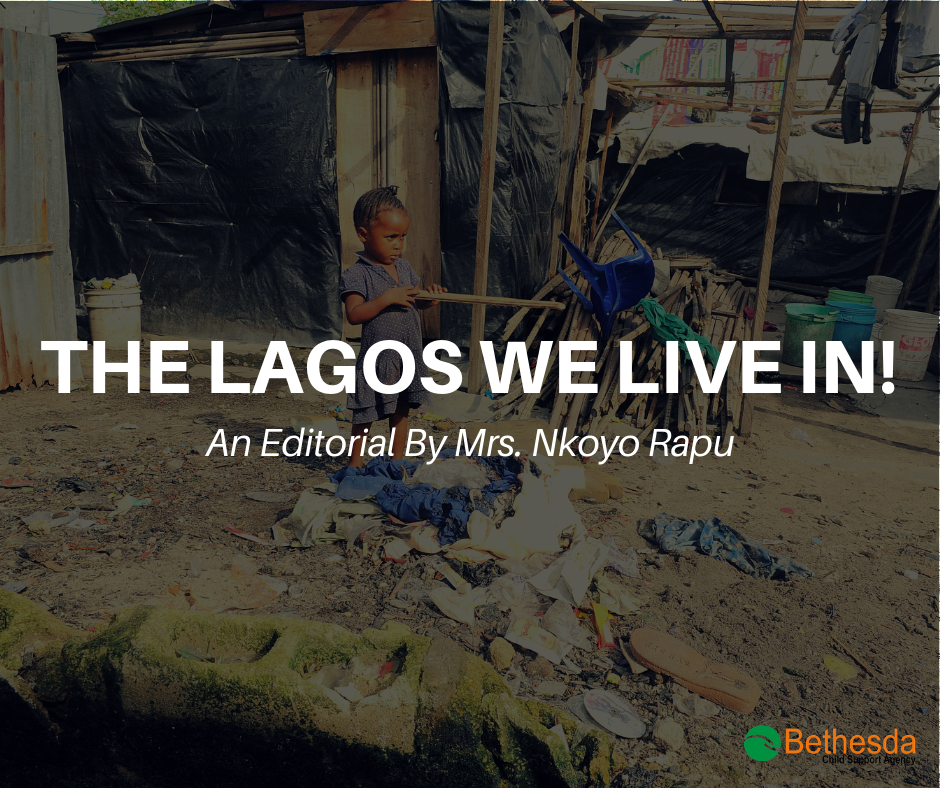 Lagos is a bustling city with many exciting features. It's a city of beauty and paradoxes depending on which side of the magnifying glass you are viewing it from. You have to be resilient to survive.
The city is constantly on the go, and so are its inhabitants. My recent observation as I get on with my daily drive through the streets of Lagos, whether along the Lekki-Epe Expressway, Ijaiye-Ojokoro, Obalende, Bariga, Yaba or Marina, has been the increasing number of children on the streets begging, pressing their faces against your car windows in a desperate attempt to catch your attention.
These children between the ages of 5 and 18 years mostly live, beg and hawk on the streets. Some of them scavenge from dustbins. They are deprived of familial care, love and protection. Where are their parents? What does the future portend for them?
The more productive and resourceful ones provide cheap daily labor on building sites and in markets. Some do menial jobs unsuitable for children. The unlucky ones fall prey to people who use their vulnerability to entice them into criminal activities. They are then further exposed to sexual exploitation and substance abuse. At this point, they no longer want to return to their overcrowded homes because they have tasted the deadly enticement of the night life with its fast rewards.
They opt for housing with their predators and the promise of a better tomorrow or the crude shelter of unfinished buildings far from the prying eyes of poor parents. When they do remain with their parents, they begin to assume the role of bread winners and can't be controlled by parents any longer. They are street wise.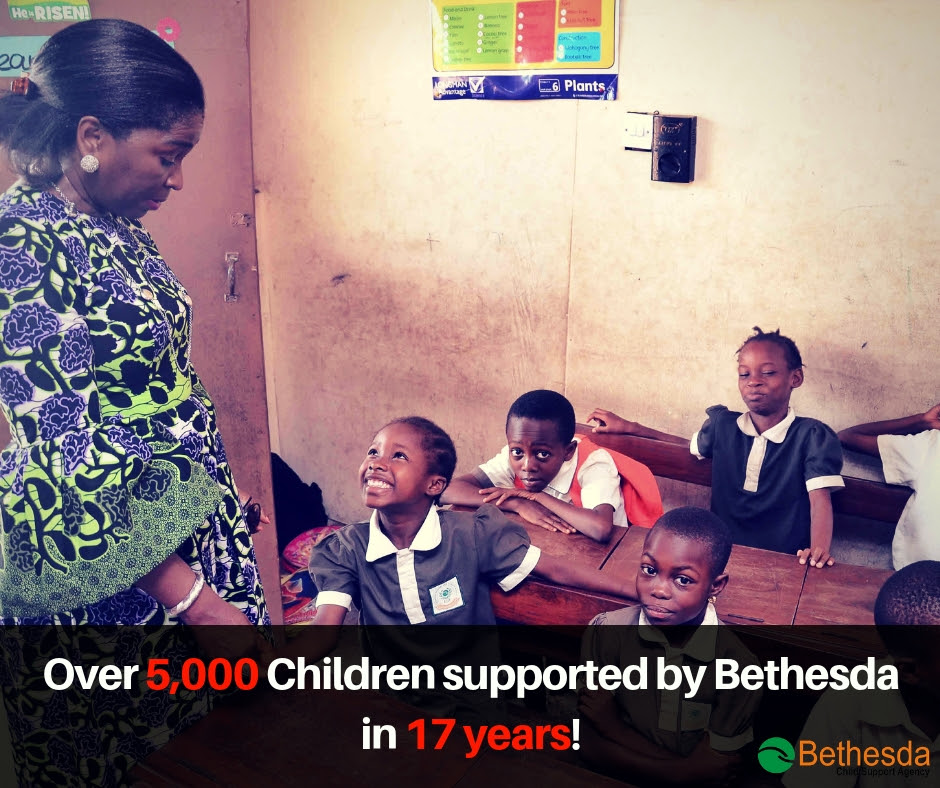 I have worked with very poor and vulnerable children for the past 17 years under the auspices of the Bethesda Child Support Agency and these children on the streets are the catchment we work with. It takes the grace, courage and hope that God gives not to see this as an overwhelming situation.
The joy and fulfillment I have derived from this social venture over the years has come from the changed lives that have benefited from the Bethesda Project. Interacting with these children over the years and asking them pertinent questions has given me more understanding of why they are out on the streets.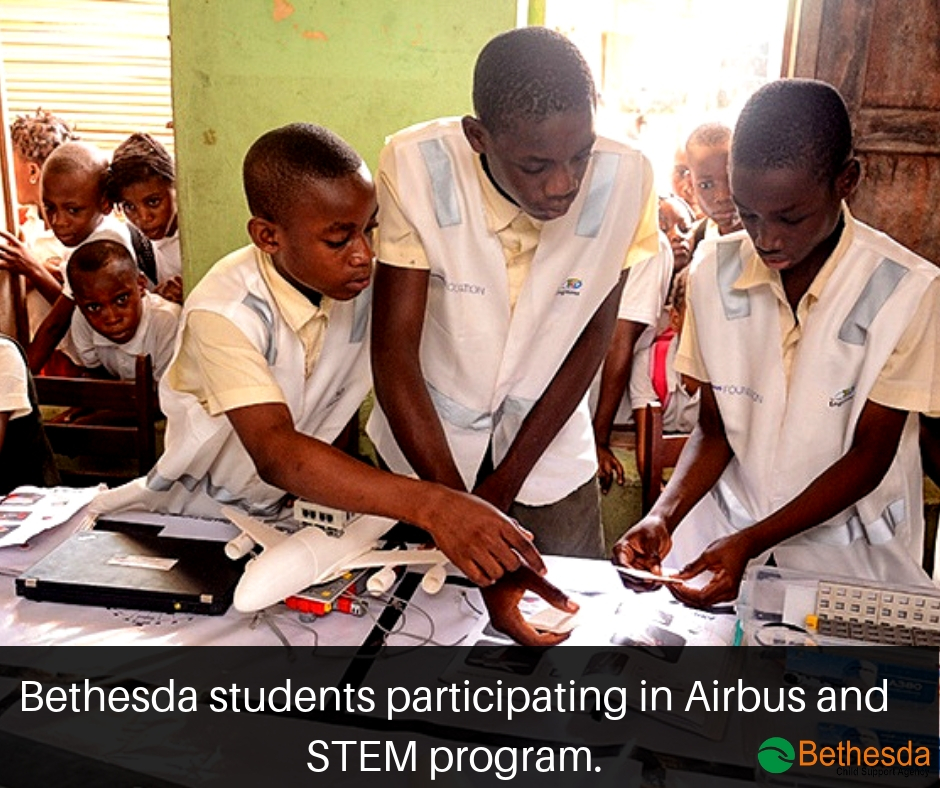 These children have cogent reasons to leave home – at least, so they believe
On the streets, they get some income to assist their parents who are extremely poor. Some of these parents emigrate from rural areas in Nigeria to Lagos in search of better living and end up in urban slums. By the time they realize Lagos is not as they dreamed, they can't raise the money required to return to their villages. They are then stuck in abject poverty.
Some of these children escape parental maltreatment and neglect. This could sometimes include sexual abuse in overcrowded homes and physical abuse due to the attendant stress from the harsh reality of their daily existence.
Some of these children have run away from the camps for Internally Displaced Persons (this also has become a major contributory factor due to the flooded areas as well as the insurgence in parts of the country) where, perhaps, they are not sufficiently and productively engaged. They see no benefit in remaining in the camps and would rather explore the streets for better fortune.
For whatever reason they opt to stay on the streets, they pose a challenge to us all. The question that begs an answer is: How do we positively engage them? They represent a major percentage of our fast-growing population and they need to be urgently engaged. If properly recruited and positively engaged, they could be a vital and vibrant component of our growing economy. To leave them idle and on the streets should never be an option.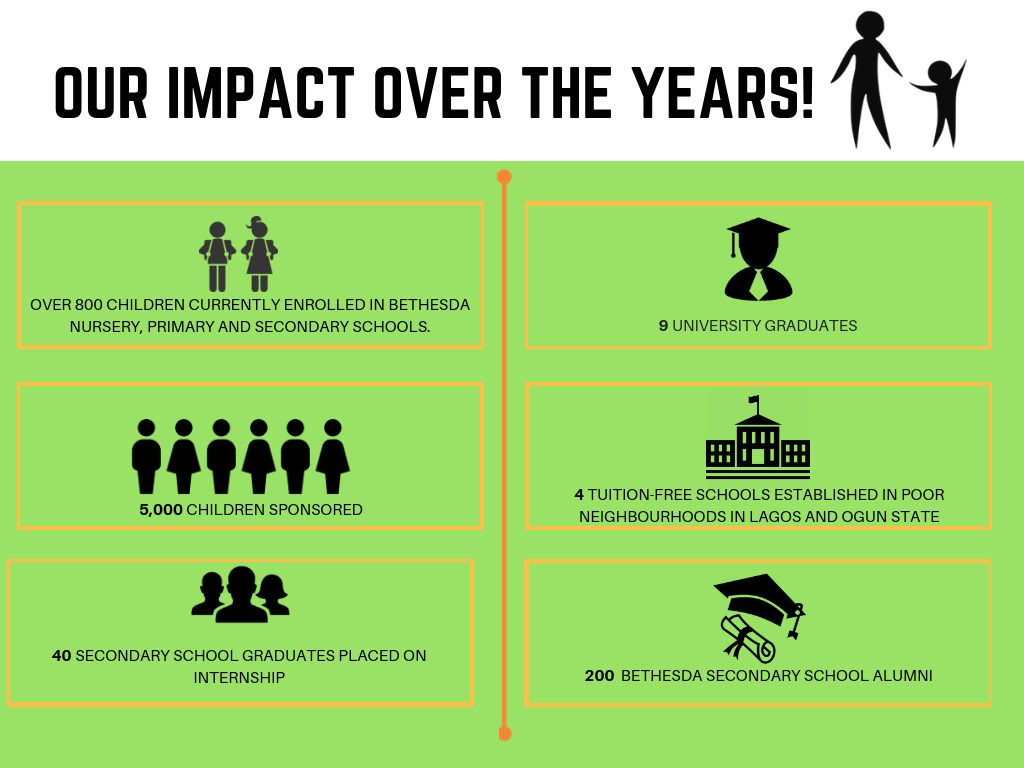 What then do we do?
We have operated schools for at least the past 14 years in Ikota, Matogun and Ijaiye-Ojokoro. The one in Bariga is currently closed, due to the dire need to upgrade the facilities. The schools were set up to stem the tide of children getting on the streets by providing free qualitative education which they otherwise would not have access to.