Solange releases Music Video for 'Almeda' – Watch on BN!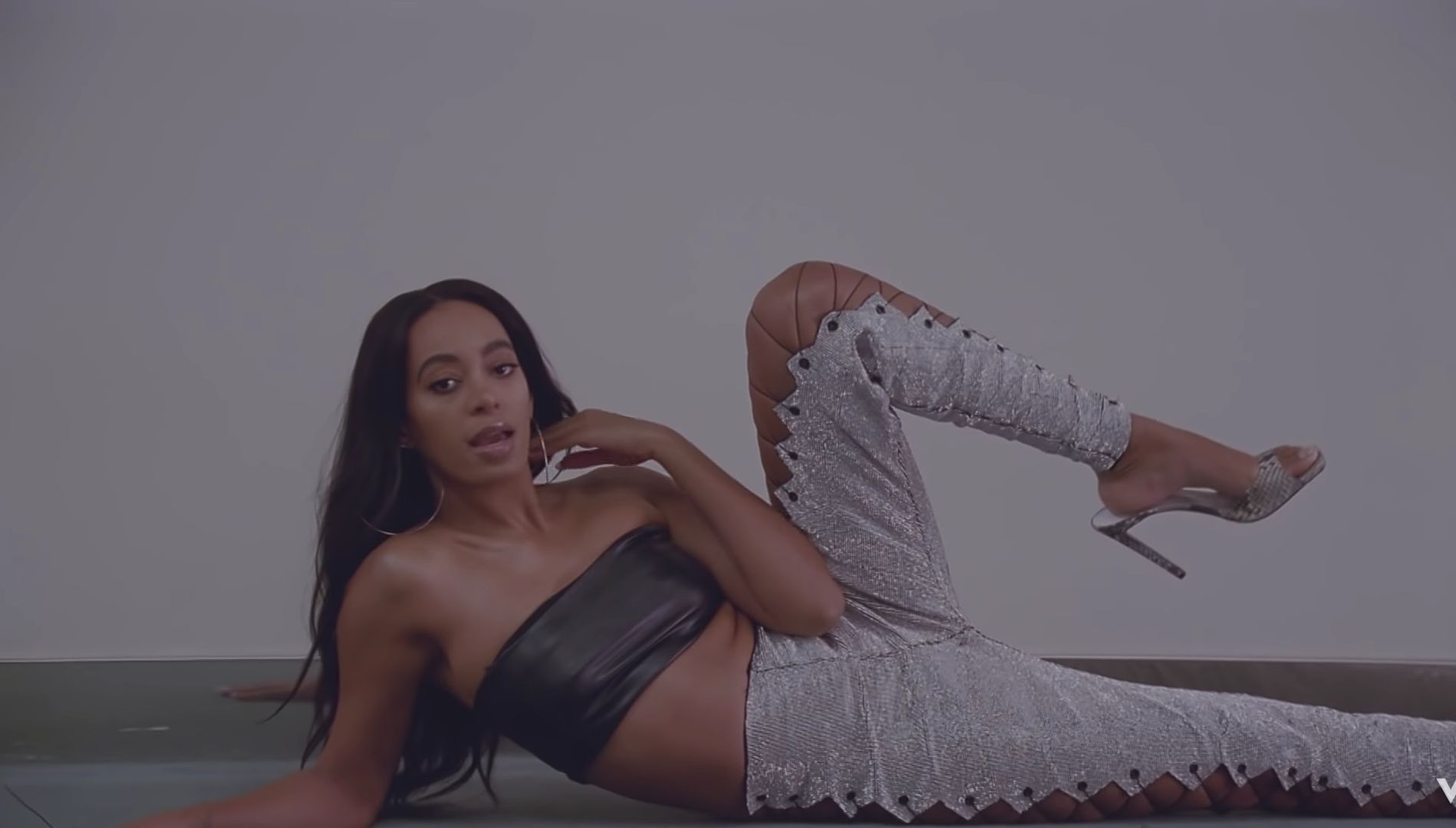 Solange who recently dropped a surprise album, When I Get Home, has now put out a video for one of the leading songs off the album, for the song "Almeda".
Solange's calm mien is visible on "Almeda" as the casts move with precision while she croons.
"Almeda" video, like some of Solange's recent works, is very symbolic with feminine strength.
Watch the video below