Tara Fela-Durotoye shares What Running a Business is like for Nigerian Women | Watch on BN TV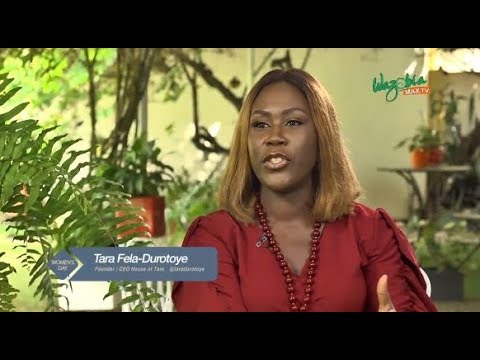 The business landscape in Nigeria is already hard enough for new entrants. But for women, it is even harder.
Tara Fela-Durotoye, founder of House of Tara International appeared on Wazobia Max TV recently to discuss what running a business as a Nigerian woman is like.
Tara went deeper to discuss the challenges she faced at the start of her business and some of the obstacles she had to overcome.
Watch the interview below