VJ Adams hosts DJ Jimmy Jatt on Latest Episode of "Off the Top" | Watch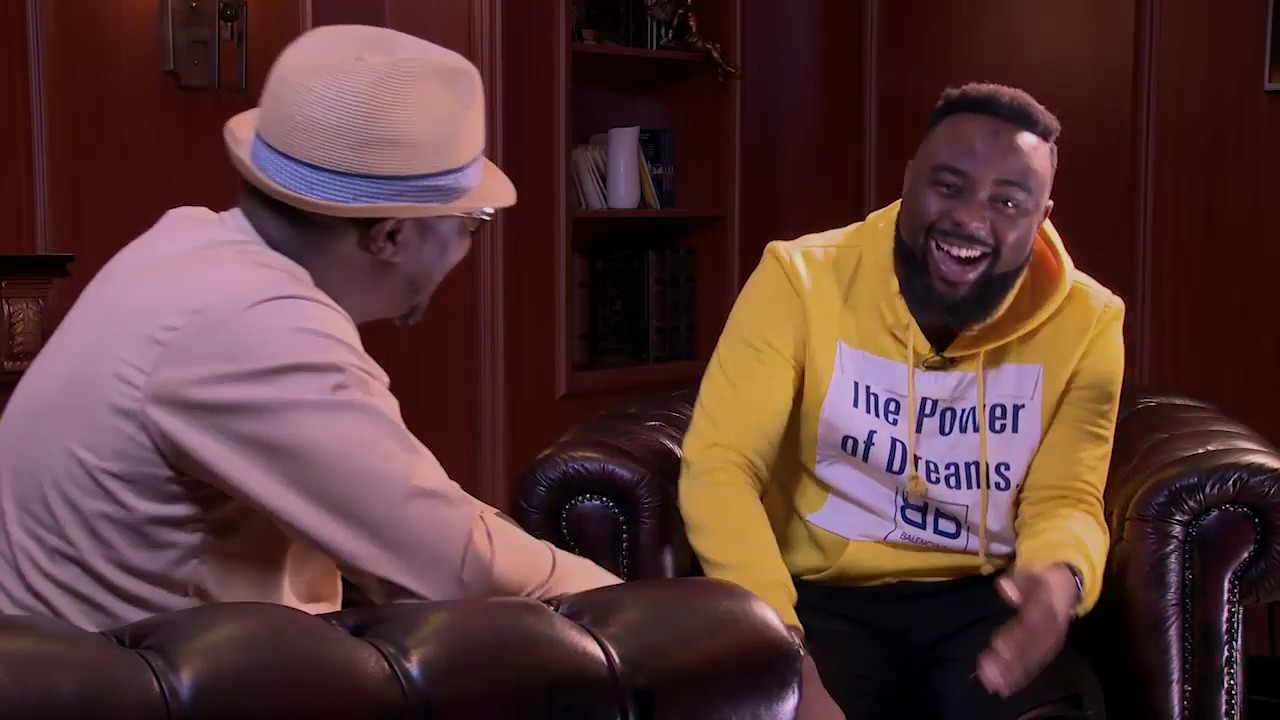 VJ Adams hosted DJ Jimmy Jatt on the latest episode of "Off the Top". On this episode, DJ Jimmy Jatt chatted about the reason he has survived the industry for so long. He also addressed other issues including why DJs now make music.
On his longevity, Jatt says it is the grace of God that has gotten him far and secondly, he enjoys what he does.
Jimmy Jatt also talked about why he is called "Africa's Number One" and the role his participation in the DJs championship played in that honour.
Watch the interview below: