Watch "Aunti" – Season 2 Episode 1 of Victor Sanchez Aghahowa's Flat #3B starring Ade Laoye & Charles Etubiebi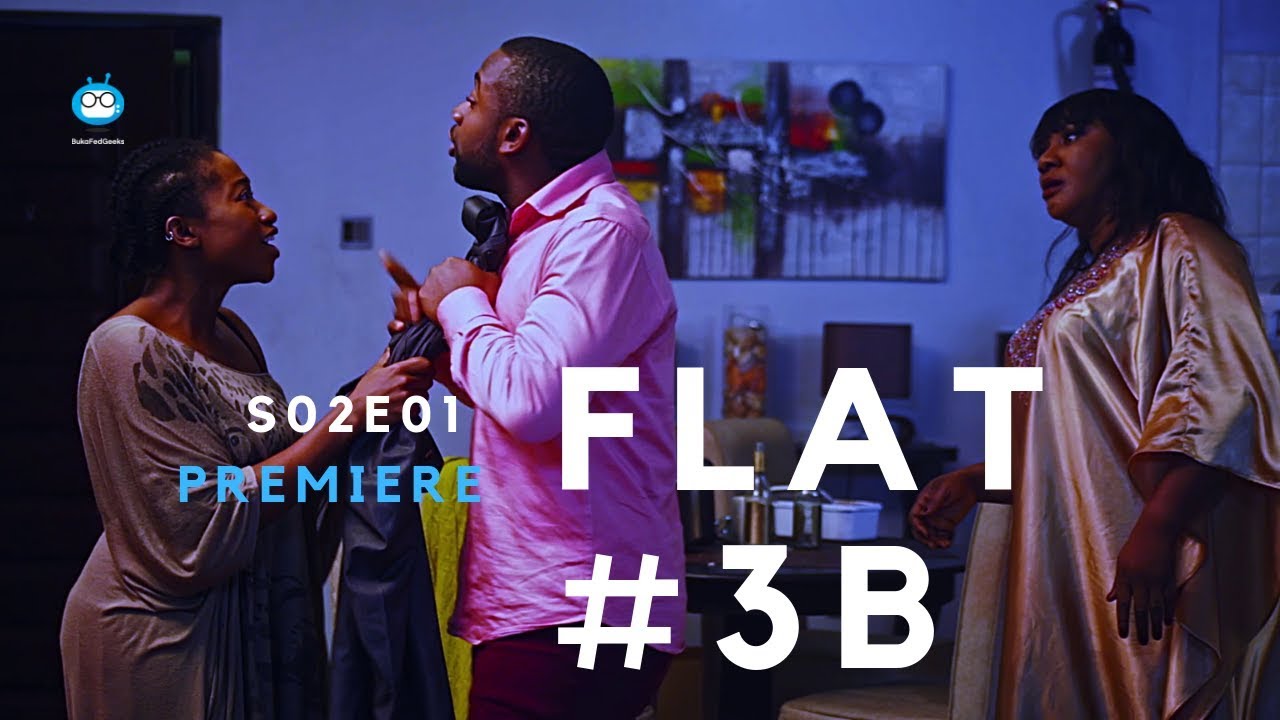 Season two of the series, Flat #3B has now commenced. The first episode premiered yesterday.
In the latest episode, Chuka (Charles Etubiebi) has a blind date with Feyikemi (Ade Laoye) but when he shows to pick her up, he finds her in her pyjamas, not ready for the date.
The 3-episode per season anthology is created and co-directed by Victor Sanchez Aghahowa.
Watch below: