WATCH! Uriel Oputa is sharing Her 3-Year Celibacy Journey in New Vlog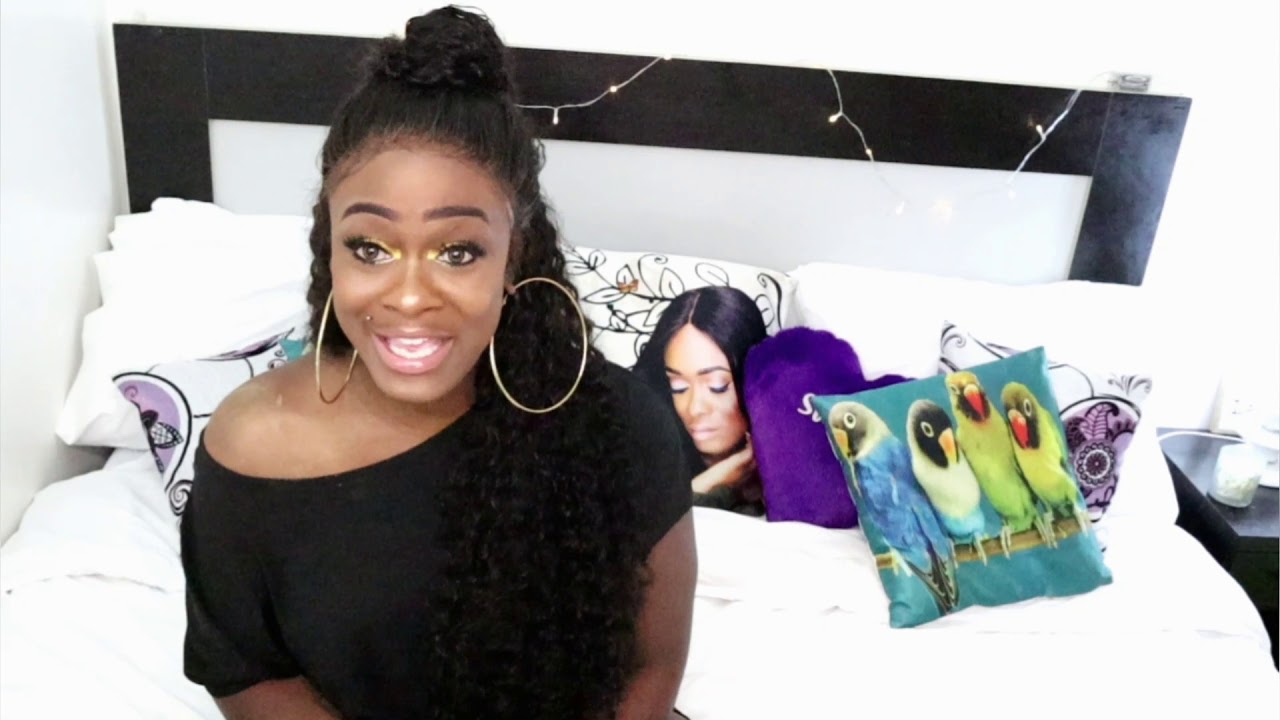 Celibacy is one contentious issue. The idea seems inconceivable for some, especially, but people are doing it and Uriel Oputa says she's been celibate for three years.
She shares her story in a vlog she titles "3 years no sex. Yes, I'm celibate".
Watch it below: