It's Here! Watch Yemi Alade & Rick Ross in 'Oh My Gosh' Remix
Award-winning Afropop sensation Yemi Alade is out with the official music video where she teamed up with American rapper Rick Ross for the remix of her sultry classic "Oh My Gosh".
The video opens with Yemi announcing herself as the only object of her new love's affection. Draped in African splendor she is joined by a legion of beautiful dancers who celebrate her new man. And despite the fact Yemi has "many toasters" admiring her, it's Rick who "caught a flight and jumped off the jet" to make the ultimate toast to his new-found love with glasses of the music industry's favourite tipples, Belaire sparkling wine and Bumbu rum.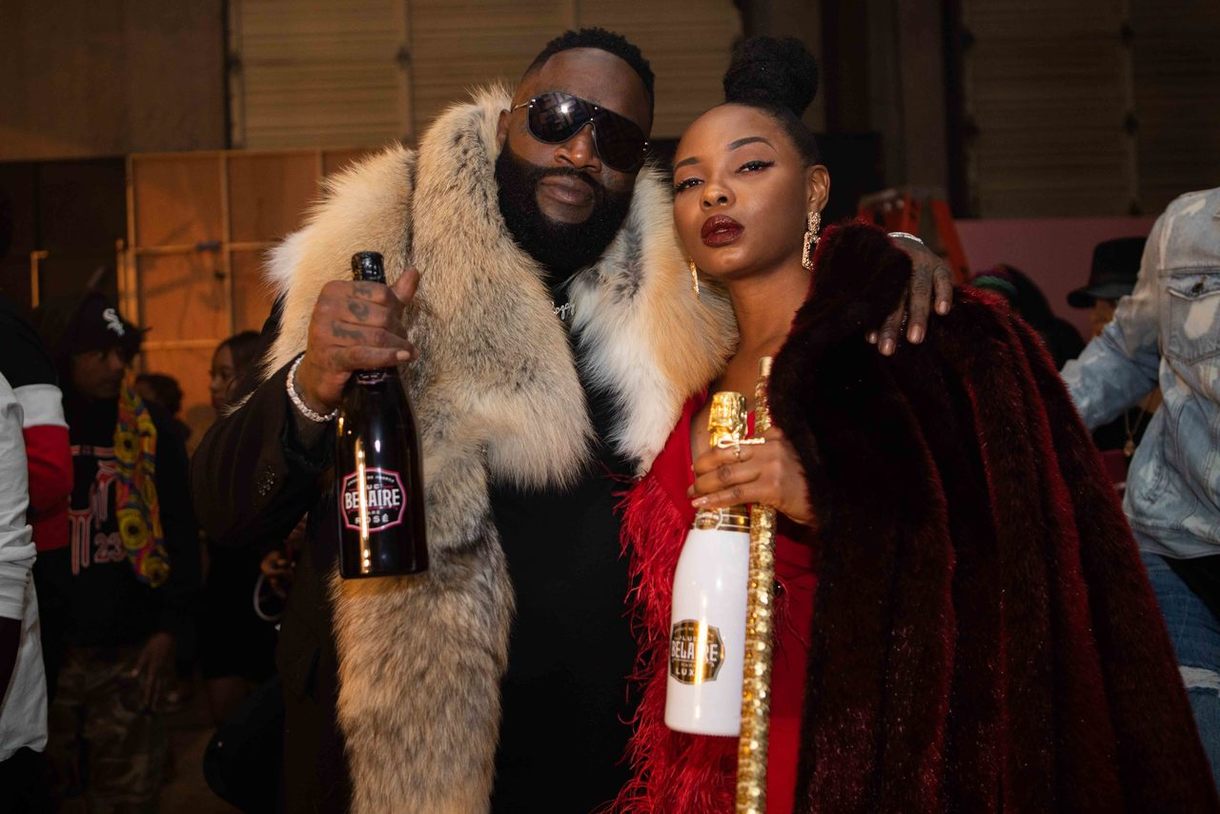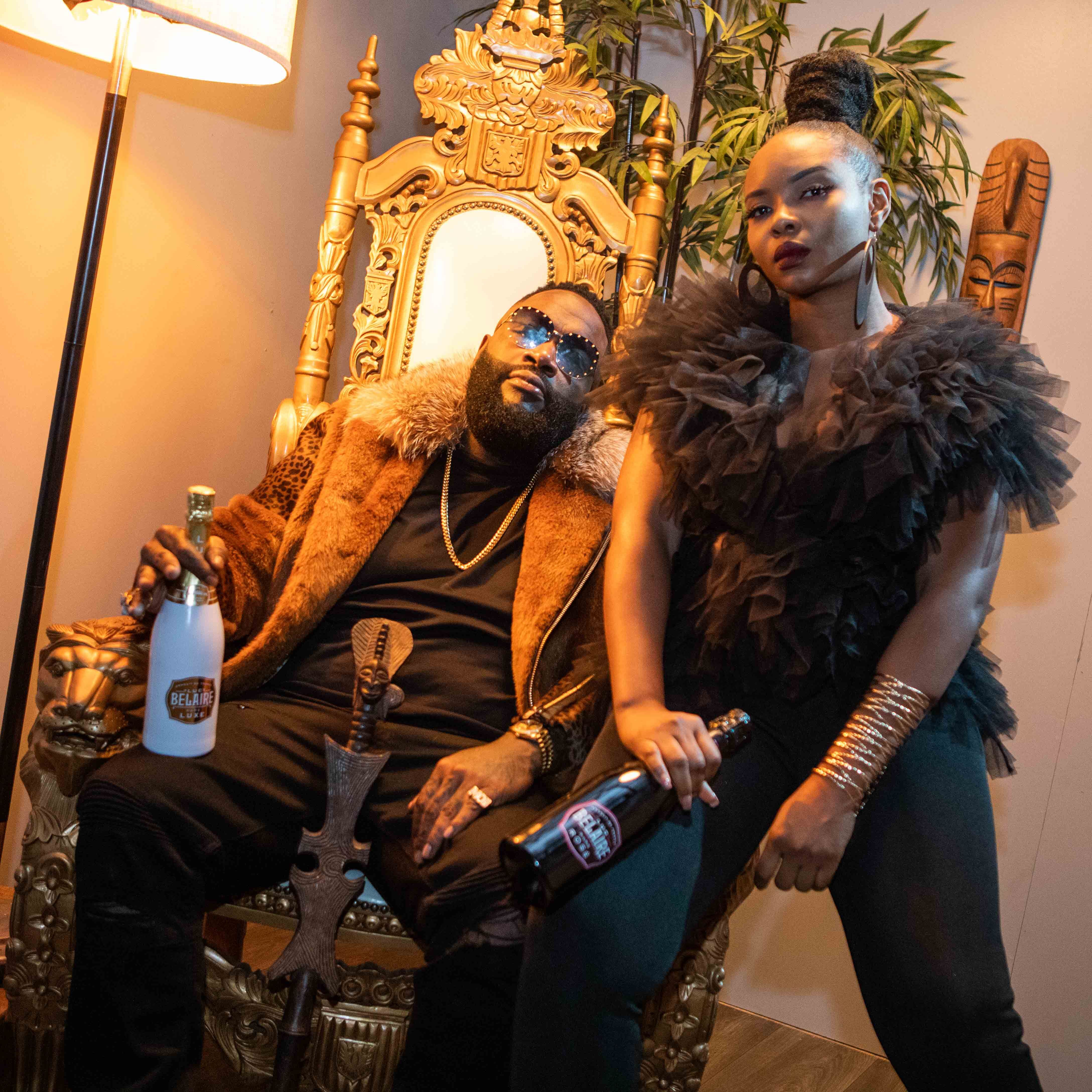 Sure to be on summer pool party playlists all around the world, the track is a fun up-beat song with rhythmic African drums that got Rick and Yemi dancing.
Watch it below.