Kiki Omeili just Released the Trailer for Debut Feature Film "Run" | Watch on BN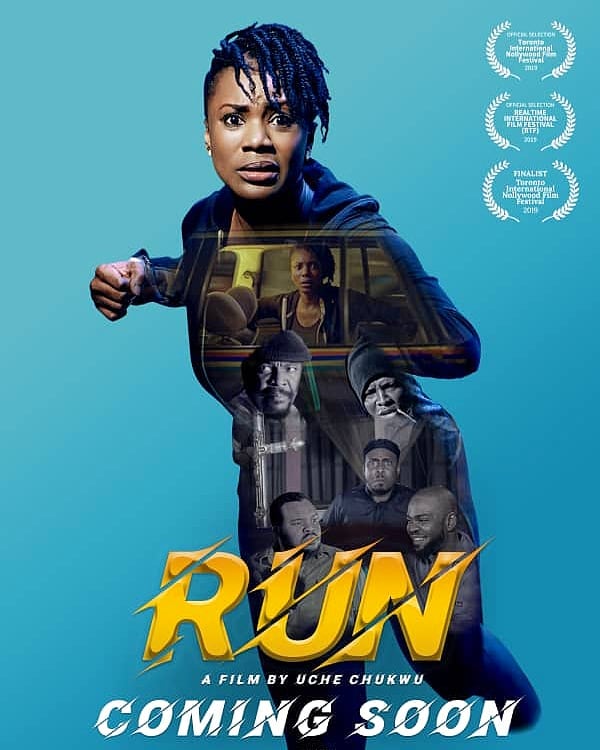 Nollywood actress Kiki Omeili has released the trailer for her debut feature film production, Run, which is billed to air in cinemas nationwide from August 23rd 2019.
The movie features the acting talents of Kiki Omeili, Owen Gee, Kelechi Udegbe, Rotimi Salami, Greg Ojefua, Olarotimi Fakunle and many more.
Synopsis:
A hardworking, uptight young woman who lives a dull and routine life, witnesses something one night that throws her life into chaos and puts her in situations she has never been in before. She is then forced to do things that she has never done before to get herself out of the mess and back to her former life.
The movie was directed by Uche Chukwu and written and produced by Kiki Omeili.
Watch the trailer below.