New Music: Ogoo – For You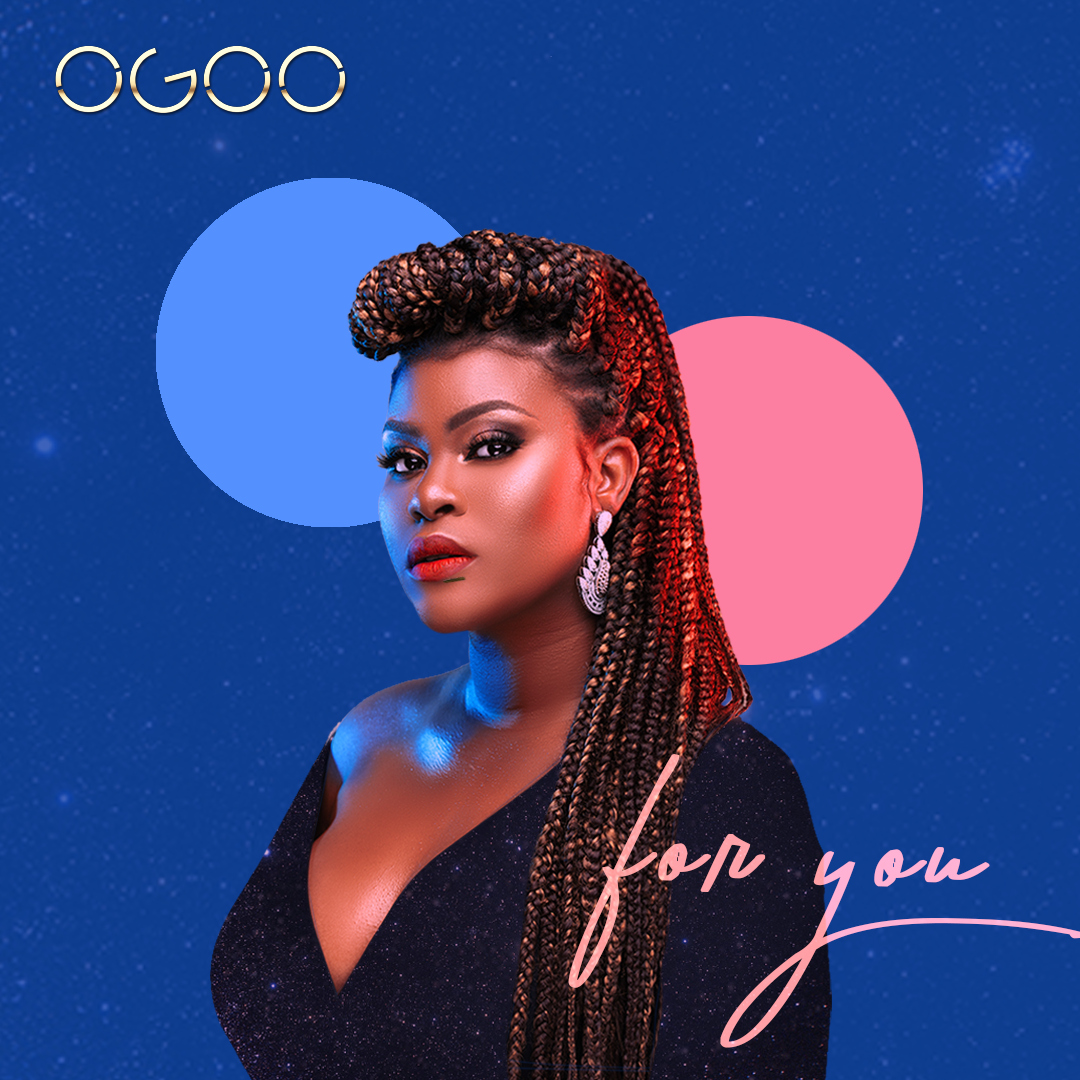 Singer Ogoo is here with a new tune that can be described as one of the most soulful love songs titled 'For You'.
She renders the African sound in diverse, fluid, traditional style fused with Soul music, elements of RnB and Jazz.
"For You" Produced by Doron Clinton, is a song of pure Love.
Ogoo sings as a lover to You, promising You undying and relentless love. Speaking from the deep part of her heart, giving assurance of things she would do "For You".
"For You" is meant for you, and everyone else because We all deserve to be loved unconditionally.
Listen below