New Music: Vanessa Pym — My Love For You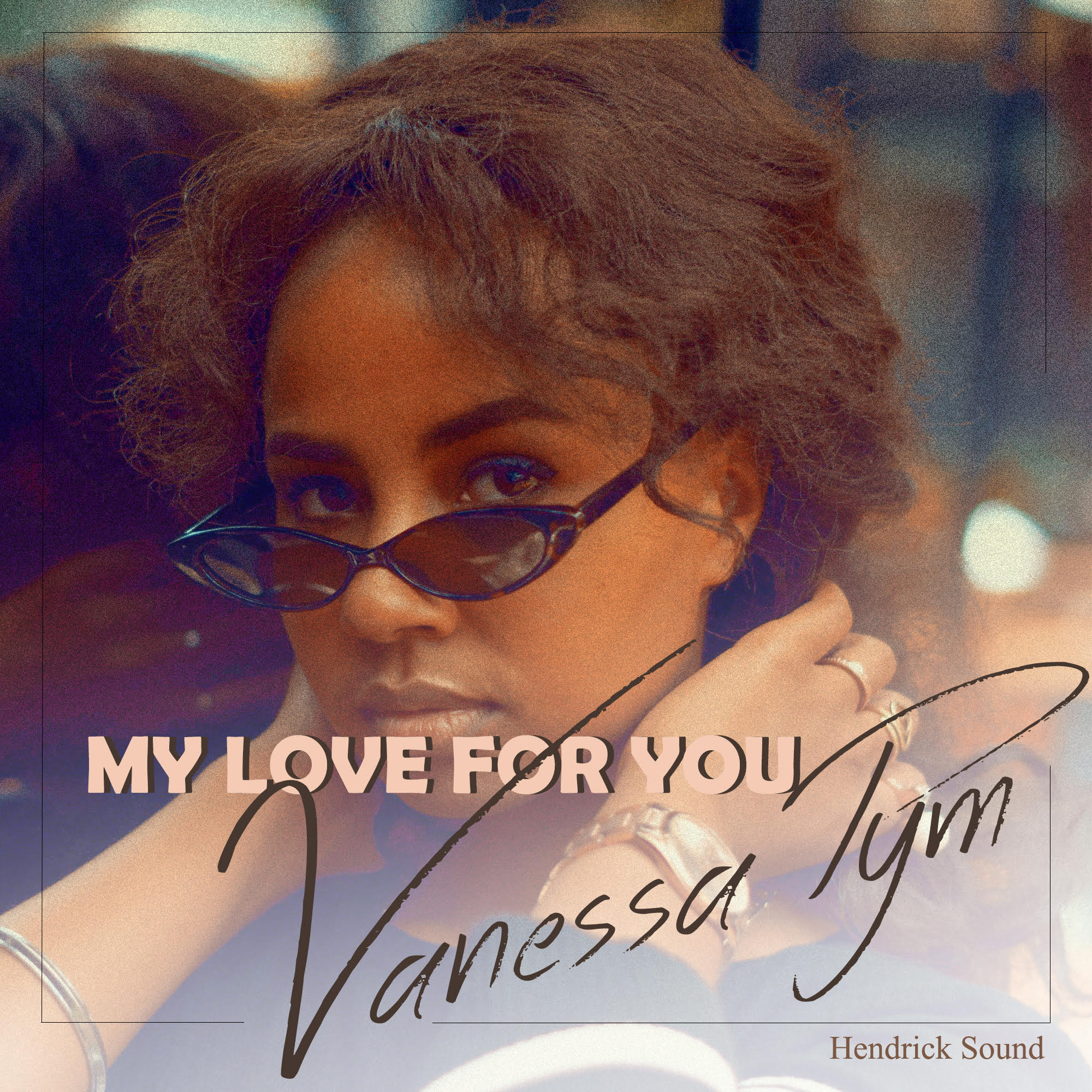 Award winning Kenyan singer and lyricist, Vanessa Pym is out with a brand new single titled "My Love For You". This new joint was released on the 9th of September 2019 which is a significant date for Vanessa Pym as well as being connected to the name of the album, "9".
In this upbeat track, Pym assures a loved one that their love is strong enough to stand the test of time. "My Love For You" is Produced by Hendrick and recorded at Linksyd Studio.