Will Smith Gives Us the Lowdown On How He Makes Social Media Videos | WATCH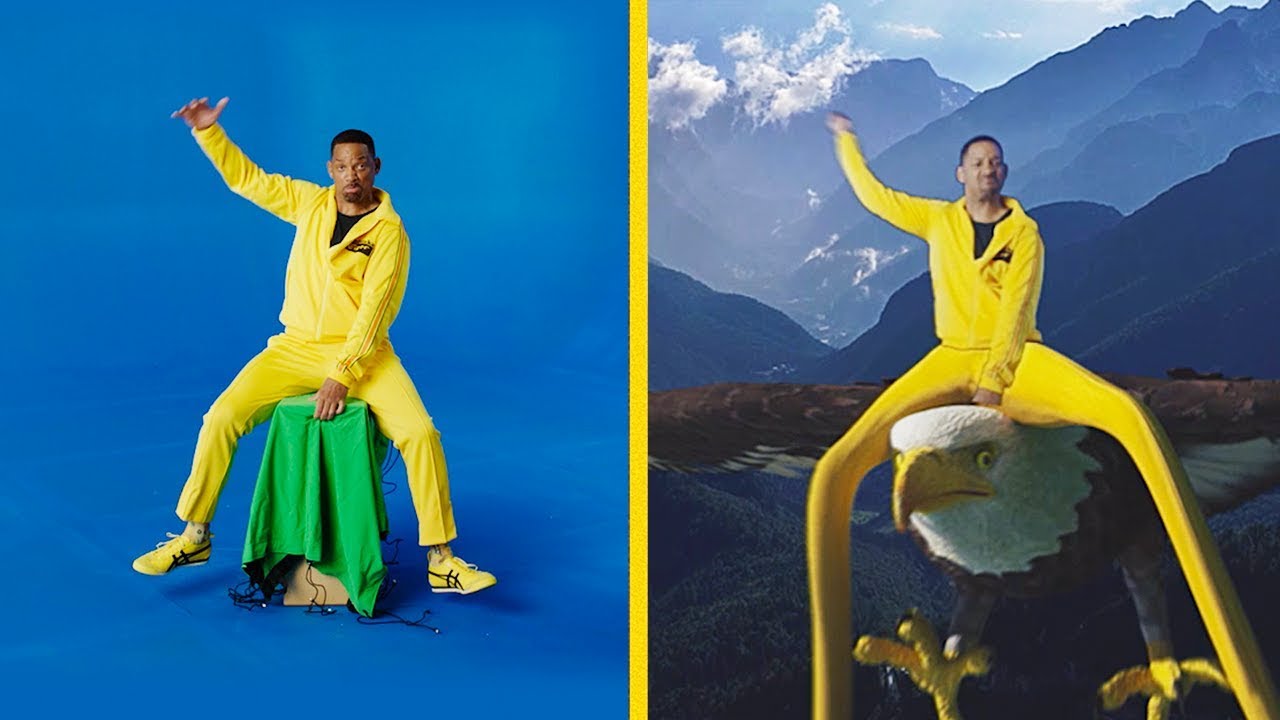 Will Smith is arguably the ultimate social media king. Since joining the social media platform in December 2017, the movie superstar have been sharing high quality and masterfully edited content which are also authentic and entertaining.
In this video, the superstar is giving us a tour of how he makes social media videos, his team and the end result of each session.
Watch the video below: