Temi Otedola joins the Shady Bunch to tackle "Fake Feminism" on Accelerate TV's "Shade Corner" | WATCH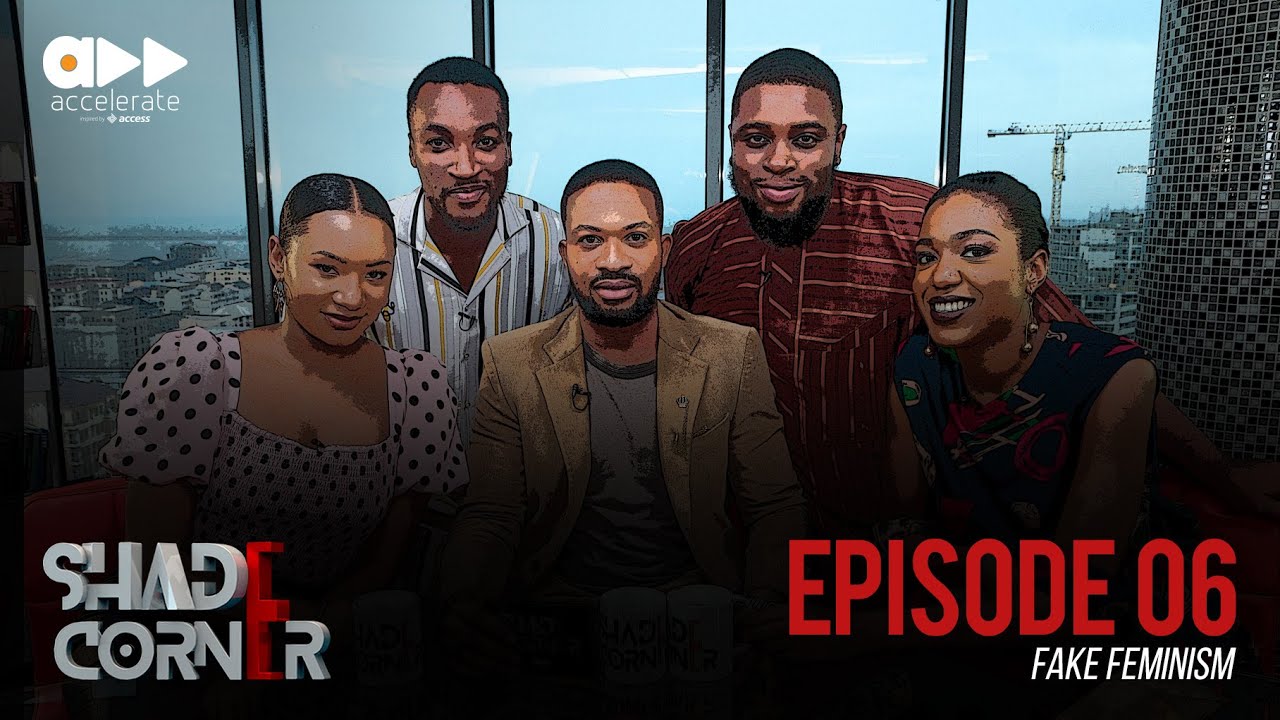 In this episode of Shade Corner, Temi Otedola joins in to take on a topic she is passionate about: Feminism, especially the fake type. Too many are fake feminists, she says.
Akah, Tamara, Bayo and Noble assemble once again, with their special guest, to take this action-packed episode 6.
Watch the video below: