Piggyvest launches Skillbase, a platform to guide on how to Set Up & Grow Your Business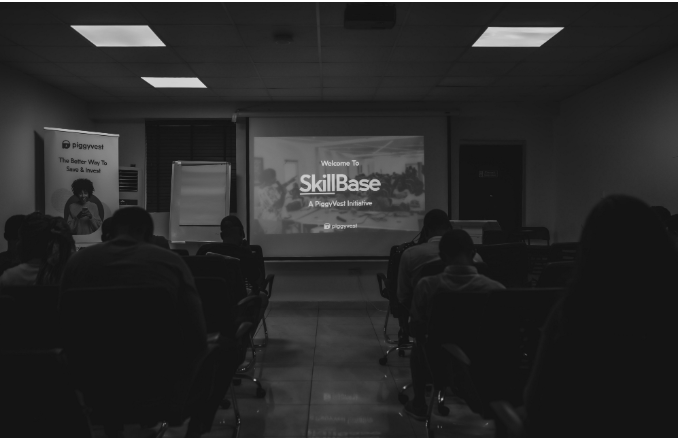 In Nigeria today, a lot of emphasis and efforts are directed towards personal financial growth. But, what we've started to realize, especially now, is that the importance of small businesses to the economy is undeniable.
Without small businesses, and particularly in a country like Nigeria, the economy would collapse. In Nigeria, 27% of the country's trade balance comes from small businesses, but more importantly, they employ more than 60m Nigerians and contribute 48% of the GDP. Without small businesses, the unemployment rate would soar from 23.1% to as much as 50%, causing nothing short of chaos. Nigeria needs thriving and healthy small businesses.
And that's why to contribute our own little quota to the growth of this sector, we launched SkillBase!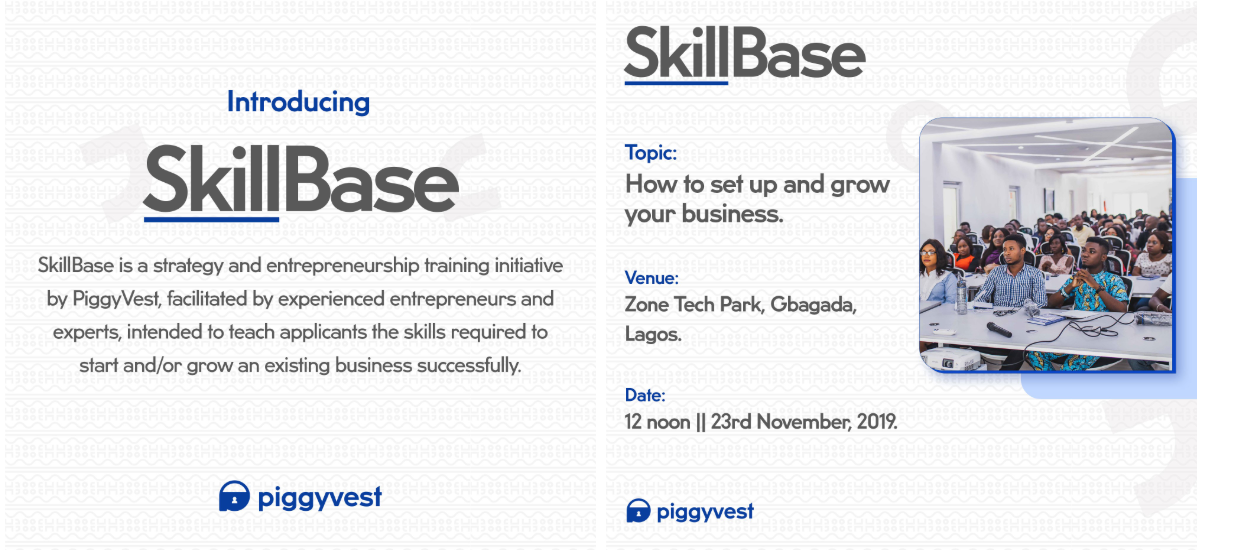 Each edition will have experienced entrepreneurs and experts not only from the PiggyVest team, but from various leading organizations, share their practical and actionable knowledge and insight, to inspire, educate and motivate.
Our mission with SkillBase is to support 1 million small business owners within a period of 5 years. The first edition of SkillBase held this past Saturday ( Nov 23rd), and we are pleased to say it was a success.
Themed, 'How To Set Up And Grow Your Business', the session was moderated and helmed by Terry Kanu, Head, Partnerships — PiggyVest.
We had facilitators like Joshua Chibueze (Chief Marketing Officer, PiggyVest), who held an engaging session on "Attracting Your First Customers". As chief of all things marketing in PiggyVest, he was able to provide attendees with practical, insightful knowledge during this session.
Sola Adesakin (CEO, Smart Stewards) taught "SME Accounting". As an accountant and financial expert, we have it on good authority that everyone left with tools to make financial management easier for their small businesses. She made the session fun and interactive; the attendees were taken along masterfully.
Finally, we had Folu Otubanjo (Product Specialist, Paystack), who anchored the "How To Receive Payments" segment of the event. As a longtime partner of Piggyvest, Paystack has been integral to our financial operations and we know they're making giant strides in the SME space. It was important to have them represented.
Attendees didn't just learn though, we had tea, cookies, hor d'oeuvres and drinks strategically placed between sessions. We also played business trivia and gave away useful wealth management guides.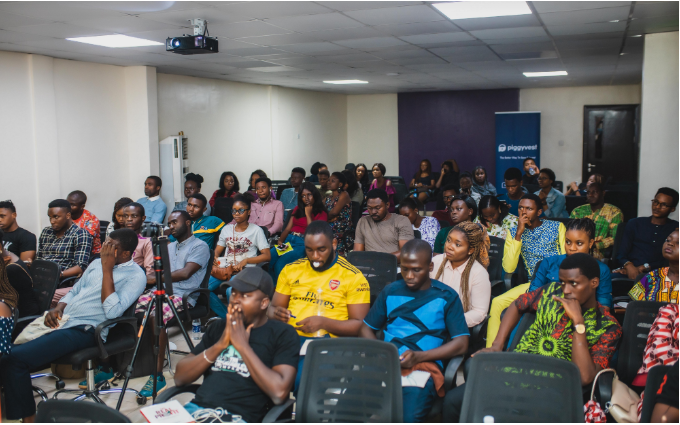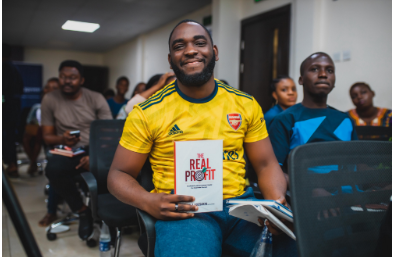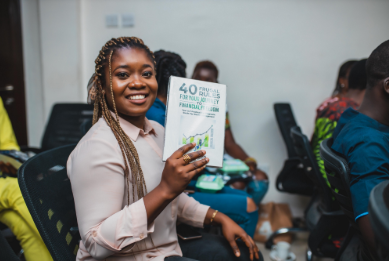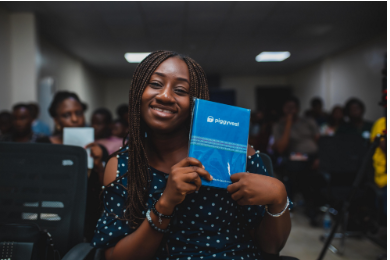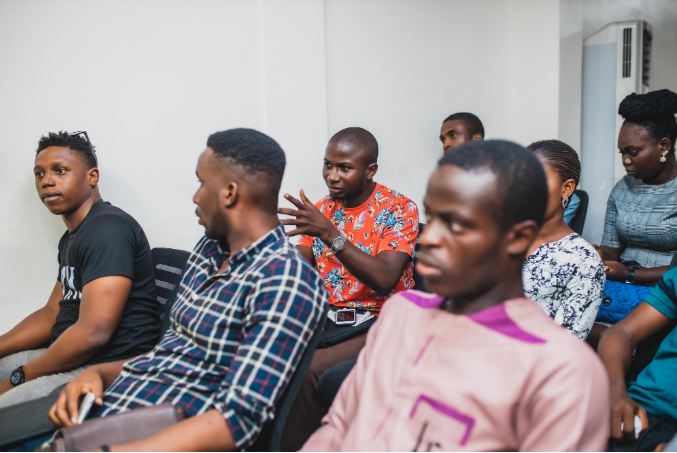 All in all, we had an interesting pilot edition of SkillBase, and we will definitely be announcing the next edition soon.
We are very aware of how challenging it is to start and run a business, not to talk of a successful one, and knowing that small businesses are the lifeblood of economies, it is very important to us to have more thriving small business owners in the country.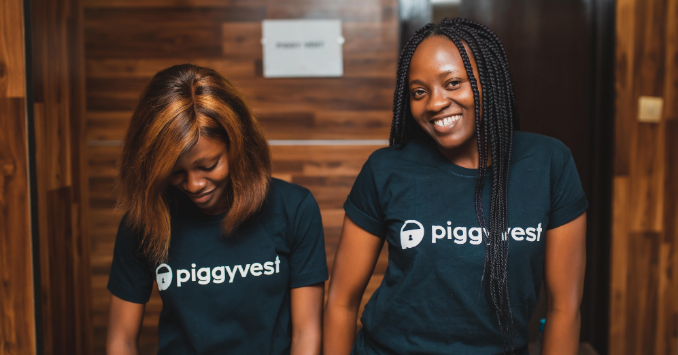 —————————————————————————————————————————————–
Sponsored Content