#WhoShotGhost: Watch Toke Makinwa explain why She isn't Happy with that Last Episode of "Power"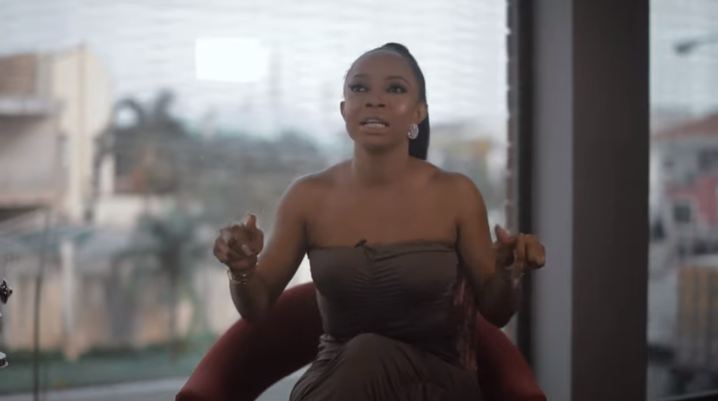 It's another episode of Toke Moments with Toke Makinwa, and on this episode, she gives her review of the season finale of "Power" and she's asking "Who shot ghost?".
Toke says: "I waited a while to review the last episode of Power so if you haven't watched it, it's safe to say you are not a true fan of the show. This last season dragggggeddddd! I had a lot of WTF moments and I was almost sure killing Angela off would not affect the show but I think the writers themselves were still in mourning, too many people walking around with no purpose. Tariq should have died or should he in jail, The cops were confused and dancing around losing substance, Tasha, errrm #Nowords but the real question is #whoshotghost. Watch to find out my take on it all".
Watch the video below.