Toke Makinwa is Talking to her 20-year-old Self in New Vlog | WATCH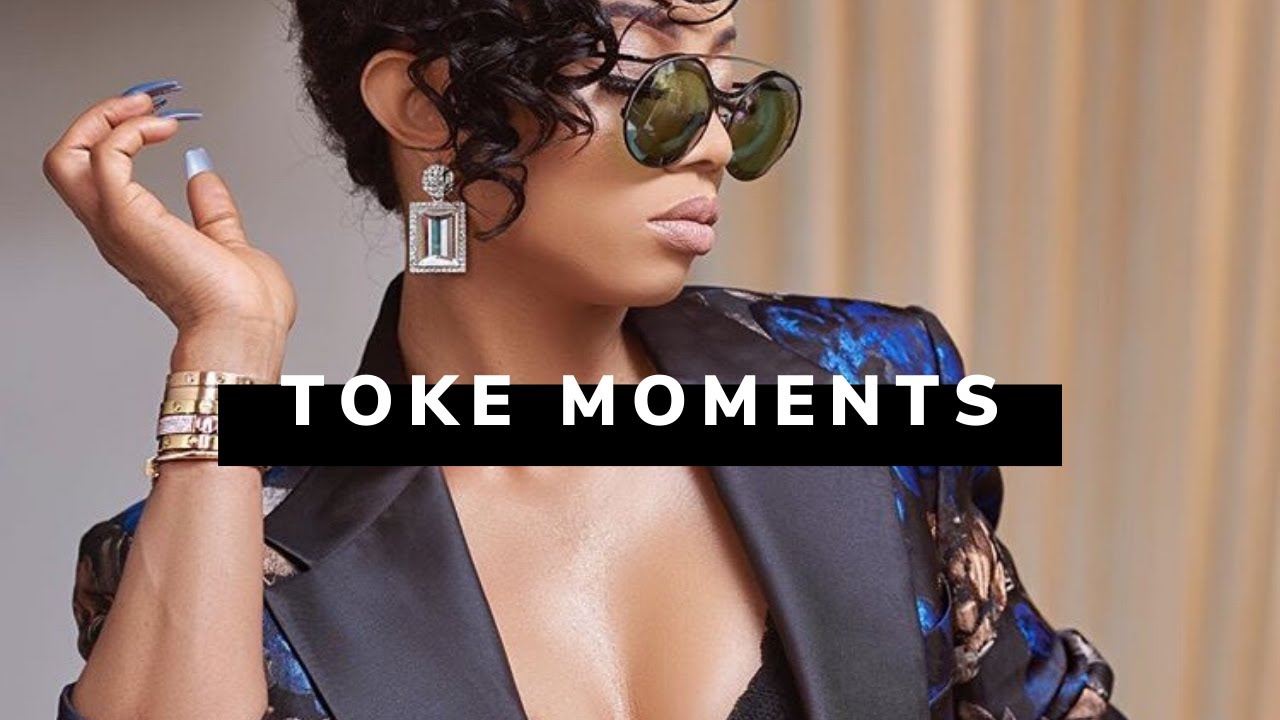 On this new episode of Toke Moments, Toke Makinwa is talking to her twenty year old self.
Toke says:
If you could talk to your 20 year old self what would you say?

I started writing, but thought to do a video instead. I hope every twenty-year-old watches this video and takes a thing or two, maybe three from it.
Watch the video below.