Wale shares some Fun & Quirky Travel Essentials He Cannot Do Without | WATCH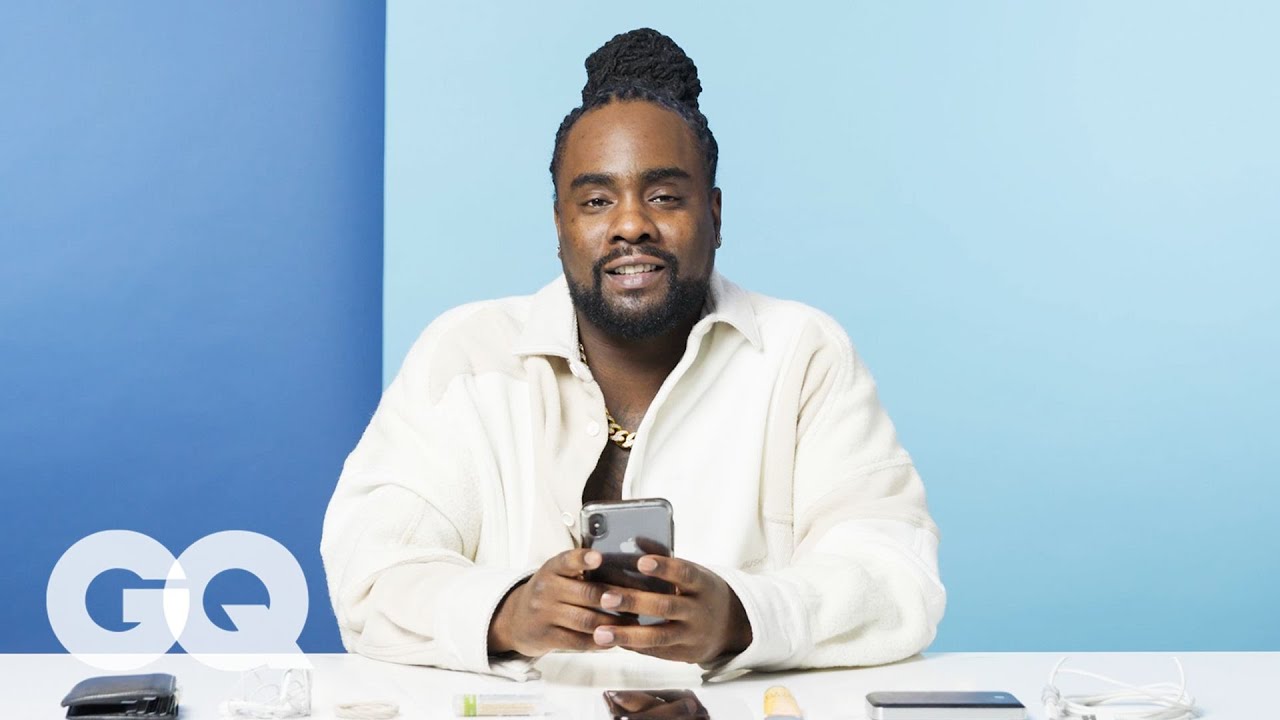 Wale has some basic travel essentials that he certainly cannot live without whenever he hits the road. From his Nintendo Switch to his cell phone, these are Wale's travel essentials, and he is revealing them all in this hilarious GQ feature.
Watch the video below.