Adanna & David share the Reality of Dealing with Miscarriage as a Couple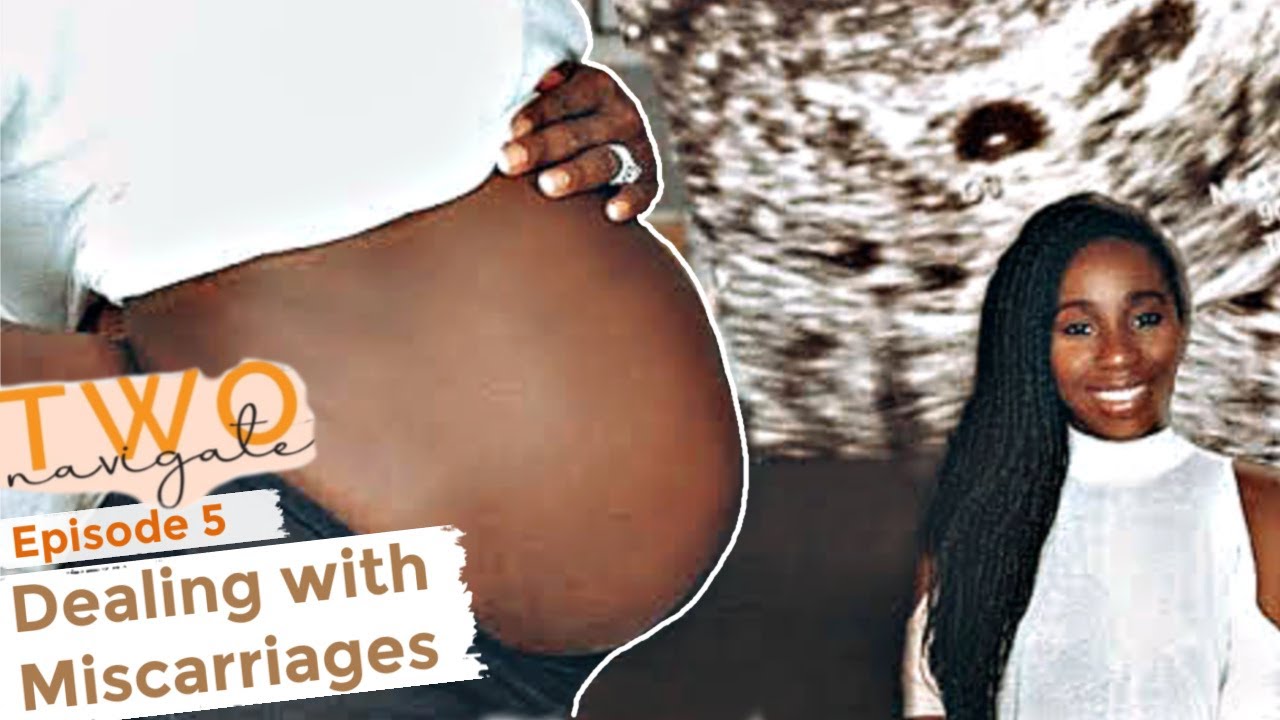 YouTube couple Adanna and David are out with a new vlog.
On this new vlog, Adanna and David share the reality of navigating their way through life as a couple: the good, the bad & the unexpected miscarriage. They spoke about their experience, how they dealt with it, and some words of encouragement for anyone who has dealt with or is currently having to deal with a miscarriage.
Watch the vlog below: