Noble Igwe talks Fatherhood on this Episode of "Baby Talk Show" with Wathoni Anyansi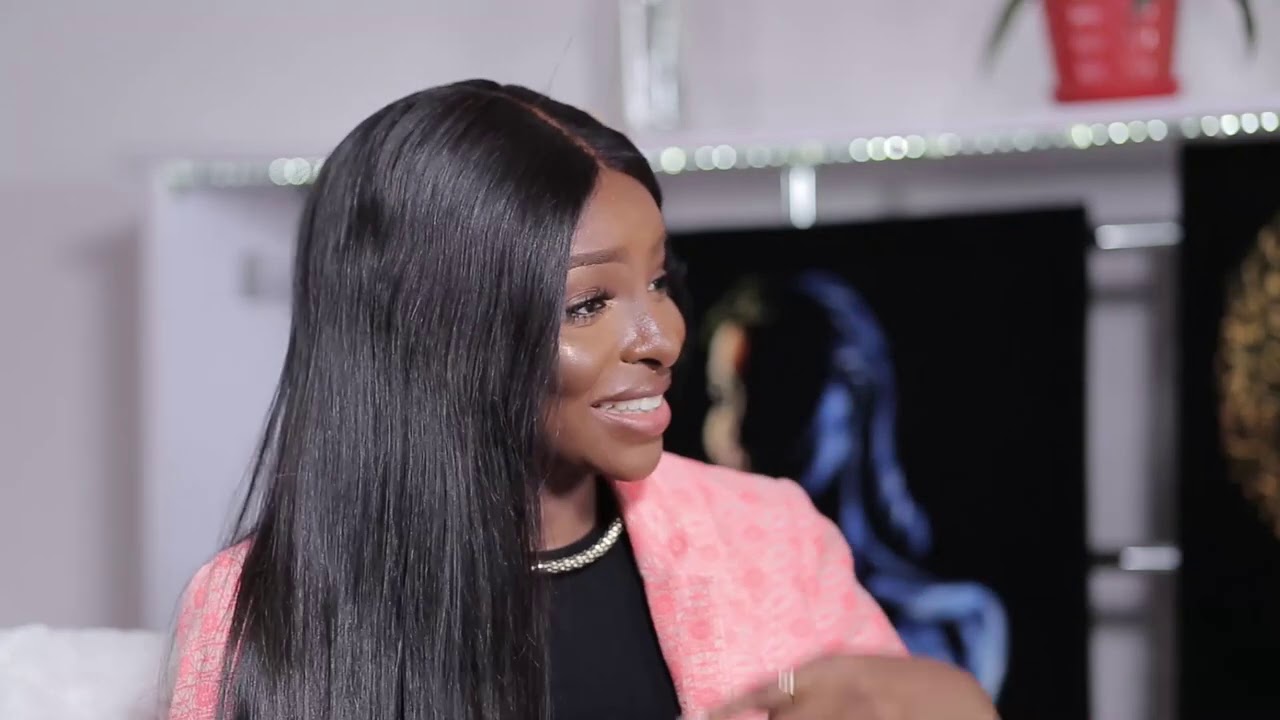 In this episode of "Baby Talk Show", Noble Igwe talks to Wathoni Anyansi about his fatherhood experiences.
The father of two who describes himself as a "girl dad" says,
Fatherhood has been interesting. So a lot of people say you don't plan it, and sometimes you plan fatherhood, but I want to think that my own fatherhood was planned. We knew we wanted to have a child and we planned towards having a child and it's been amazing. I've got 2 girls… and I have been in their lives since the get-go till today.
Watch the episode below: