Kickstart Your Weekend with Tekno's Debut Album "Old Romance"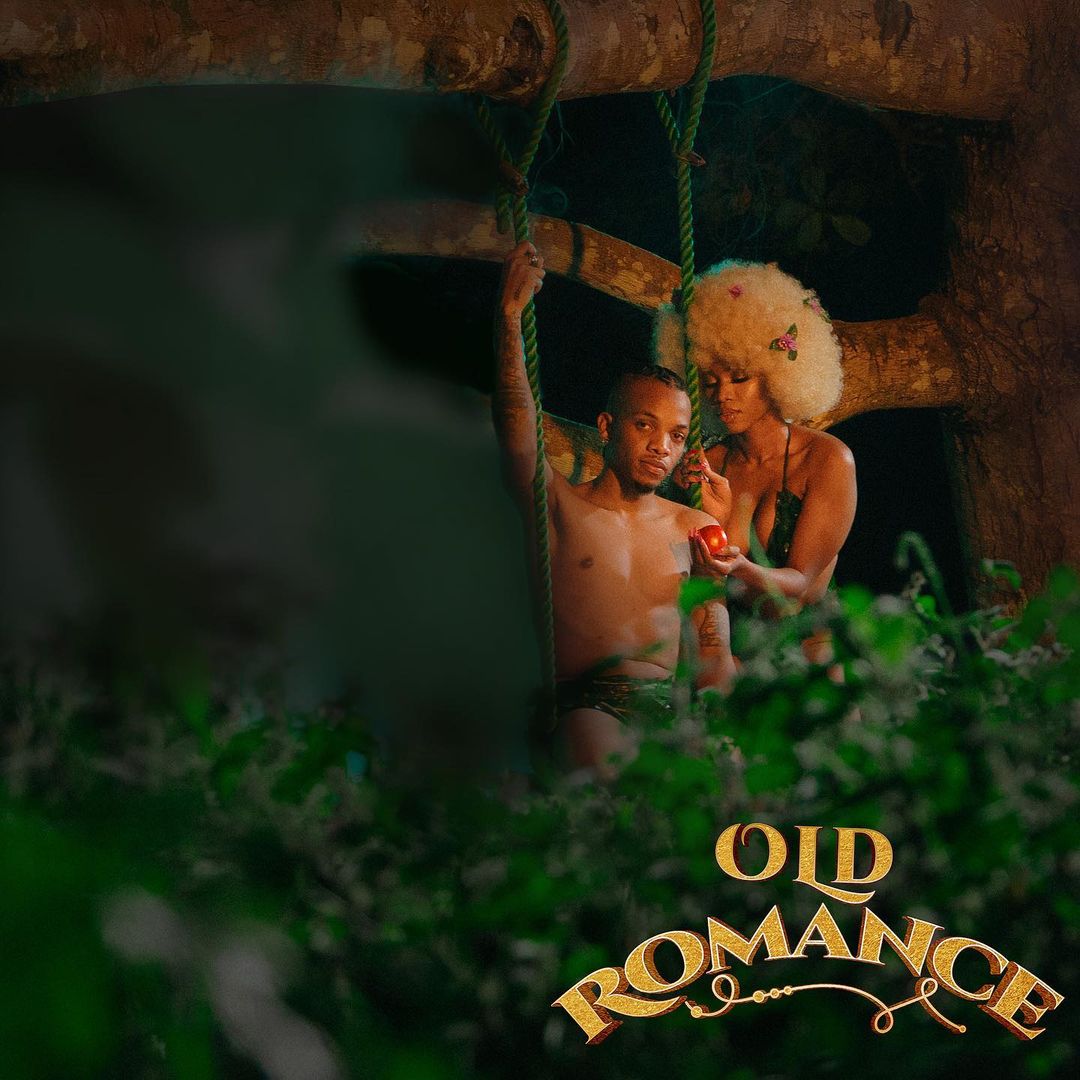 Tekno has officially put out his debut album "Old Romance" and it's everything it's expected to be and more.
It reveals the singers lyrical and Afropop melodies fused with dancehall, R&B and Afrohouse.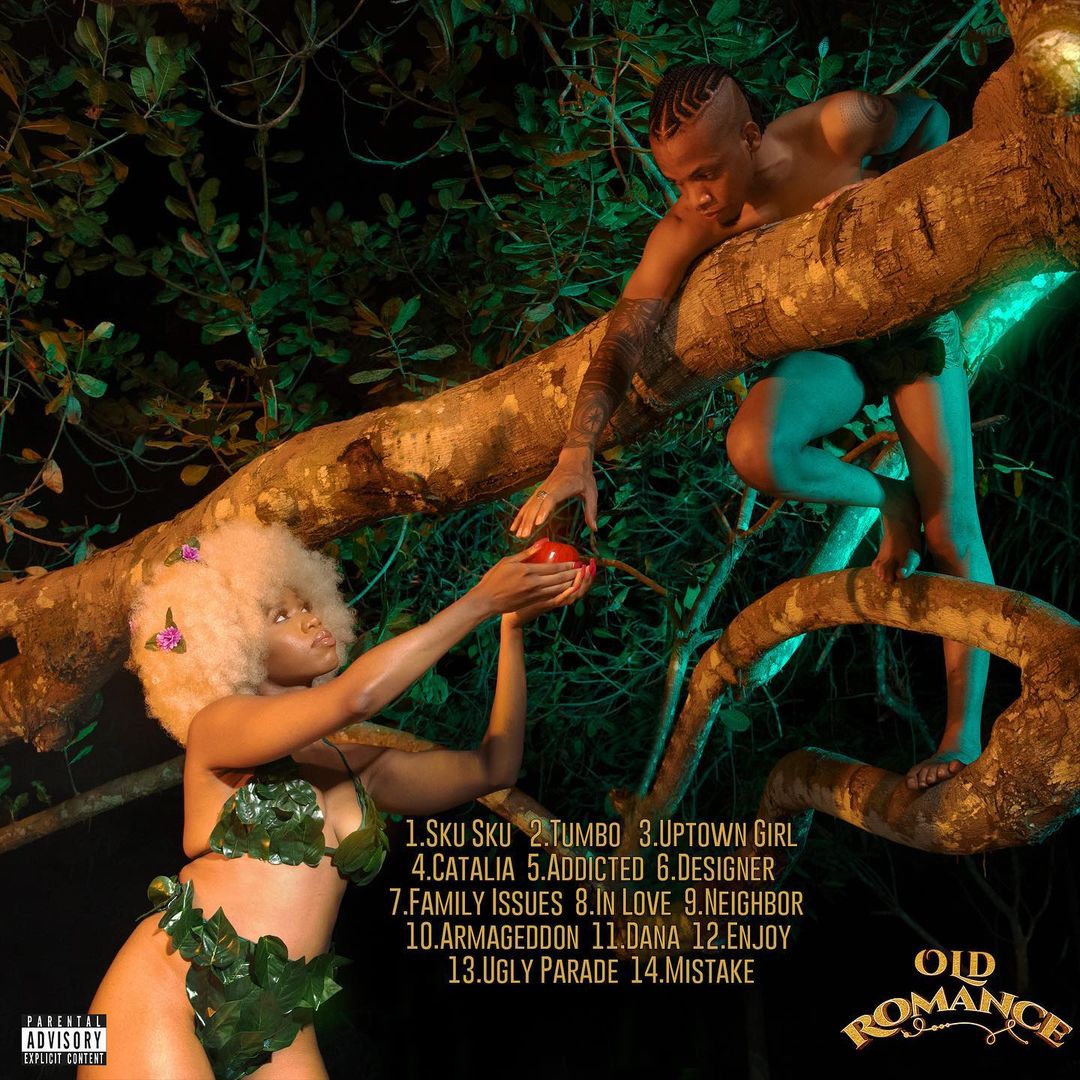 The 14-track album houses Tekno's previously released single "Enjoy".
Listen below: