A Quick Rundown of Selena Gomez's Life in Looks from Vogue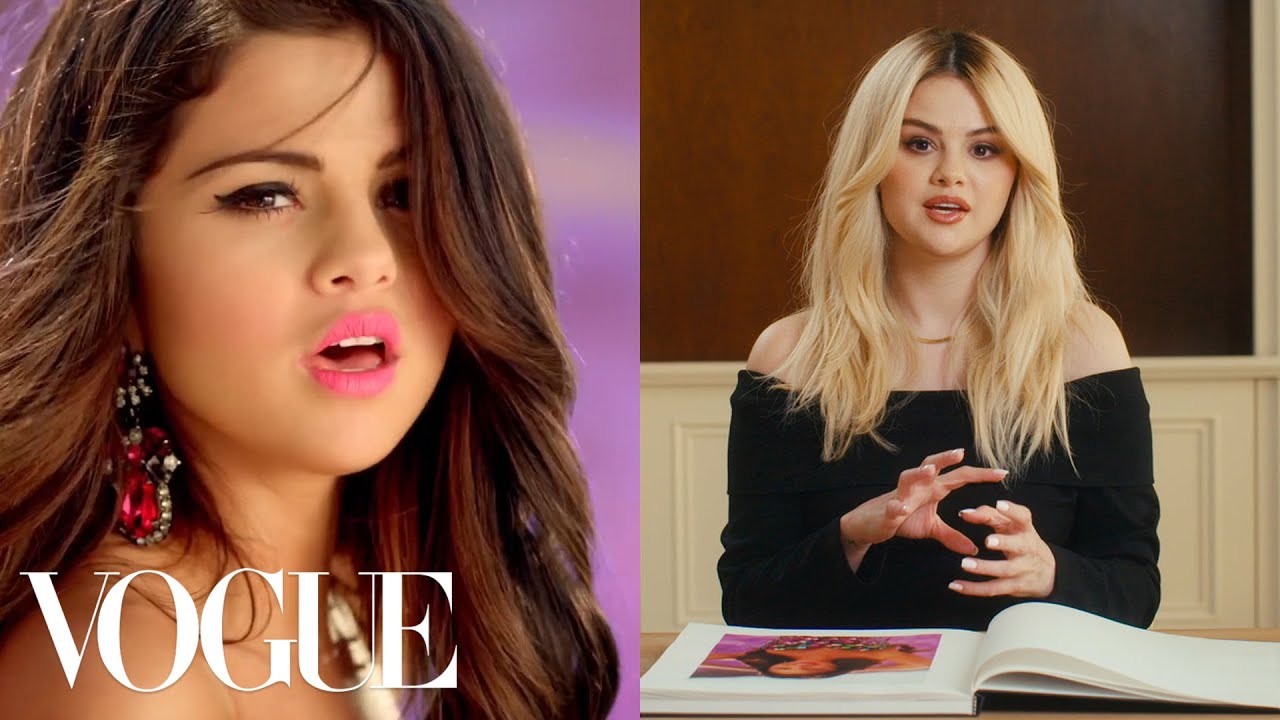 In this exclusive chat with Vogue, American star Selena Gomez gets candid about her best (and worst) fashion moments.
Selena talks about her looks from "Love You Like a Love Song" to "Spring Breakers" and much more. Did you know she helped design some of her red carpet looks?
Watch the video below: