Watch Four New Episodes of Adeolu Adefarasin's "Shop Talk" Show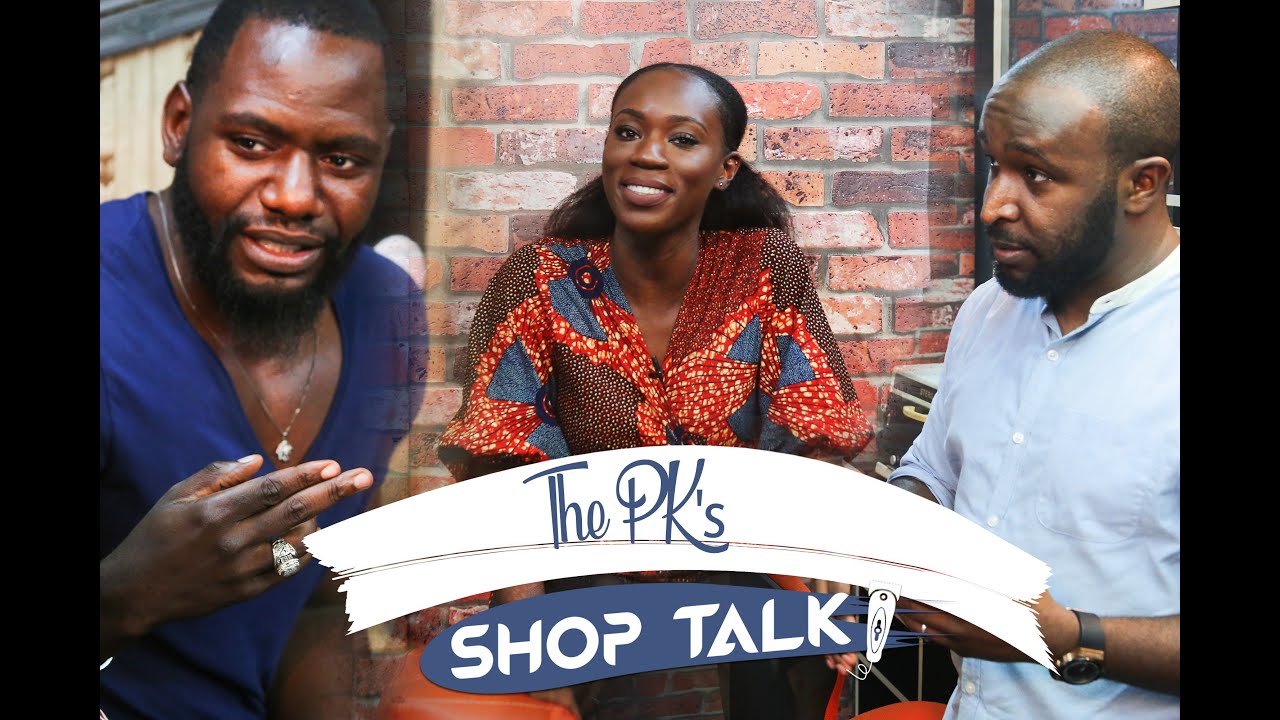 In one of the latest episodes of "Shop Talk" tagged 'Legagcy', Adeolu Adefarasin sits with music industry legends, Banky W and Dr Sid on what it takes to build a legacy and the importance of legacy.
Watch the video below:
Adeolu Adefarasin sits with Show Dem Camps, Wale Davies and Femi Ogundipe on the state of our leadership in Nigeria and how we can do better.
In the episode tagged "Check Your Motive", Adeolu Adefarasin sits with Akah, Tope and Dr Caise to discuss the relevance of your motive if your actions are good. What are your thoughts?
There are a lot of misconceptions about Pastor's kids, so as one himself, Adeolu Adefarasin, sat down with fellow PKs, Jimmy Odukoya, Uju Rapu and Ini Atoyebi to share their experiences and how it impacted who they are today.