Stop the Abuse & Stop the Hate! Report Any Form of Gender-Based Violence Now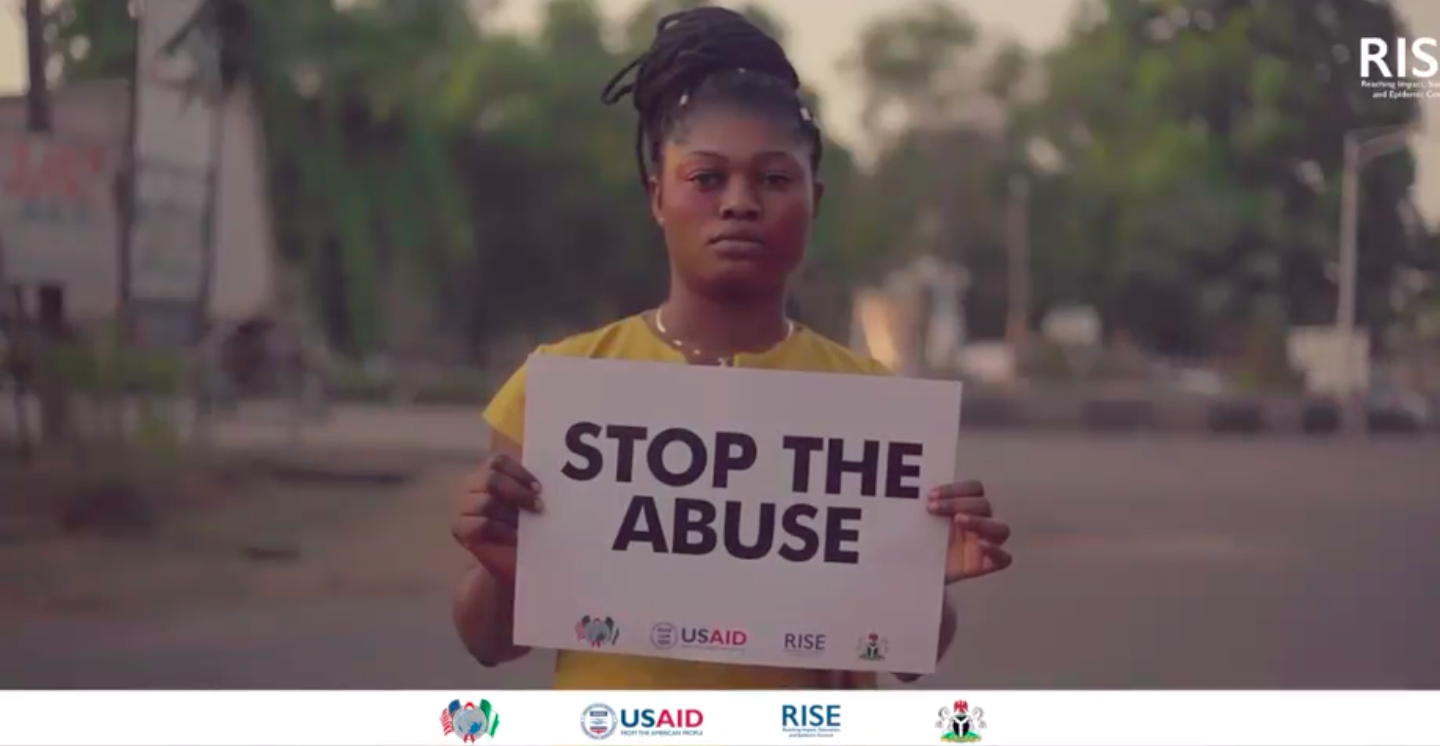 "Nearly three to ten Nigerian women have experienced gender-based violence at some point in their lives," Nigeria Demographic and Health Survey (NDHS 2013) says.
This could have come in form of physical violence, rape, psychological aggression and even death. Though GBV is a serious violation of human rights and a life-threatening health and protection issue, it is highly underreported.
Whatever form it can be, you or anyone you know can get the necessary support if you're going through this. Speak up. Stop the abuse. Stop the hate.
If you or anyone you know is being abused, please don't suffer in silence. The number is 6222 and it's free for Airtel, 9Mobile, and MTN users in Nigeria.