Sisi Yemmie shares how to make the Perfect Okra & Ogbono Soup | Watch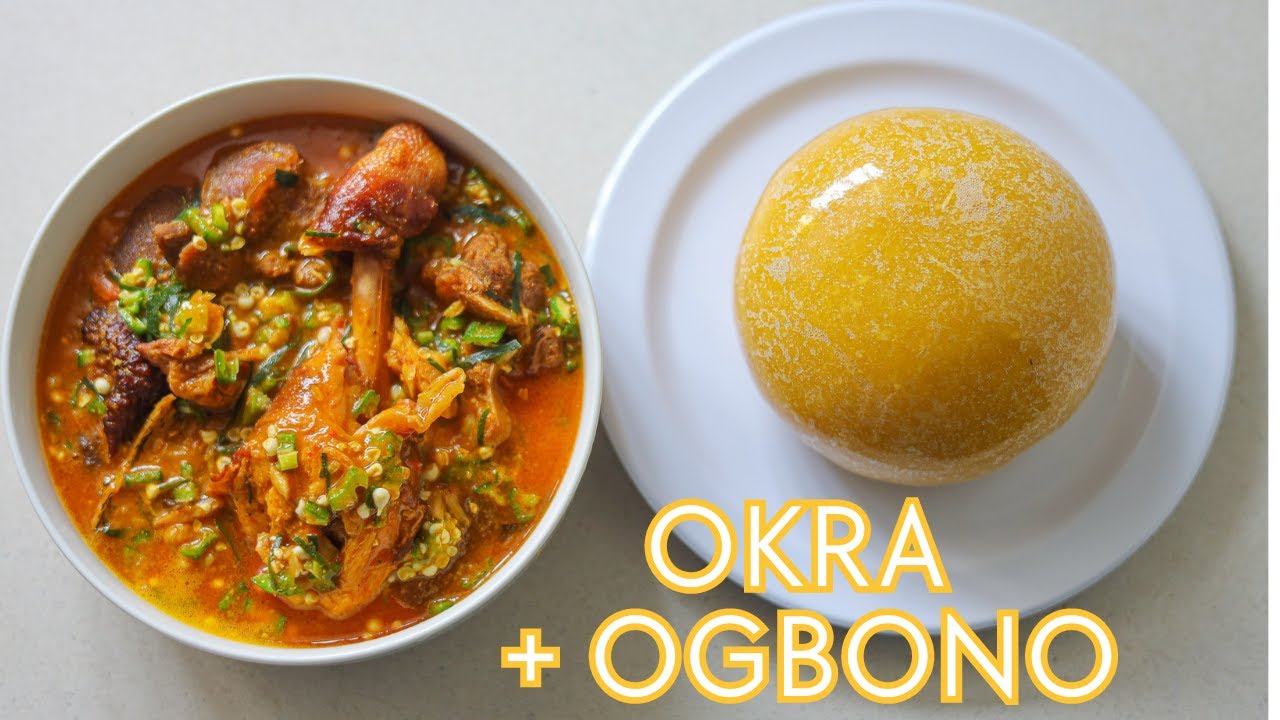 Sisi Yemmie's Youtube channel is replete with easy-to-follow recipes for making delicious Nigerian delicacies. She's back with another insightful video.
In this new episode, she shares a mouthwatering recipe for the Nigerian combination of okra and ogbono soup.
Watch: