Celebrate International Women's Day with 20% Off Ayurveda Services at The Happiness Centre
"You might be feeling a little overwhelmed this season. It's okay – everyone just went through an election, and there's another in a few days! But nothing should stop you from treating yourself. You deserve a break!" – The Happiness Centre.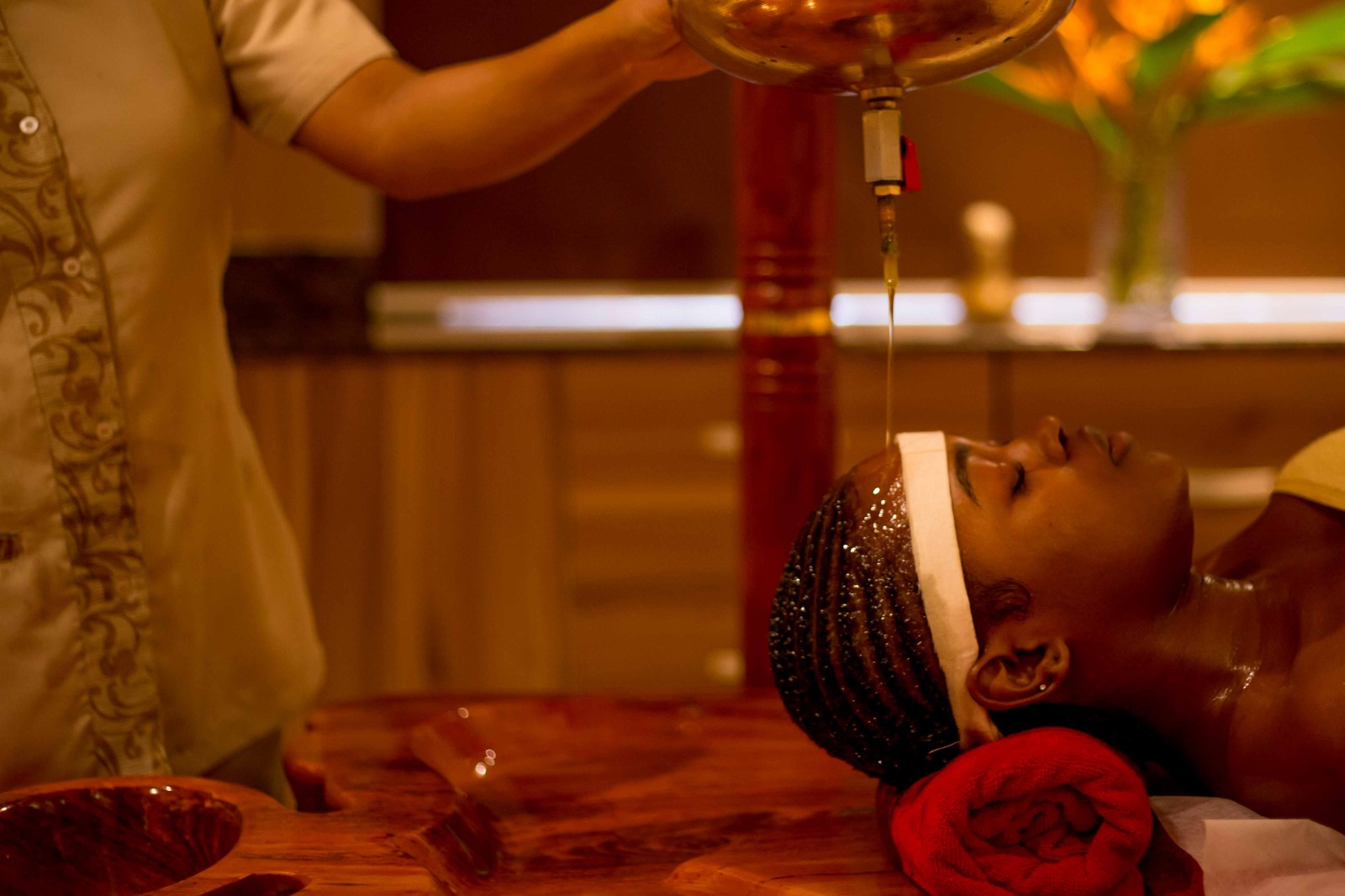 As you celebrate International Women's Day, The Happiness Centre is gifting amazing women a 20% discount on all Ayurveda treatments at The Happiness Centre in Lagos!
Ayurvedic medicine ("Ayurveda" for short) is one of the world's oldest holistic ("whole-body") healing systems, which include interventions such as diet, herbal remedies, massage therapy, meditation, yoga, and pressure point treatment.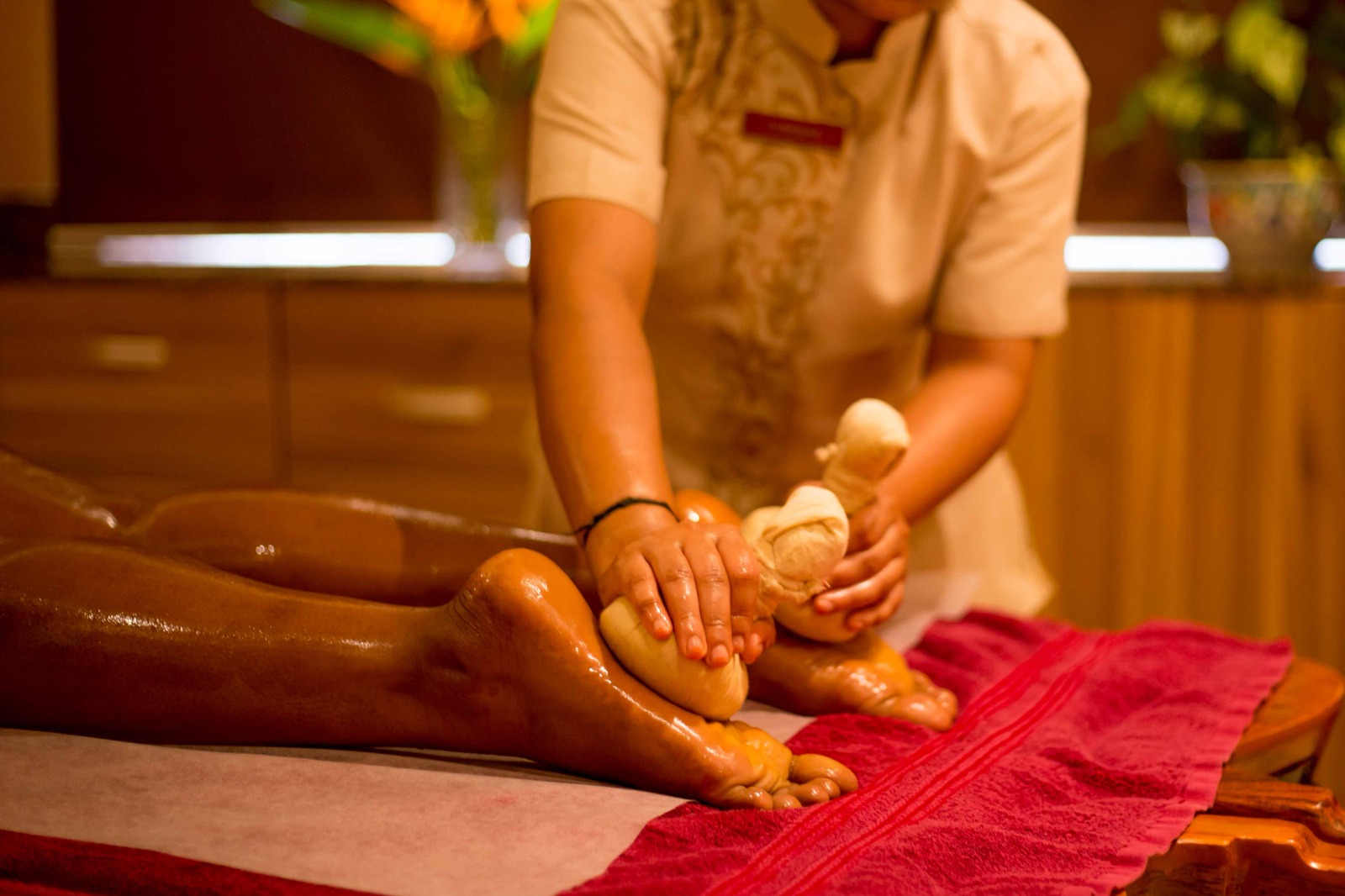 At The Happiness Centre,  get a treatment plan specifically designed for you, taking into account your unique physical and emotional makeup.
Their team of qualified and experienced therapists use ancient Ayurvedic knowledge to tailor-make an experience that best suits and caters to your needs as a woman.
Their wide range of services includes full-body detox, weight-loss programs, pain relief therapies, general relaxation and rejuvenation massages.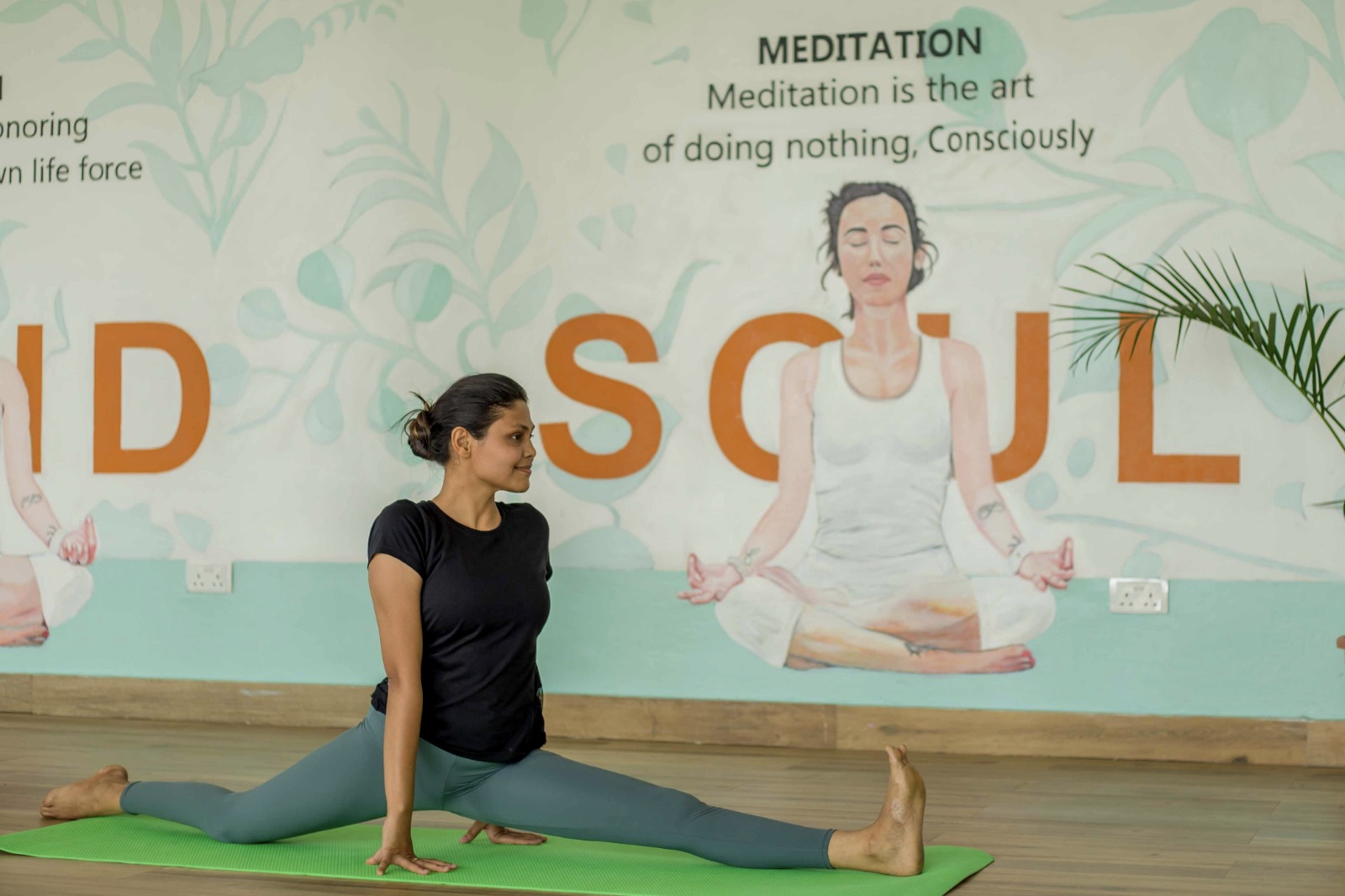 The Happiness Centre also offers a range of other services, such as yoga classes, breathwork and meditations. These services are designed to bring harmony and balance to your body and mind.
So come down to The Happiness Centre in Victoria Island, Lagos.
From now till March 31st, 2023, Use the discount code IWD20%OFF and enjoy some much-needed pampering!
Don't forget to quote IWD20%OFF to get your special discount!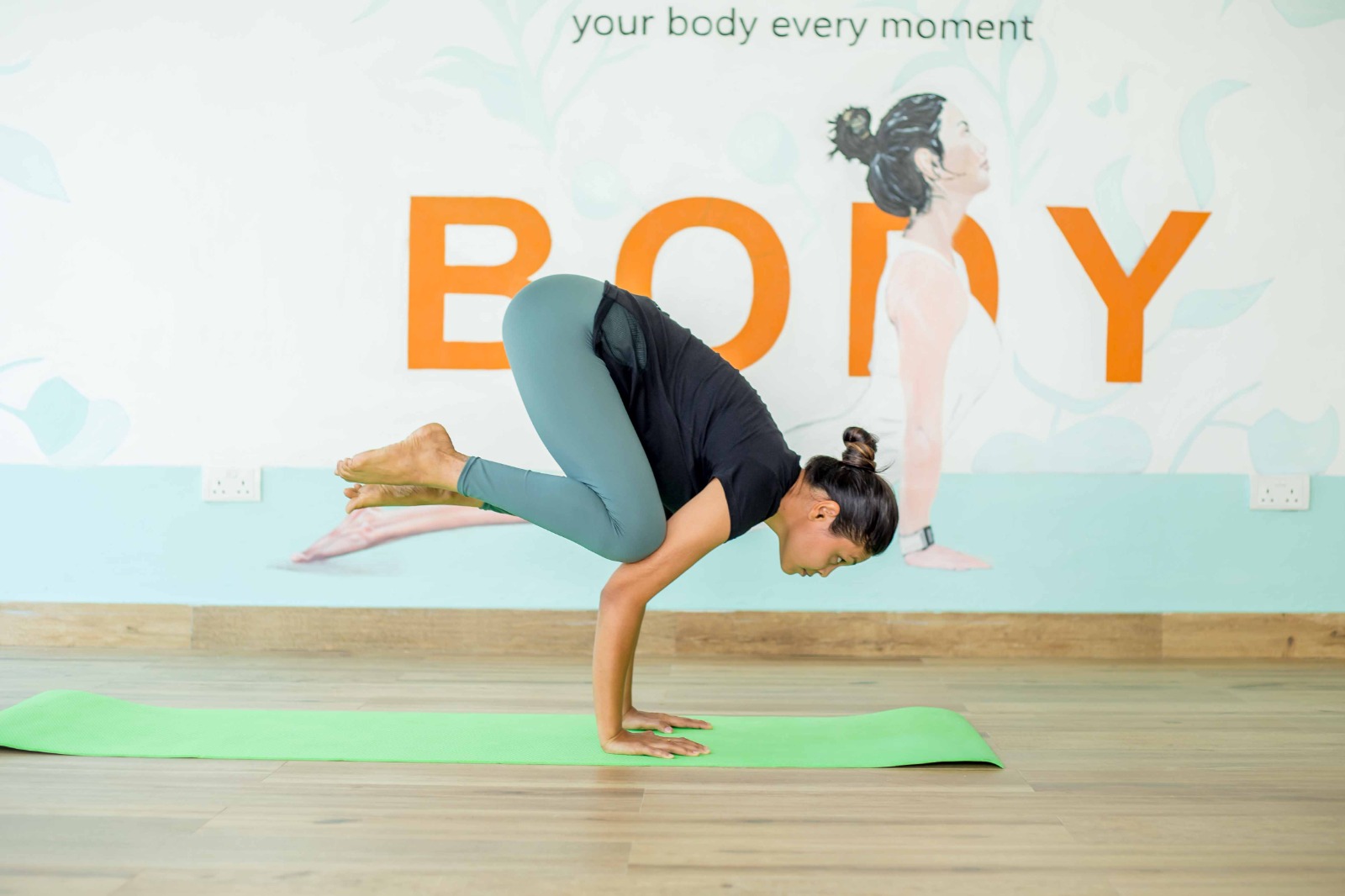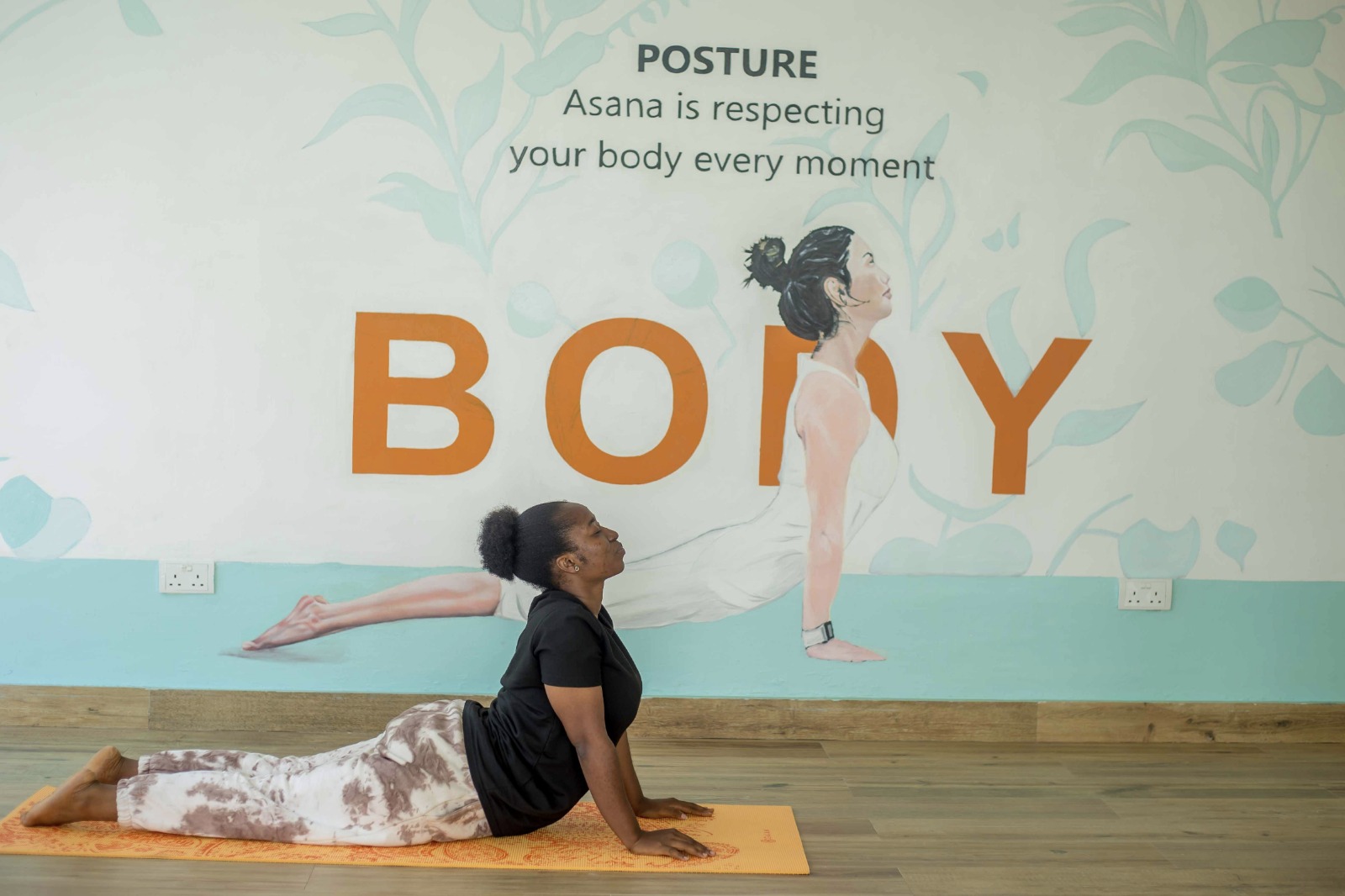 ---
Sponsored Content