Get ready for an Exciting Shopping and Leisure Experience with Garden City Mall in Port Harcourt, Nigeria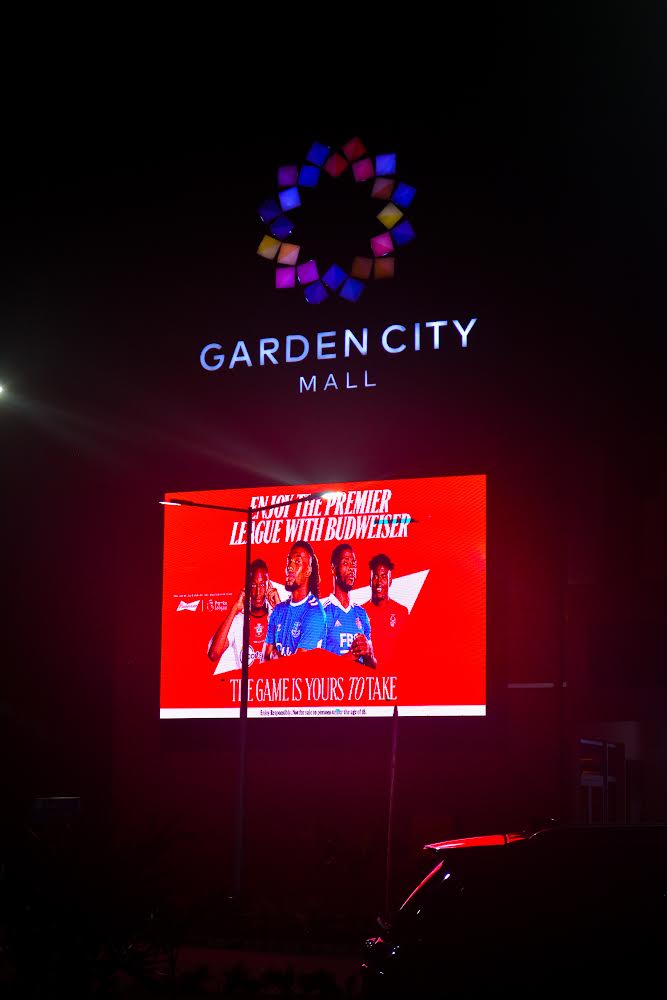 Garden City Mall is a shopping mall of world-class standard with 29,000 Sqm of lettable area offering a great atmosphere for shopping, dining, entertainment and leisure.
It is set to become one of West Africa's largest malls comprising of 5 cinemas of 850 seats, an anchor store, 2 sub-anchor stores, event center, Kids playzone and toy store, a bank, 45 shops, 8 kiosks, a sub-anchor restaurant, a café/bar on a terrace that overlooks the city and 6 food stalls in the mall's food court, 238 parking places combined (basement and outdoor).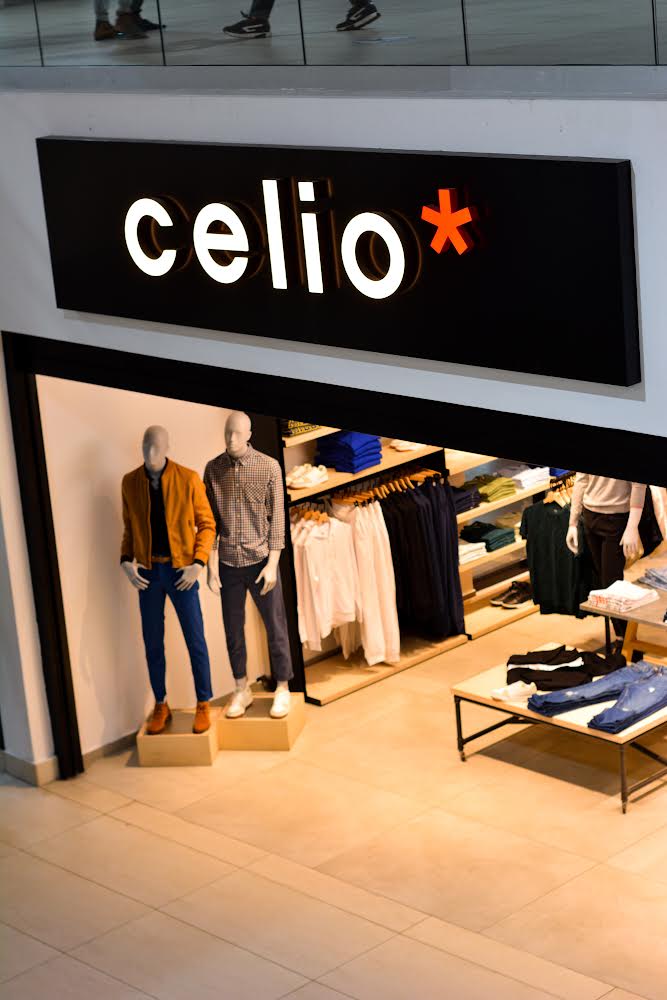 This elegantly designed grade-A mixed use infrastructure developed by ARA Contemporary, will offer an unparalleled retail variety featuring luxury fashion stores, jewelry shops, beauty stores, accessory outlets, electronics, furniture and home interior shops, pharmacy and wellness stores, restaurants, cafés and many more leisure attractions, positioning Garden City Mall as one of the ultimate shopping, lifestyle and entertainment destinations in the city.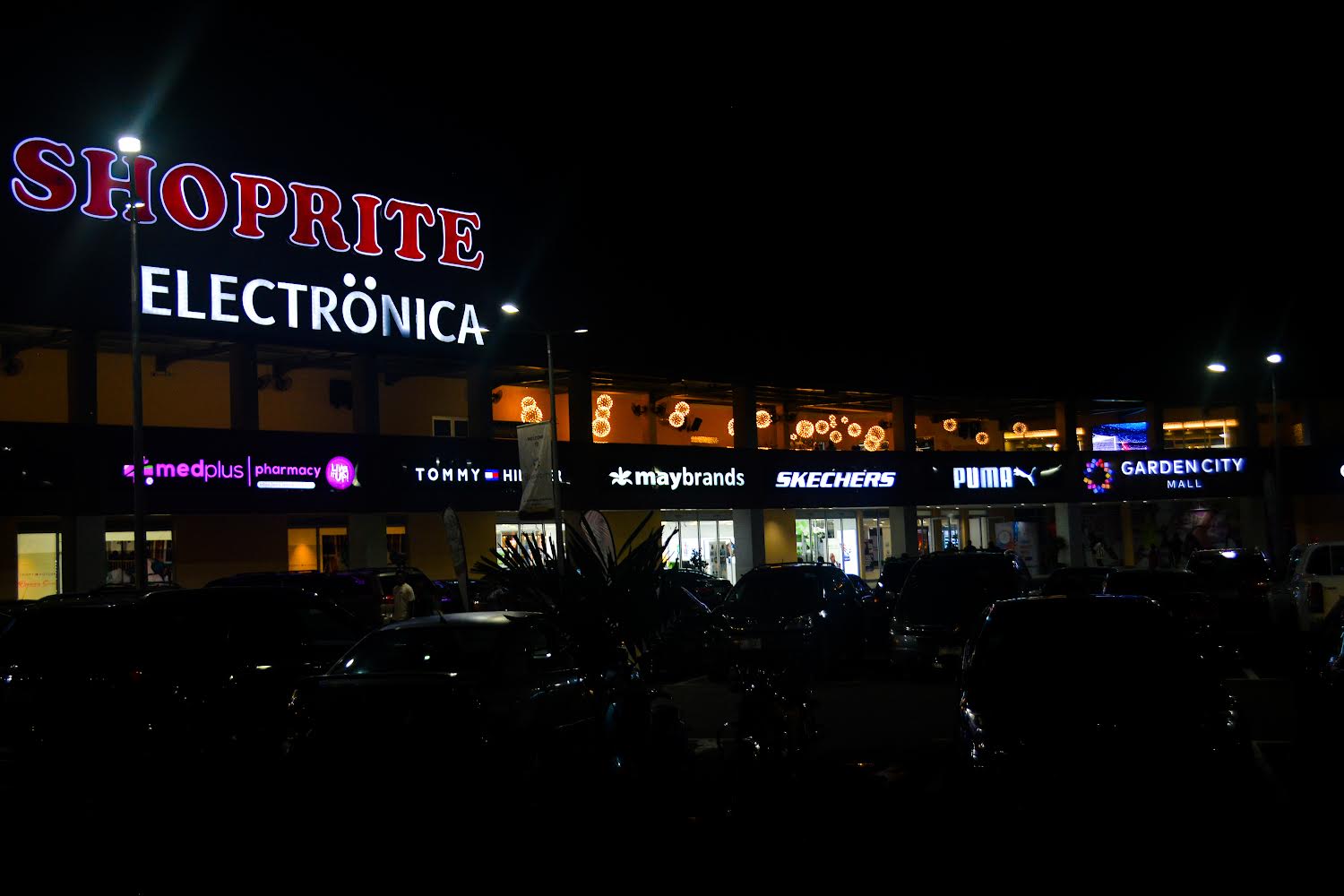 Garden City Mall is managed by Sunny Chawla, a successful professional retail executive with a demonstrated level of achievement including increased leadership over the course of 15 years. A resilient result oriented and highly motivated business mogul with deep commitment to growing people and business ahead of set objectives.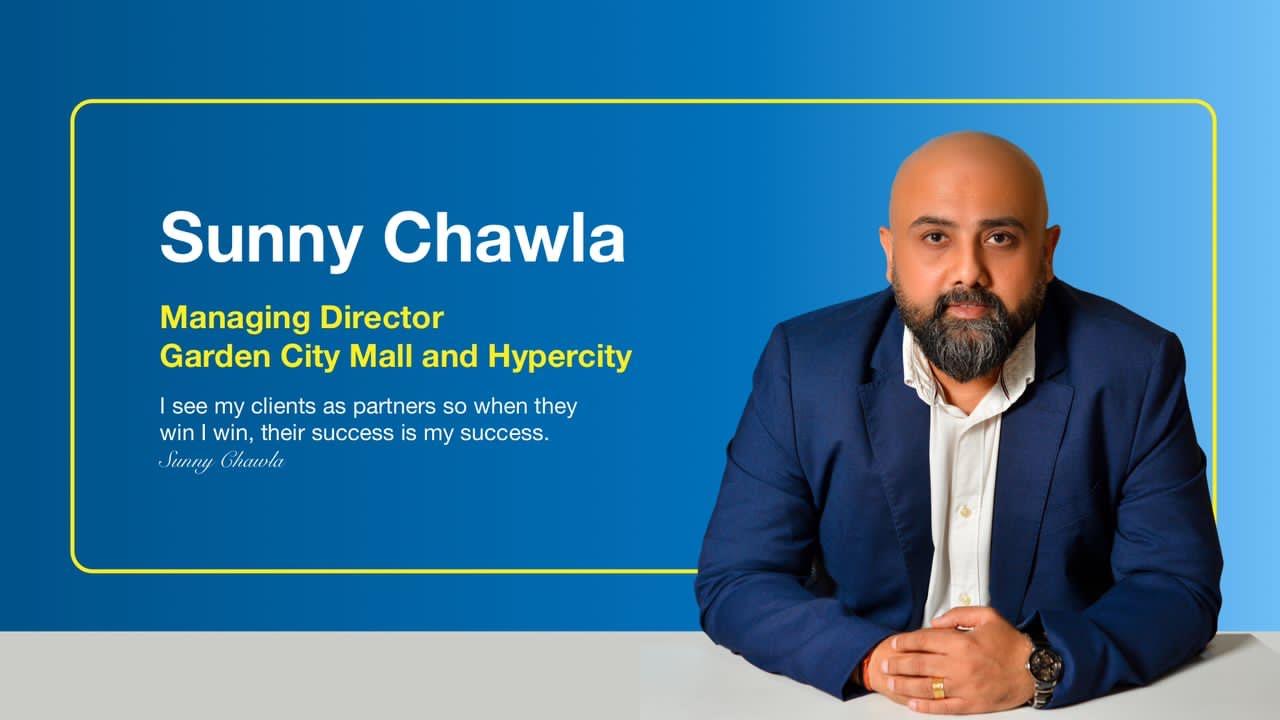 Resourceful and proactive, a dynamic leader driving successful lifestyle retail solutions, develops and implements processes resulting in measurable and favorable accomplishments. He recognizes areas of improvement and achieves results through partnerships and relationship building.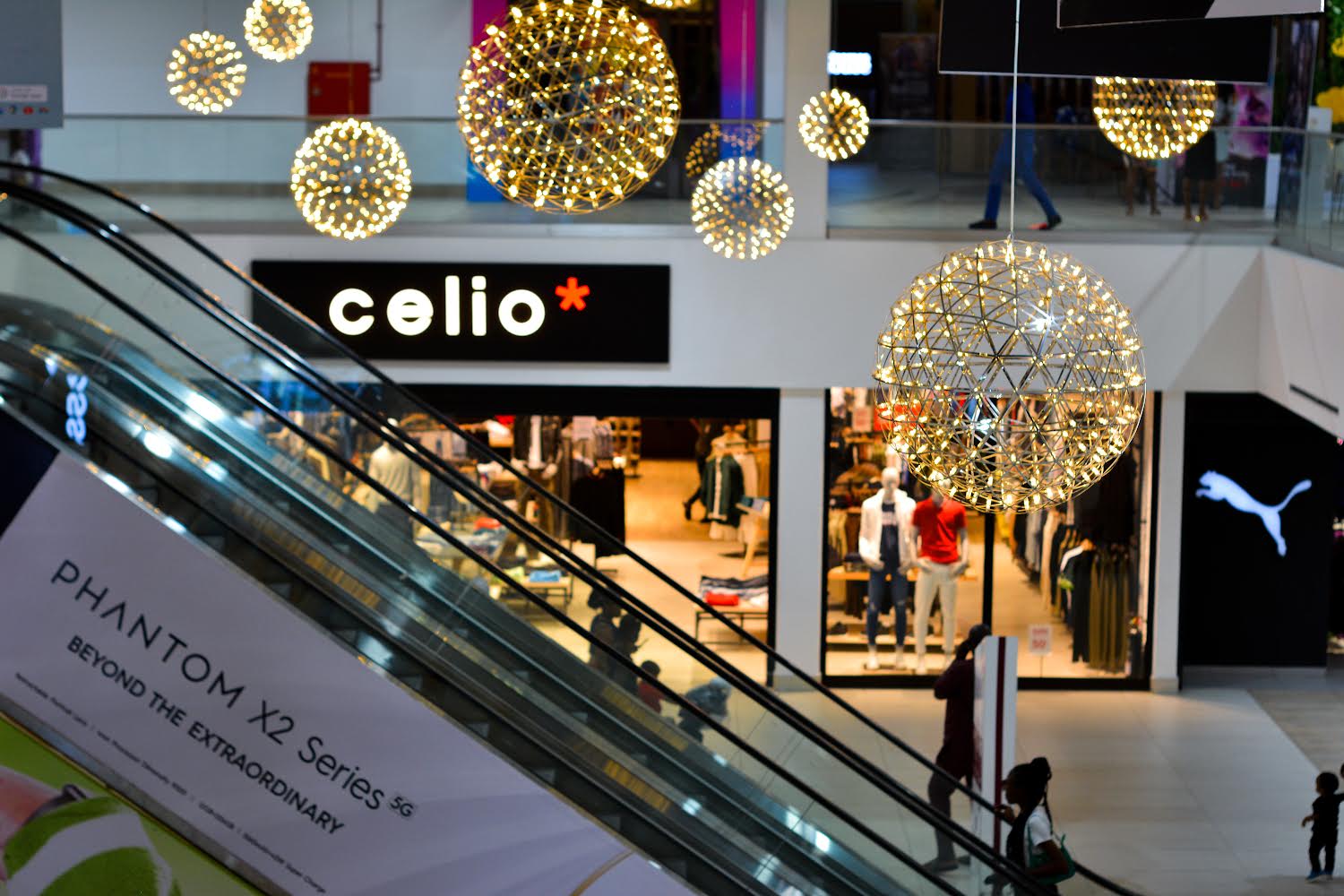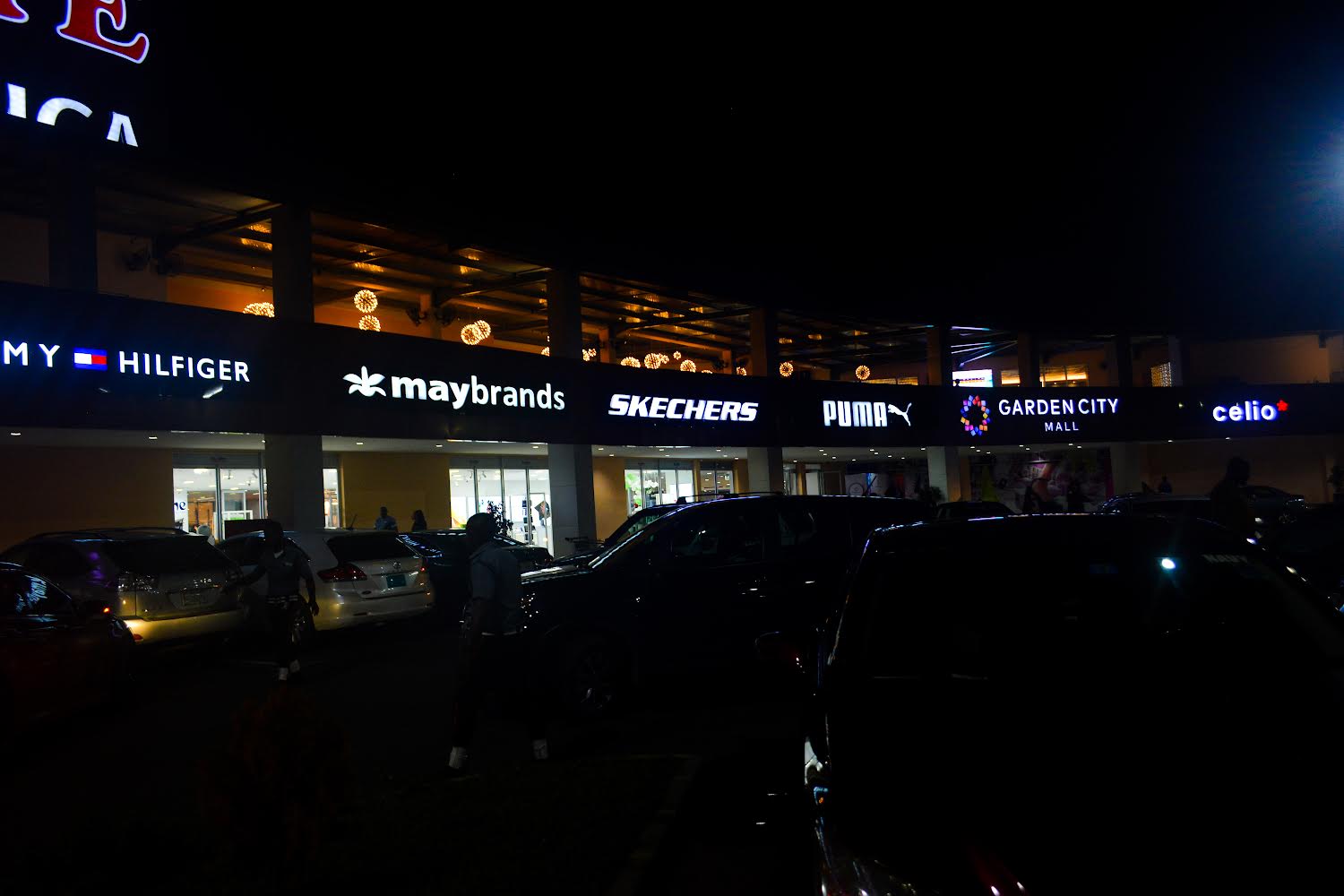 ---
Sponsored Content