Tolani Baj Talks About Life In Nigeria Five Years After Her Move | Watch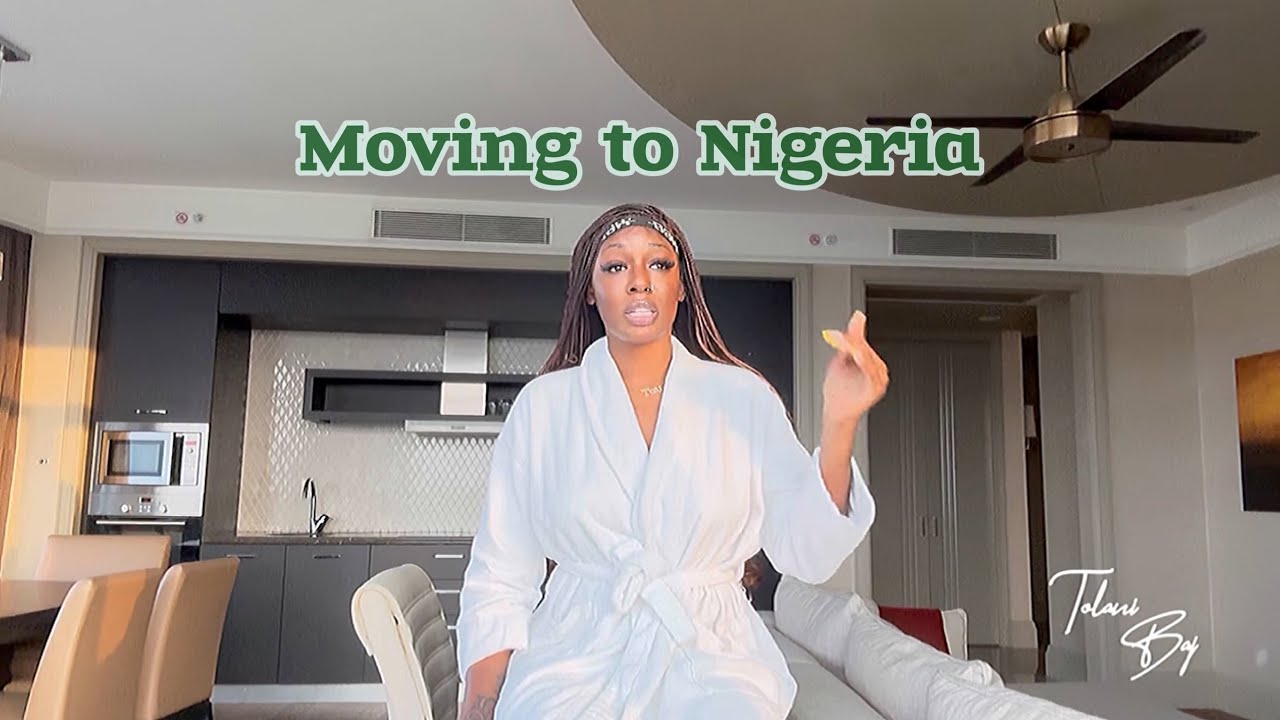 Media personality and reality TV star Tolani Baj recently released a new vlog where she shares a personal update on her experience in Nigeria five years after relocating to the country.
In the vlog, Tolani reflects on the highs and lows of adapting to life in Nigeria. She shares how she has learned to overcome the challenges of the country's infrastructure and navigate its distinct cultural norms.
Watch: