BamBam joins Maria on the Latest Episode of "Healing With Maria"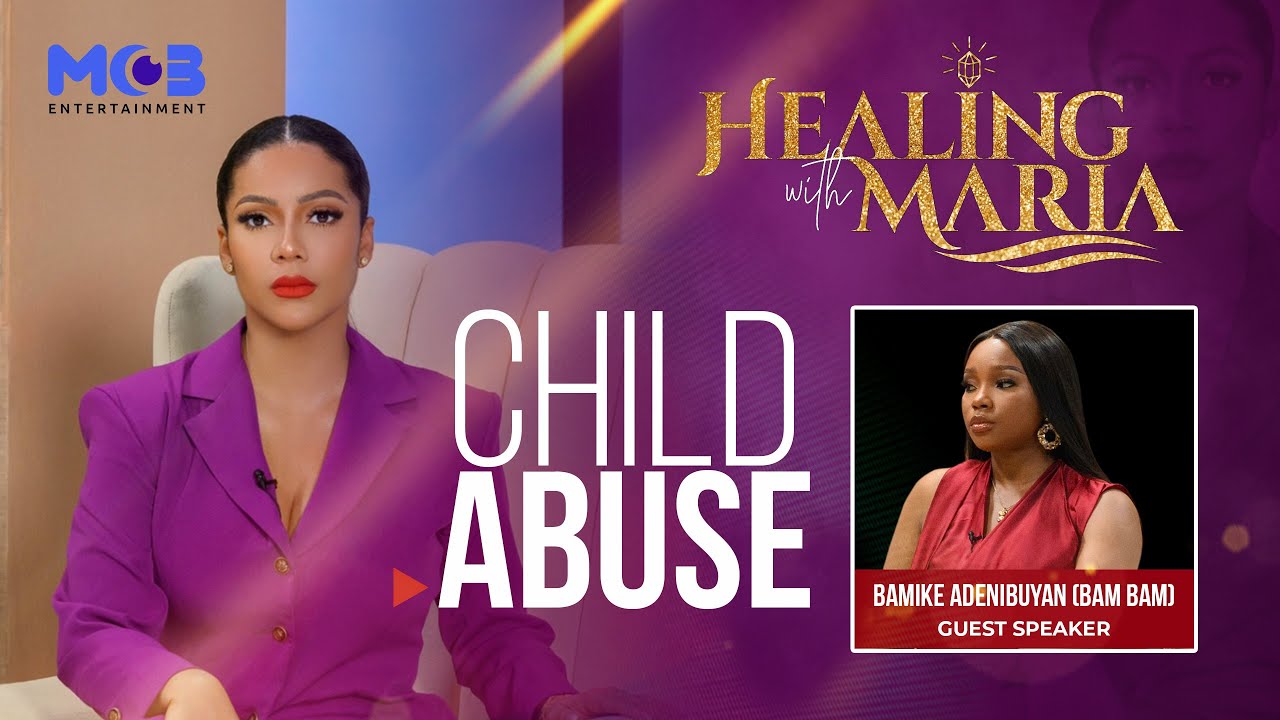 In the latest episode of "Healing with Maria", host Maria Chike Benjamin is joined by reality television star and actress BamBam.
BamBam shares how, as a young child, she went through the trauma of being sexually molested by her nanny.
She also opens up about how this experience has moulded her into being extremely protective of her kids because she doesn't want them to experience what she went through.
Watch: