Watch Episode 11 (S3) of "Visa on Arrival" on BN TV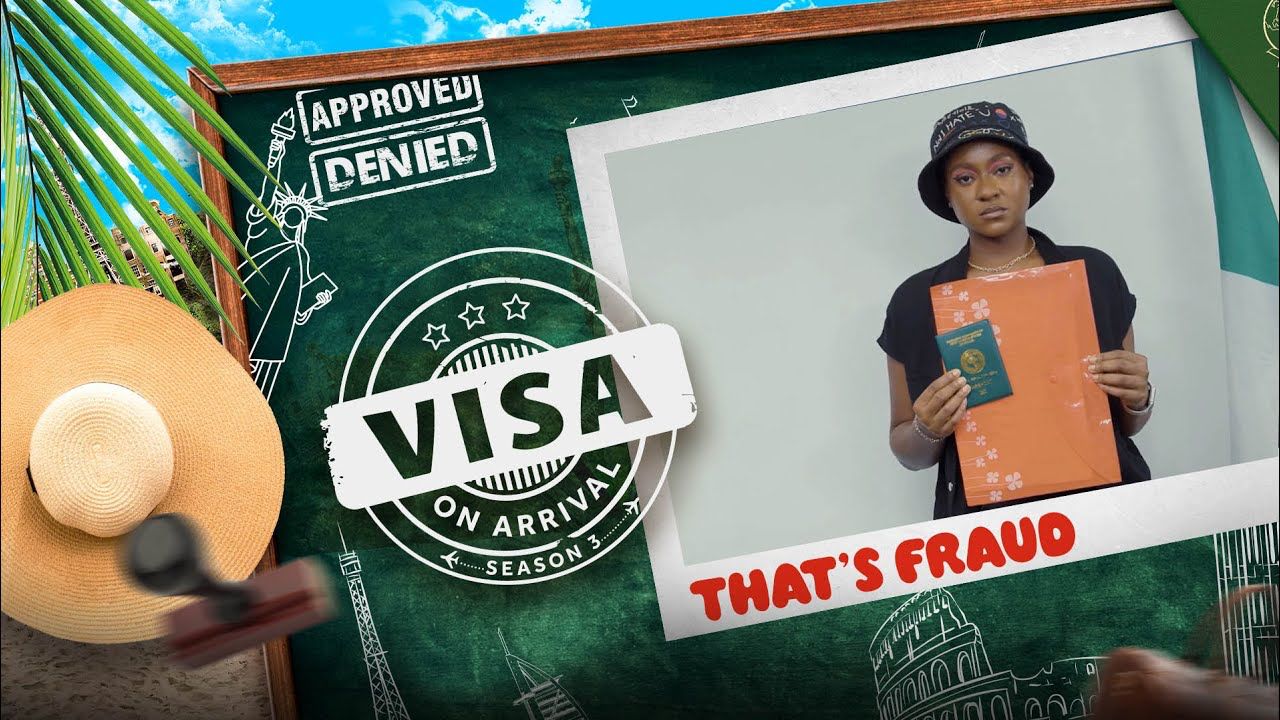 Accelerate TV has dropped episode eleven of their hilarious web series "Visa On Arrival," and this episode is titled "That's Fraud."
On this episode, "Charity conducts a marriage counsellor's interview using sign language. Guess who got fed up first?
Meanwhile, Francis learned his lesson when he crossed paths with someone connected to the royal family and got humbled!"
"Visa on Arrival" stars Bovi, Real Warri Pikin, Taymesan, Chioma Edak, Jamodaniels Asagba, and Dat Warri Girl.
Watch: