Its time for BN Tidbits!
Its basically little nuggets of information gist on what's happening in the world of entertainment. ENJOY!
__________________________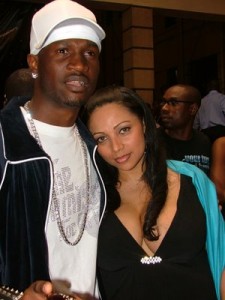 Titilola (Lola) Omotayo and Peter Okoye of P-Square have named their little bundle of joy, Cameron.
Their baby was born a couple of weeks ago in the United States. Peter has expressed his unbridled joy over the birth of his first child. Congrats to the couple.
__________________________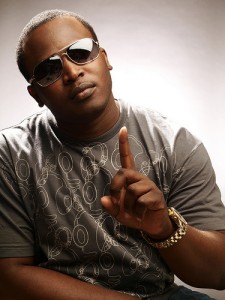 Rapper Eldee leaving bachelorhood behind in under a week! Eldee who had his bachelor's party on the 1st of November 2008 will be getting married to Dolapo this week. Ceremonies will be on the 2nd and 6th of November 2008.
__________________________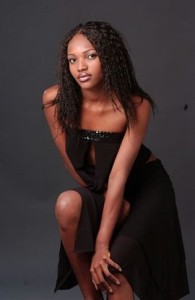 MBGN 2004, Anita Uwagbale will be getting married on the 8th of November 2008 at the Civic Centre in Lagos. Anita was crowned Most Beautiful Girl in Nigeria in 2004 and went on to be named 'African Continental Queen of Beauty' at the Miss World 2004 pageant. She will be marrying her longterm partner, Tom Iseghohi, CEO of Transcorp. The couple have a young son and have been together for several years. Congrats!
__________________________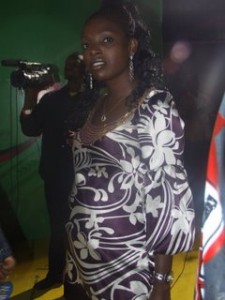 So I was at the US Embassy this past Wednesday and I heard the guards shouting. Was wondering what the commotion was about and surprise, it was Tuface's longtime girlfriend, Annie Macaulay. Annie was there to pick up her US visa, she was wearing yellow shorts and top and yes, she is very heavily pregnant. Some of the guards felt her outfit was inappropriate hence the commotion (not sure why that is their business) Apparently, she is off to the US to give birth soon. Pregnancy suits her well though, she was very cheerful and took some time to take photos with some fans (yes, she has fans…) who approached her.
__________________________
Magazine Covers
True Love November Issue – Actress, Femi Emiola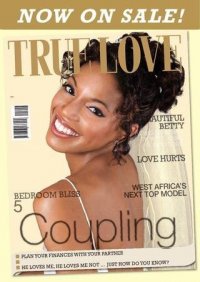 Genevieve Mag October Issue – Elite Model Look Nigeria / Beth Modelling Agency CEO, Elohor Elizabeth Isiohor
Soundcity Blast – Denrele Edun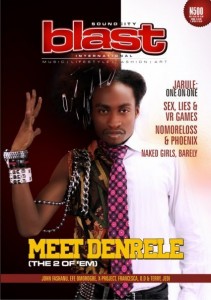 Ace Magazine – Shank, Naeto C, Kel
To round things off…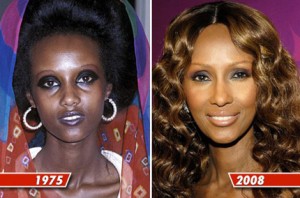 Iman back in the day and now. I LOVE Iman and all that but WOW the transformation was just amazing!