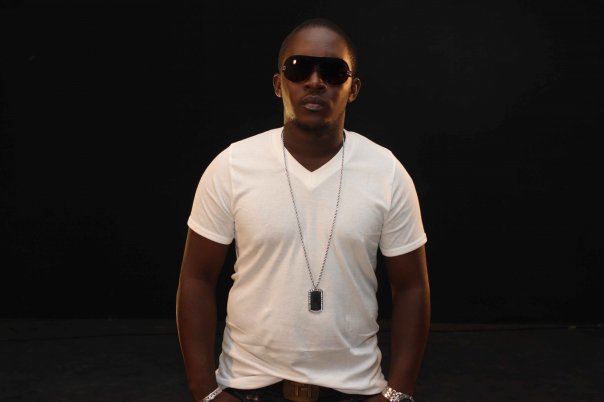 What is happening to this society?
Where are our values?
What is our nation turning into?
Why are adults watching things go bad?
What if we were to be judged by our actions?
Fellow Nigerians
I strongly suggest that Mr. Jude (M.I) Abaga be arrested and jailed without trial.
You may not agree with me at this point but wait until the end of this article, and then you can make up your mind for or against my suggestion.
While growing up I was taught not to ever teach other people how to do things even when I know better.
I've always known the positive impact constant power supply, good road network and affordable housing will have on the Nigerian economy but will never be the one to suggest it to Baba go slow instead I will let another adult in the person of Governor Babatunde Fashola teach him that. I pay my tax and that's how far I want to go.
I am a complete Nigerian (with Igbo Papa and Mama) resident in Lagos State and as an adult, I will not sit back and watch a kid destroy careers built over years. I will never support a kid that is trying to turn artistes into "Former rappers" .Tufiakwa!
Why should I support a talented young man that wants his colleagues to quit rap music and take up jobs as bowling instructors during the day and car park attendants at night? I hope you now see my reason.
M.I dropped his debut album "Talk About It" on the 1st of December 2008 and while we were still trying to get used to his tight beats and smooth lyrics, M.I went on to release a new single from his "Illegal Music" project.(Illegal music is another gist all together).
This young man has sampled D'banj's "Mo gbono feli feli" beat and created an entirely different song from it.
Tell me, why should such a brilliant young man be allowed to walk the streets of Lagos without chains and ear plugs? Do you know the effect it will have on the number of Unemployed Nigerians? Think about it for few minutes ………
Rumor has it that he has rapped on every TV commercial jingle.
Fellow good citizens
We should advocate for his arrest.
He should be arrested and locked up without access to any form of music or musical instrument, while Jesse Jags should NOT be allowed to visit him.ok maybe KEL
Let us nip this situation in the bud or risk turning some of our artistes into Nollywood actors and actresses.
I've uploaded his latest work "I'm Hot" to support my motion
Let me know where you stand