Manhattan has become the playground for Nigerian designers. Building on the momentum from the ARISE Promise Collective, designers Lanre Da Silva-Ajayi, House of J'Ola, Hallero and Zizi presented at the Couture Fashion Week event held at the Waldorf=Astoria this past Sunday. As a group, their collections were awe-inspiring and focused on luxury and haute couture.
Backstage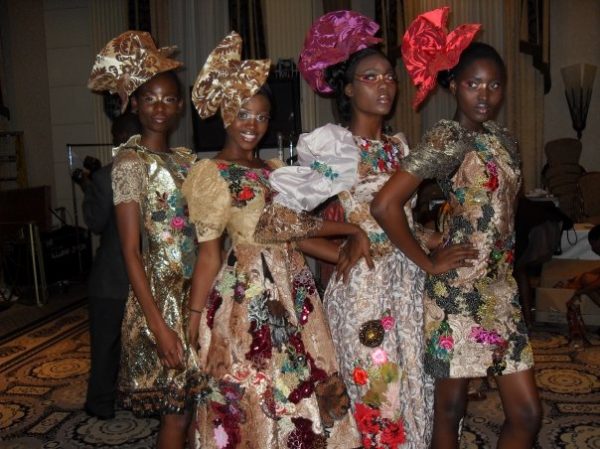 RUNWAY
Lanre Da Silva-Ajayi
Da Silva-Ajayi's collection exhibits an eclectic fusion of art and history with many nostalgic elements reminiscent of the 1940s, 50s and 60s, yet silmultaneously modern and appealing to today's contemporary woman.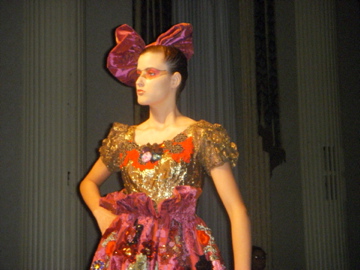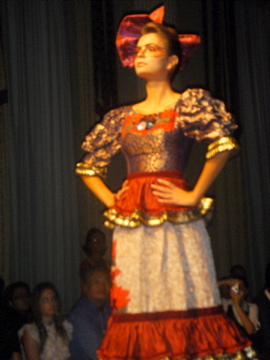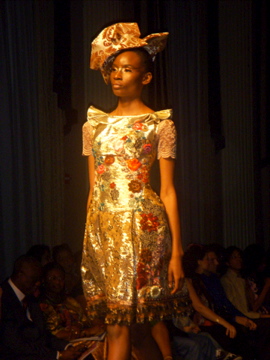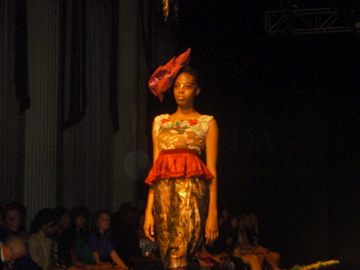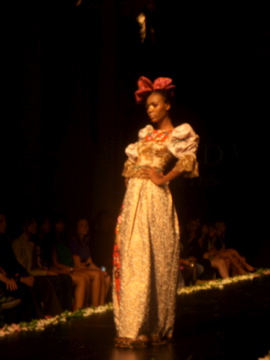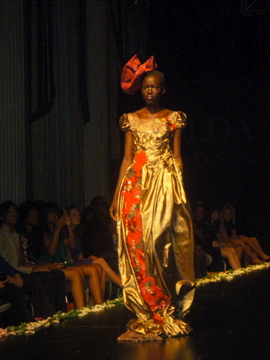 More runway pics featuring House of J'Ola, Hallero and Zizi Cardow coming soon!