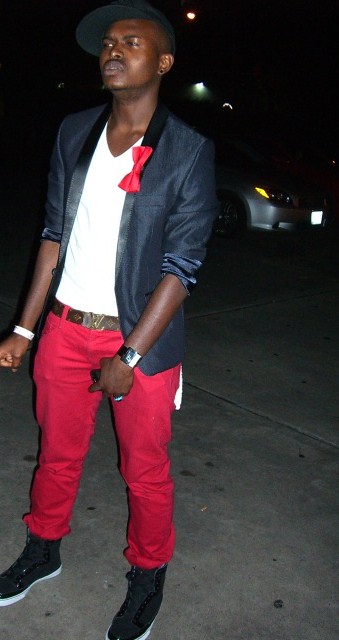 It's your regular dose of the BN feature; My Style! If you are interested in appearing on this page, simply send two pictures of yourself or that of a friend depicting a typical Day and Night Look with a short summary of your style to my email box: [email protected]
When your entry is approved, you will be required to send in more pictures and personal commentaries on your style or that of your friend as the case may be! Thanks to those who have participated so far, keep the emails coming.
Let's remember that this feature is about appreciating an individual's expression through clothing!
I look forward to your My Style Submissions!
Bella Naija reader, Patrick Nwosu prides in his ability to constantly take style risks with his bold fashion choices!
PATRICK'S STYLE:
My style originates from my ablility to express my personality with emerging trends along side classics/vintage clothing. It involves merging different looks from the past and the present to give you the future…which explains why I'm fashion forward!! LOL. I derive joy in looking different and making heads turn hence the reason why my everyday wardrobe consists of loud/laid back accessories, bright/dull coloured clothes, scarves, ties, belts, shoes and a lot more. I go for  clothes that are  lmited in stock(won't be caught wearing the exact same thing with someone else in an event) and I'm also particular about the fitting/tailoring, quality and sometimes brand name.
WHY I LOVE MY STYLE:
My style is very futuristic, provocative, bold and contageous, and thats why I love it. It would leave you with an impression about me and hopefully would inspire you to get a similar look. On my facebook profile "Brandon Nwosu", friends/strangers sometimes inquire where I purchased my clothes from. Its a good feeling that encourages you to keep on dishing the crisp look 24-7.
HOW IT EXPRESSES PATRICK'S PERSONLITY:
I can go on and on about this…I'm slightly carefree and refuse to give room to negative comments concerning my style! I live a very happy life and it refllects on my clothing when I'm heading out.  I'm a very fun person, confident and laid back and yes I have my own insecurities too!!
PATRICK'S STYLE PHILOSOPHY:
In order to stand out, your style has to be tempered with eccentricity so that it incoperates your own personality, hence the reason why I  always dare to be different and edgy!  So basically dont be afraid to experiment with recent/classic trends because you dont want to end up in the worst dressed-list.
MY FAVOURITE STORES/DESIGNERS:
Zara- I'm a big fan(blazers, shirts,jeans, shoes, sunglasses,)
Bally(shoes)
Topman
Ermenegildo zegna(shorts, ties)
Armani exchange(tshirts, wallet)
Urban Outfitters(jackets, shirts)
Dolce & Gabanna(blazers)
club monaco(shirts)
Uniqlo(jeans)
H&M(pants, shirts, accessories)
Hawes and curtis(corperate shirts)
American apparel(deep v tshirts, bright coloured clothes)
Hermes(belts)
Louis Vuitton(duffle bag and belts)
HAIR:
I keep my hair as short as possible as thats what compliments my face structure and like I said a while ago on my face book, guys please get over the mohawk haircut its so 2000!!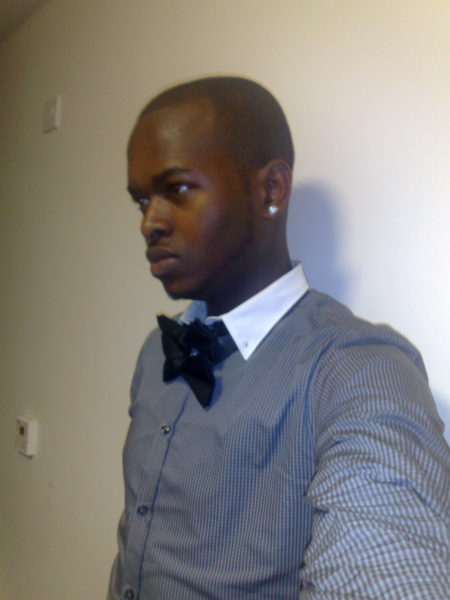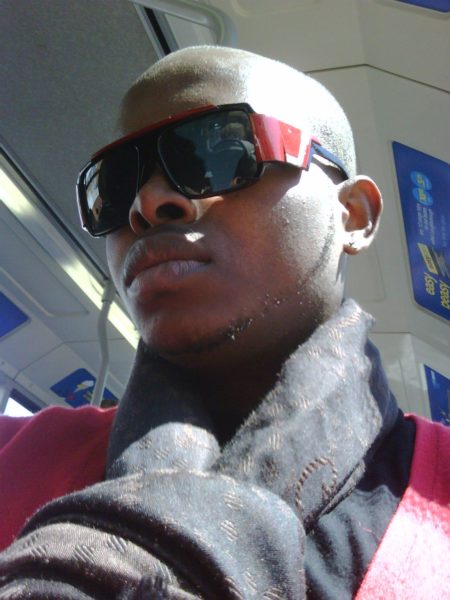 MY WARDROBE STAPLES:
Blazers: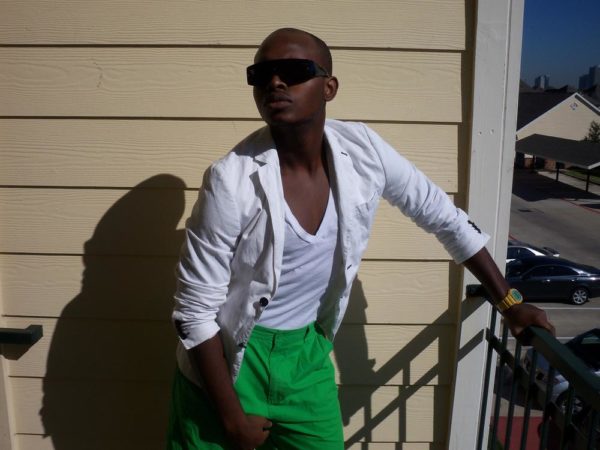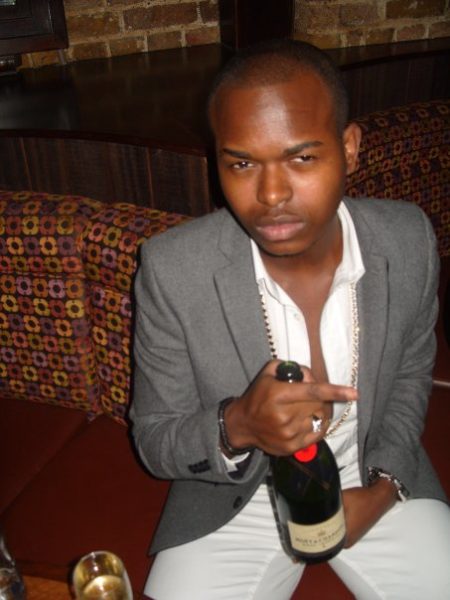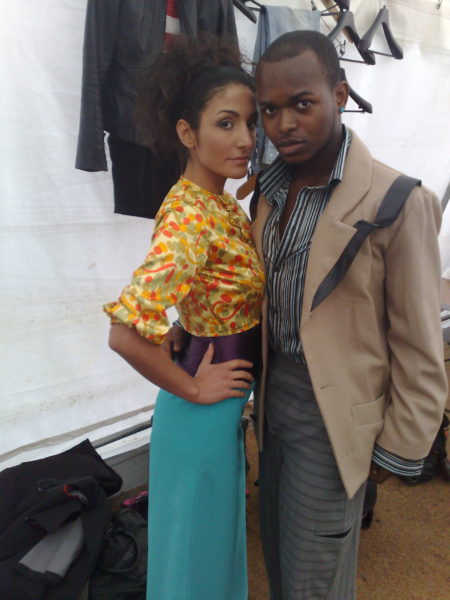 Duffle bags: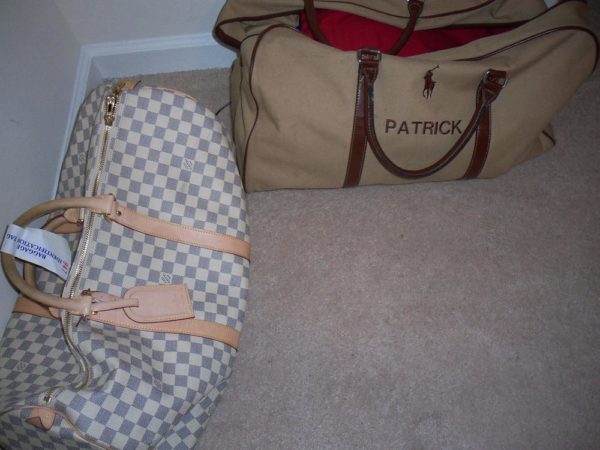 Shoes: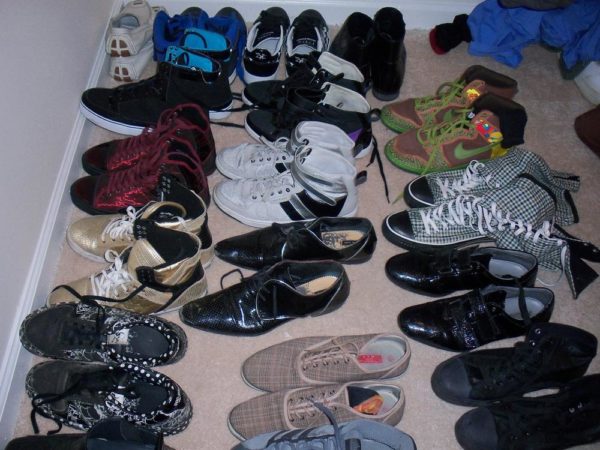 Scarves: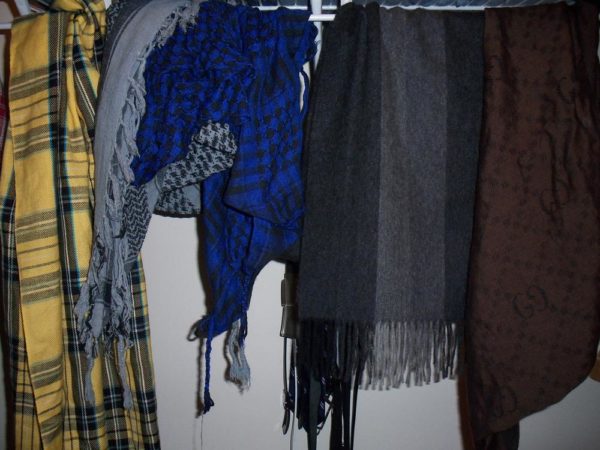 Bowties: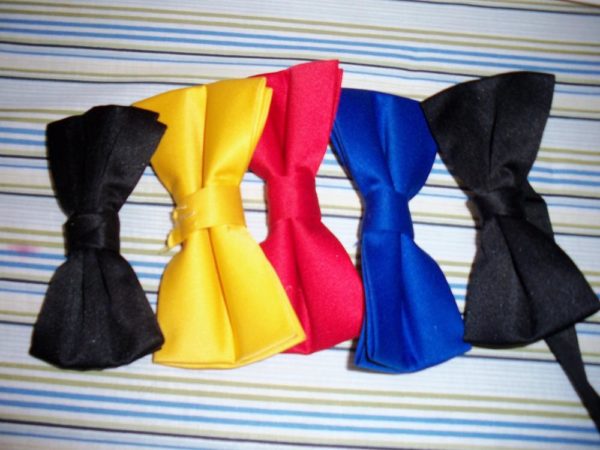 Accessories: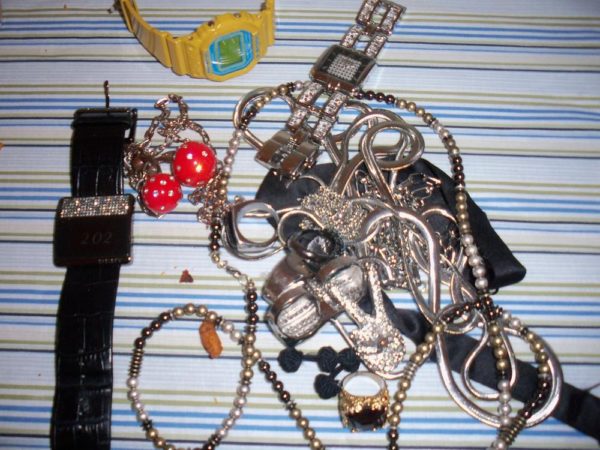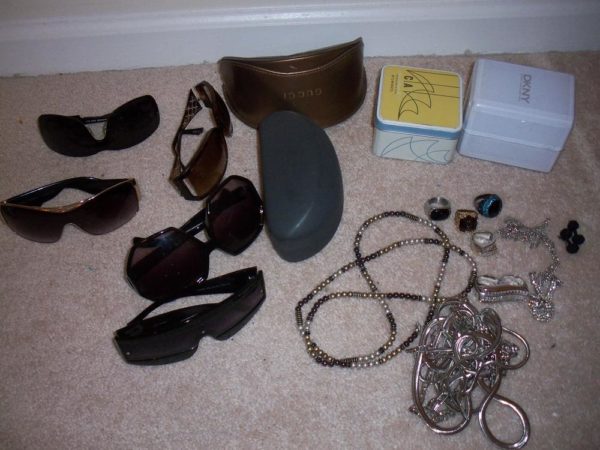 Belts: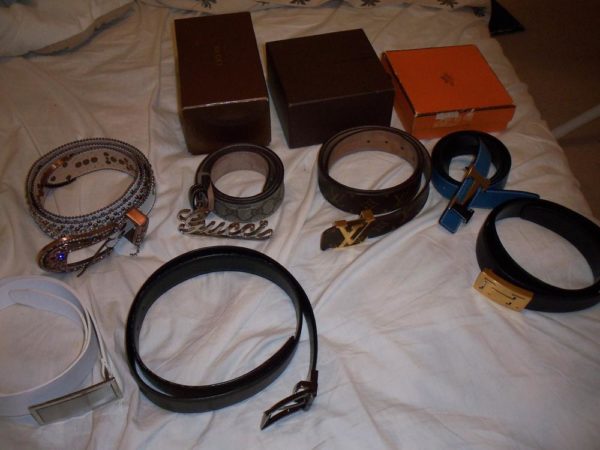 Hats: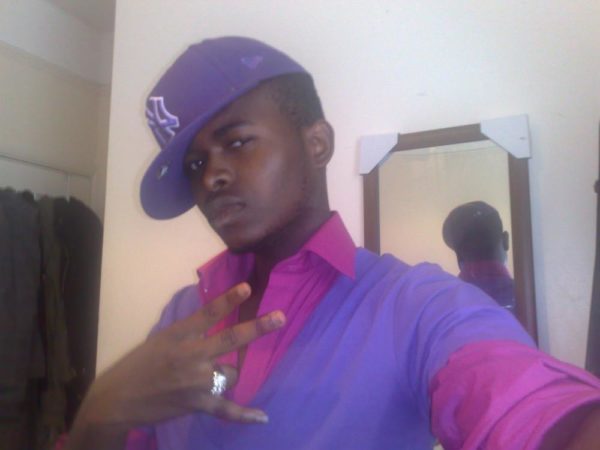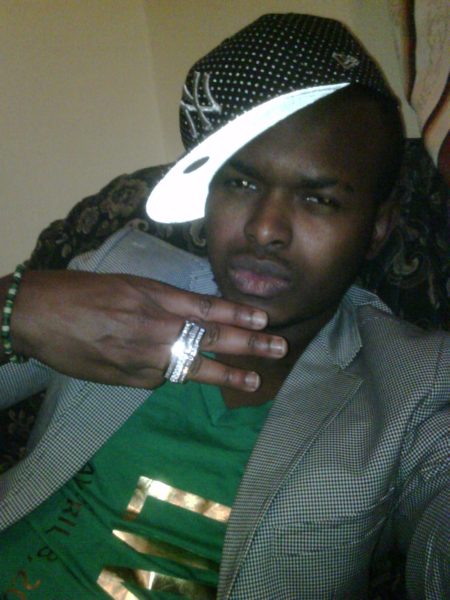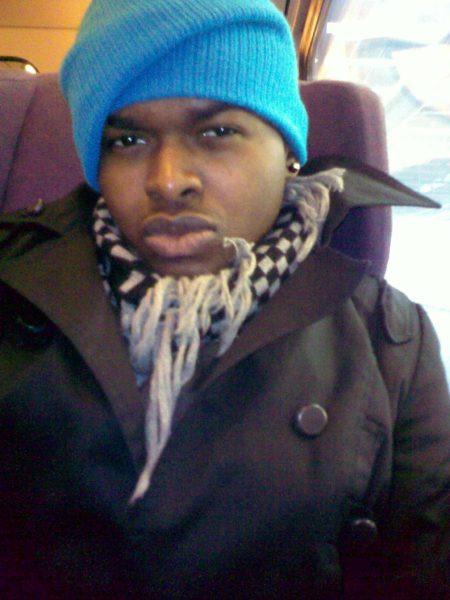 MY LOOKBOOK:
DAY:
GENTLEMAN'S QUARTER:
NIGHT: